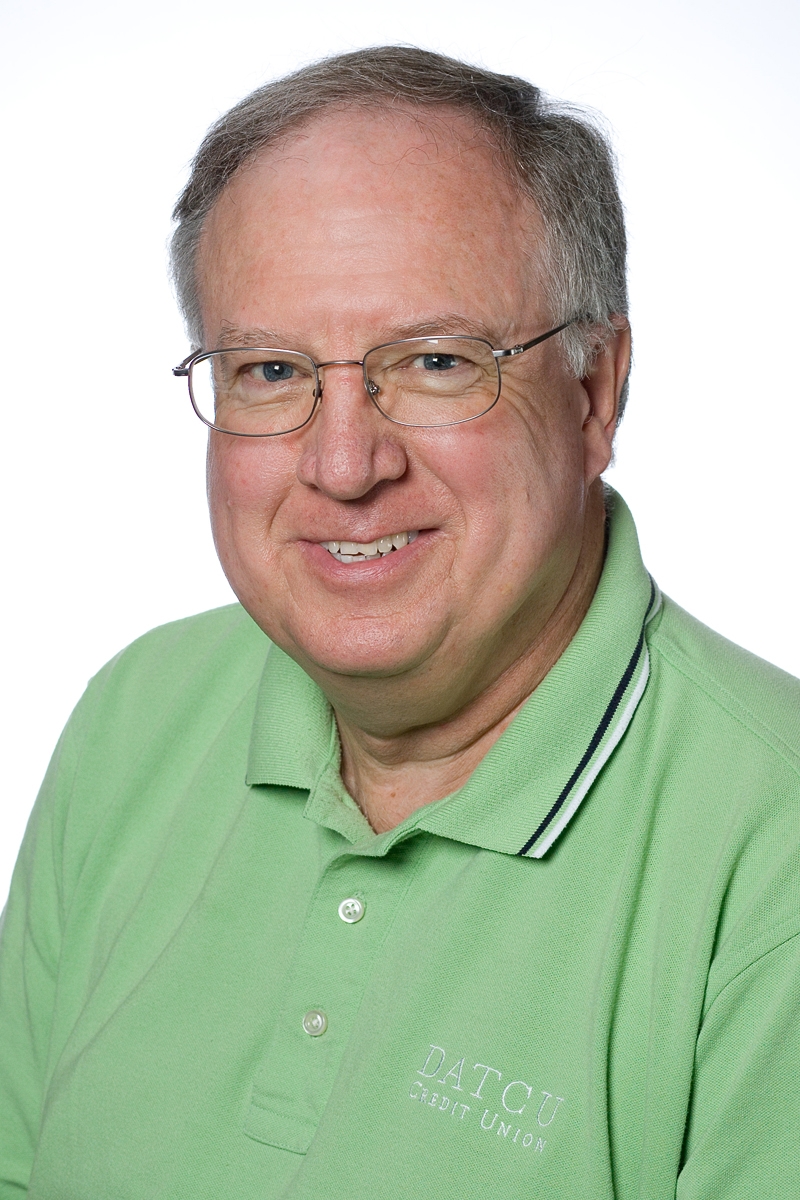 Dean Anthony To Retire From DATCU
(June 20, 2013) DATCU wishes to announce that after seven years of service to DATCU Credit Union, Dean Anthony will retire at the end of June. Dean serves as the branch manager of the South Denton branch location. He will be honored with a come and go retirement party on Friday, June 28, 2013 from 9 a.m. – 5 p.m. at the South Denton branch located at 3210 Teasley Lane in Denton.  Family, co-workers, and members are invited to drop by and say their good-byes, offer their best wishes and thank Dean for his many years of hard work and dedication to DATCU.
Prior to joining DATCU, Dean was with the Denton Independent School District for twenty-two years.  In his last position, Dr. Anthony was principal of McNair Elementary School.
DATCU Credit Union is a member owned, not-for profit financial institution founded in 1936.  With a long-standing tradition of superior service, they currently serve more than 71,980 members with assets in excess of $673 million, and have ten convenient branch locations.  Membership is open to anyone living or working in Denton, Cooke, Wise, Montague, or Clay Counties.  All are invited to take advantage of the products and services the credit union offers.  These include checking, savings, credit cards, loan products, investment products, and insurance.
To learn more about DATCU Credit Union, please visit www.datcu.org or call 866-387-8585.
---