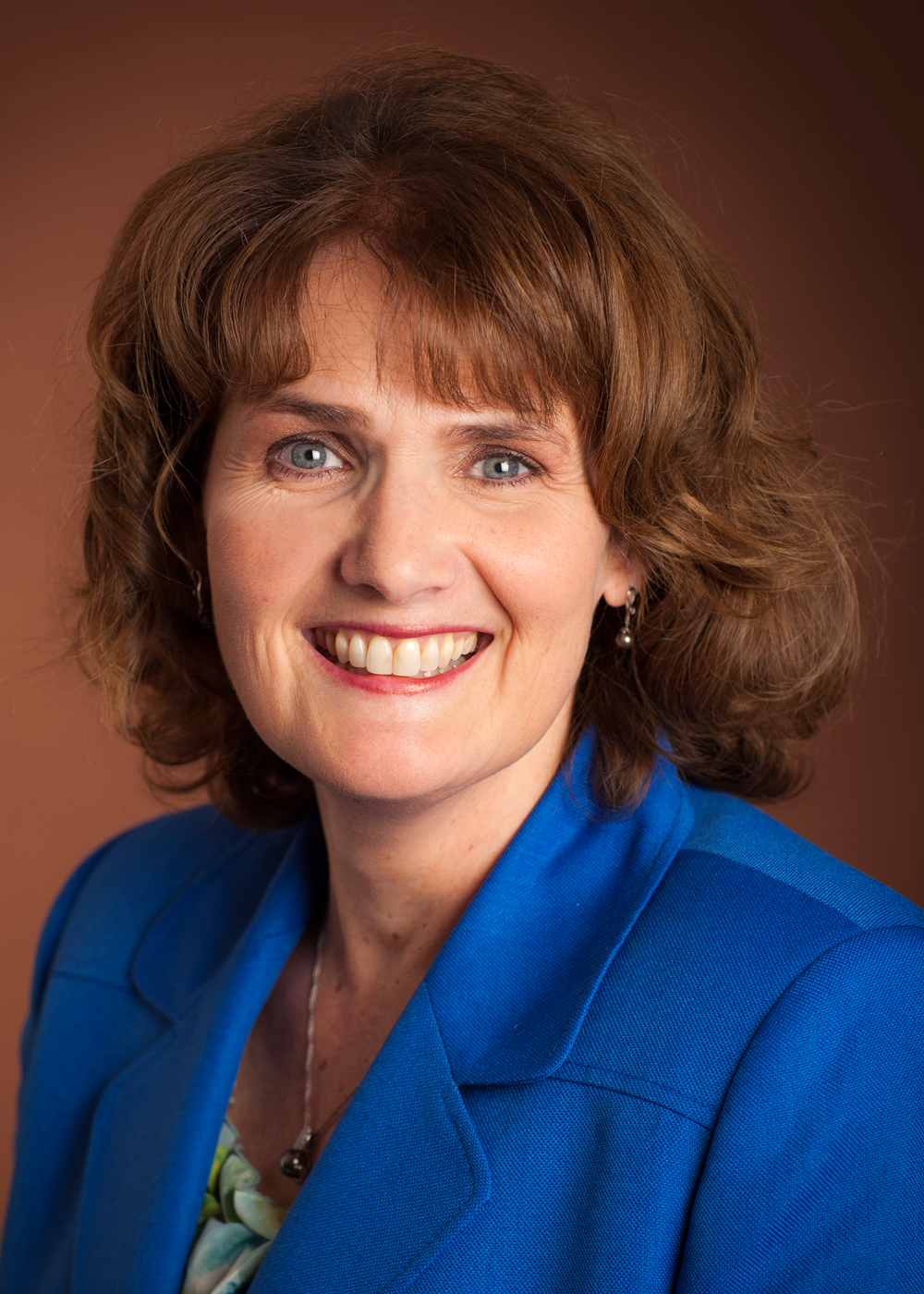 Delta Community appoints Pam Davis as Senior Vice President of Branch Delivery and Operations
Davis brings more than 30 years of financial services experience to position
ATLANTA, GA (April 29, 2015) — Delta Community Credit Union, Georgia's largest credit union with $4.8 billion in assets and more than 315,000 members, has named Pam Davis as its new senior vice president of Branch Delivery and Operations. Davis will report to Chief Operating Officer Matthew Shepherd, effective May 1, 2015, and succeeds Carol Sundberg, senior vice president of Payments and Member Service, who will retire on July 1 after 41 years of Delta Community service.
"I am excited with Pam's appointment as she brings more than 30 years of diverse operations and lending experience in the financial services industry to this position," said Hank Halter, chief executive officer. "At Delta Community, we always want to be easy to do business with and to provide our members friendly, expert service whenever they interact with us. Pam brings real passion, insight and skill in this regard and will help us deliver further on these goals."
Davis joined Delta Community in 2002 as vice president of Real Estate Services and since February 2013 has served as deputy chief lending officer and vice president of Retail Lending. In this role she has provided key leadership for significant loan growth and enhanced credit quality in both consumer and residential lending.
"I am grateful for the opportunity to serve in this broader role," Davis said. "Delta Community has such a positive, service-oriented corporate culture and is also well positioned for continued growth. I look forward to contributing further to that success."
Davis holds a Bachelor of Science degree in Commerce and Business Administration from the University of Alabama and an MBA from Clayton State University.
About Delta Community Credit Union
Delta Community Credit Union is a not-for-profit financial cooperative with a mission of providing consumers better service and value on the deposit, loan, investment and insurance products they use to manage their household expenses and save for the future. Delta Community was founded in 1940 by eight employees of Delta Air Lines and has become Georgia's largest credit union with $4.8 billion in assets and 26 convenient branch locations. In addition to serving Delta Air Lines' employees, the Credit Union now welcomes residents of 11 metro Atlanta counties and employees of more than 140 other businesses, including Chick-fil-A, Racetrac and UPS. Please visit www.DeltaCommunityCU.com to learn more about opening an account at Delta Community or follow the Credit Union on Facebook at www.facebook.com/deltacommunity and Twitter at @deltacommunity.
---