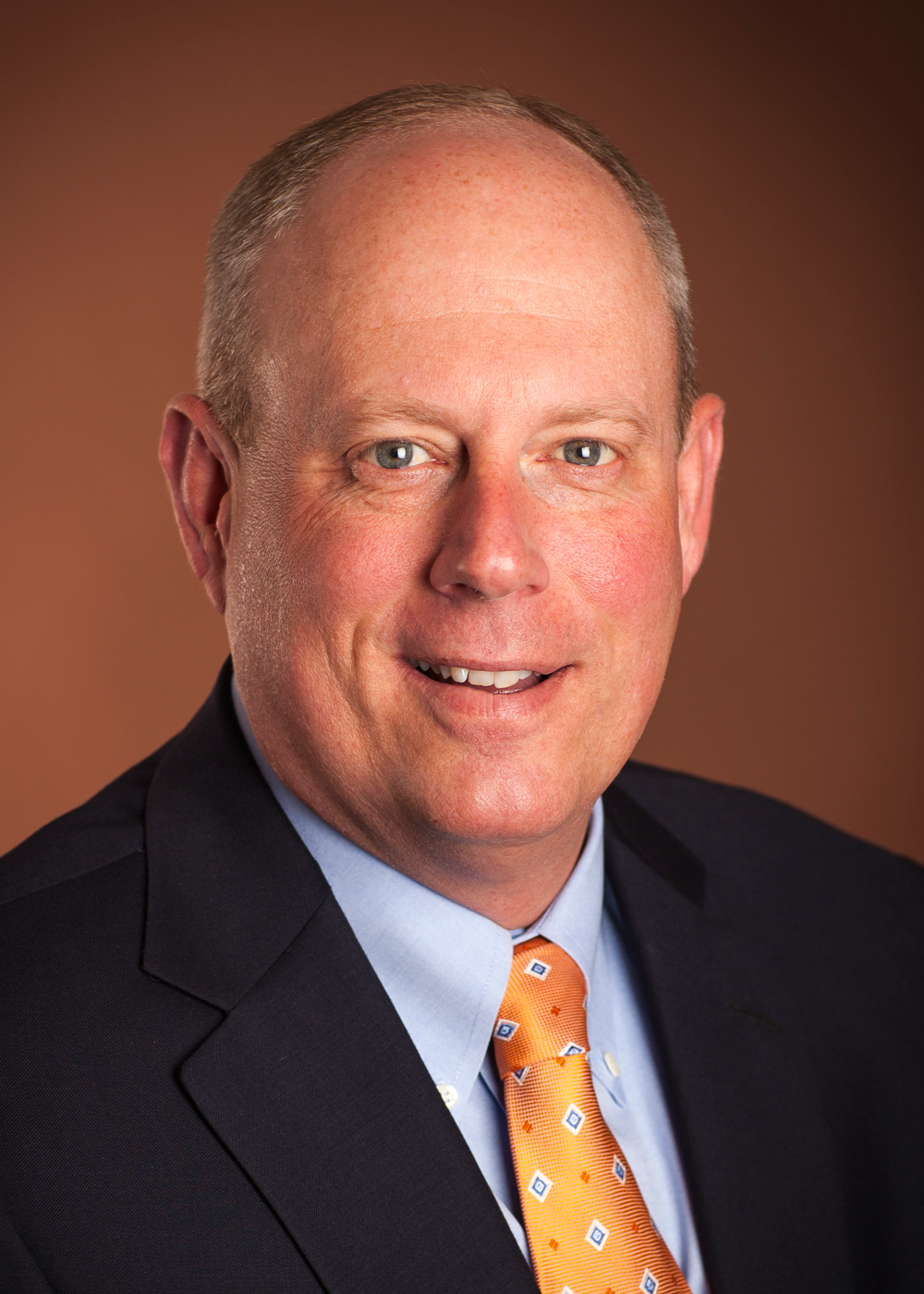 Delta Community names Bob Walsh as Executive Vice President and Chief Lending Officer
Walsh title reflects size and growth of loan portfolio at Credit Union
ATLANTA, GA (May 28, 2015) — Delta Community Credit Union, Georgia's largest credit union with $4.8 billion in assets and more than 317,000 members, has named Bob Walsh as executive vice president and chief lending officer, effective June 1, 2015. Walsh will continue to report to Chief Executive Officer Hank Halter.
"In the two years since Bob joined Delta Community, our loan portfolio has grown by more than 20% to $3.3 billion," said Hank. "Bob has also overseen the successful re-engagement of our commercial lending operation and our purchased/participated program for auto loan pools."
Walsh joined Delta Community in May 2013 as senior vice president and chief lending officer and has led the lending organization's generation and management of revenue, in addition to the development of policies, procedures and reporting, which have strengthened the Credit Union's lending structure.
"I am grateful for the opportunity to serve in this extended role," Walsh said. "Delta Community is well positioned for continued loan growth and I look forward to contributing further to our success."
Walsh has more than 27 years of experience in financial services and banking and previously served as President and CEO of two community bank organizations. He serves on the boards of the Kennesaw State University Foundation, the Kennesaw State School of Continuing Education and the Cobb Chamber of Commerce.
About Delta Community Credit Union
Delta Community Credit Union is a not-for-profit financial cooperative with a mission of providing consumers better service and value on the deposit, loan, investment and insurance products they use to manage their household expenses and save for the future. Delta Community was founded in 1940 by eight employees of Delta Air Lines and has become Georgia's largest credit union with $4.8 billion in assets and 26 convenient branch locations. In addition to serving Delta Air Lines' employees, the Credit Union now welcomes residents of 11 metro Atlanta counties and employees of more than 140 other businesses, including Chick-fil-A, Racetrac and UPS. Please visit www.DeltaCommunityCU.com to learn more about opening an account at Delta Community or follow the Credit Union on Facebook at www.facebook.com/deltacommunity and Twitter at @deltacommunity.
---