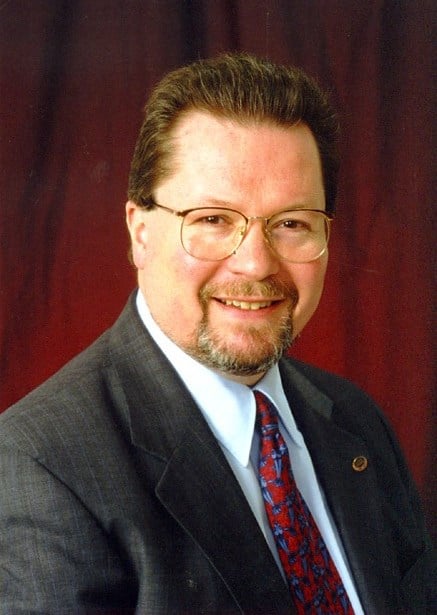 Denali Alaskan FCU extends member convenience by joining Surcharge-Free CO-OP ATM Network
Nationwide Access Available to Frequent-Traveling Alaskans
RANCHO CUCAMONGA, CA (October 15, 2014) — Seeking to provide easier access to surcharge-free ATMs across The Last Frontier State as well as the rest of the country, Denali Alaskan FCU of Anchorage has added CO-OP ATM to its member services.
"Denali Alaskan joined the CO-OP ATM network to give members added value and options when it comes to ATM access," said Bob Teachworth, President/CEO of the credit union. "It's particularly important to us to offer more than 30,000 surcharge-free ATMs nationwide. Denali Alaskan has thousands of members located throughout the Lower 48 and Alaskans also travel often throughout the rest of the nation. Our partnership with CO-OP Financial Services is just another way the credit union fulfills its commitment to our member needs."
Denali Alaskan (www.denalifcu.org) has 60,000 members and controls $550 million in total assets. In addition to CO-OP ATM, the credit union also participates in CO-OP Shared Branch, enabling its members to visit more than 5,100 "live-teller" branches throughout the country and conduct their business as if they were at Denali Alaskan's home branch.
With 30,000 ATMs, the nationwide CO-OP ATM network is larger than the network of any national bank. In addition to credit union branches, CO-OP ATM can be found at retail outlets such as Walgreens, 7-Eleven and Costco. A locator for both CO-OP ATM and CO-OP Shared Branch locations can be found by visiting http://co-opcreditunions.org/locator.
For more information on CO-OP ATM, visit www.co-opfs.org/solutions/locations/co-op-network.
About CO-OP Financial Services
Based in Rancho Cucamonga, Calif., and founded in 1981, CO-OP Financial Services is the nation's largest credit union service organization in terms of number of credit unions, assets and members. The company helps credit unions thrive by providing products and services that make it more convenient for members to do business with them. With a motto of "Be There. Be More," CO-OP's products fall into three business lines, including "Locations," (ATM, shared branching and call center services); "Card Payments" (debit and credit processing) and "Mobile/Virtual" (mobile, online, check imaging, bill pay services). To learn more visit www.co-opfs.org.
---