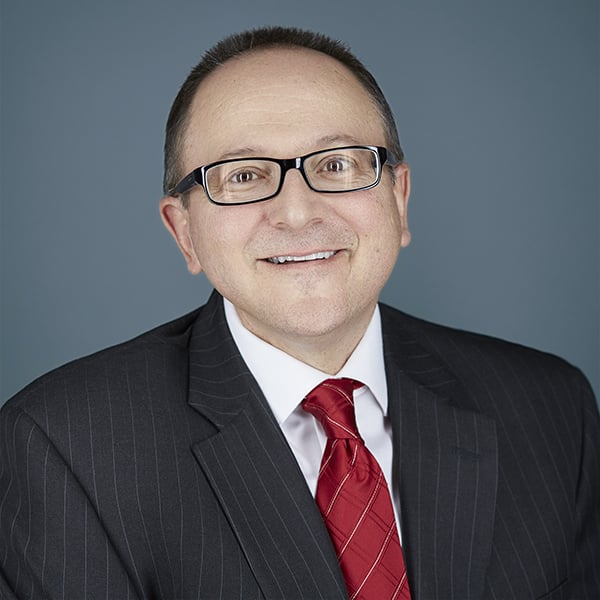 Diamond Credit Union welcomes Paul Yacobowsky as Director of Sales
POTTSTOWN, PA (March 25, 2015) — Paul Yacobowsky has been named the Director of Sales for Diamond Credit Union. Yacobowsky brings a wealth of knowledge in the fields of banking, lending, and title insurance. He holds a BS in Business Administration /Finance from Albright College and has attended Bucknell University Commercial Banking School. Previously, Yacobowsky has been employed as a Branch Manager/Commercial Lender for Fulton Bank, and most recently as the Vice President of Business Development/Operations for Heartland Settlement Company. Yacobowsky has been an active member of the Berks County Community for over 20 years.
As a member of the Diamond team, Yacobowsky will directly manage and coordinate the functions of the Sales Center and the Mortgage Department to produce results and facilitate the continued growth of the credit union.
"We are very excited to have Paul (Yacobowsky) join our team. With his leadership skills and thorough knowledge of the lending landscape, we are confident that he will promote the continued growth of the credit union and develop additional success for Diamond in our region," stated John Faust, President/CEO of Diamond Credit Union.
Diamond Credit Union is the 18th largest credit union in Pennsylvania and is headquartered in Pottstown, Pa., with four additional offices. Diamond serves Berks County and the Tri-County Region and holds over $450 million in assets with over 50,000 members.
---