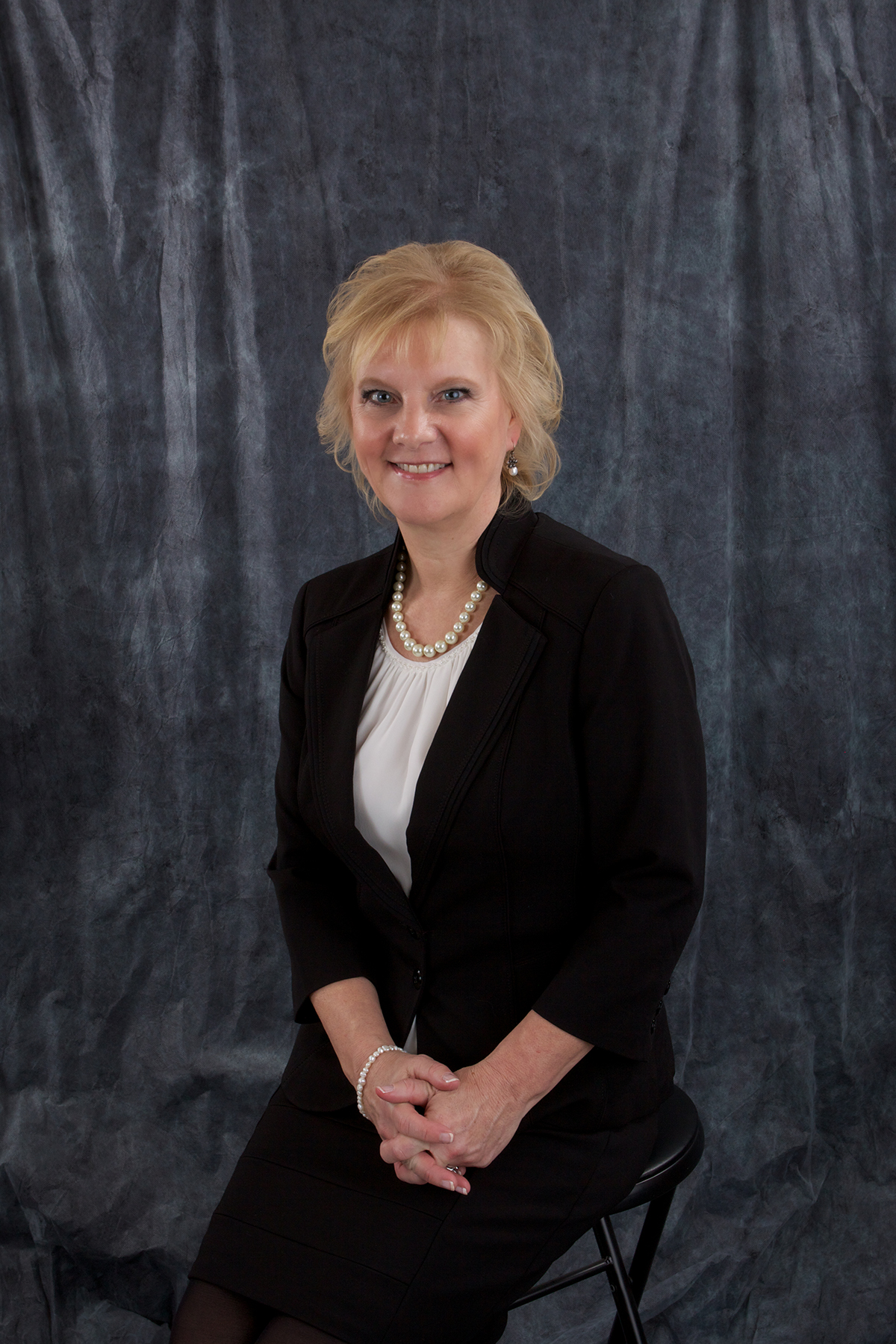 DuPage Credit Union accounces Diane M. Shelton as President/CEO
NAPERVILLE, IL (November 25, 2013) — DuPage Credit Union is pleased to announce the promotion of Diane M. Shelton as the organization's new President and Chief Executive Officer.
Larry Kammes, Chairman of the Board of Directors said, "The Board of Directors is excited about Diane's appointment, as she was clearly an inspired choice by the Board and one that the team has enthusiastically supported." Mr. Kammes added, "Diane has demonstrated her ability to lead DuPage Credit Union over the past year while serving as the Interim President and we believe she will carry on the Credit Union's legacy of being a trustworthy financial institution whose vision is to enhance Member value."
Diane is an accomplished executive with 30 years' experience at DuPage. She has served as the Interim President/CEO for DuPage Credit Union since November 2, 2012 while continuing her role as Senior Vice President of Sales and Service for the Credit Union. During her tenure, she managed the Credit Union's Consumer Lending, Mortgage Lending, Asset Recovery and Retail Operations as well as other strategic leadership roles.
Diane is a graduate of Northern Illinois University in DeKalb where she earned her Bachelor of Business Administration degree in Marketing. She is also recognized as a Certified Senior Executive, as awarded through the Credit Union Executive Society.
When asked how she felt about this new responsibility, Diane responded, "I am honored to be selected as the President and CEO of DuPage Credit Union. This Credit Union has a great history as a member-focused financial institution. With such a strong foundation, DuPage has an exciting future as we continue to strive to offer exceptional integrated delivery services designed to enhance our Member's experience at all touch points." Diane added she is pleased to have the opportunity to lead this organization and its dedicated team.
About DuPage Credit Union
DuPage Credit Union is a not-for-profit, full-service, financial institution with more than 32,000 Members. With a long-standing tradition of superior service, DuPage Credit Union offers financial solutions to anyone who lives or works in DeKalb, DuPage, Kane, Kendall, Lake, McHenry and Will counties. To learn more about DuPage Credit Union and the benefits of Membership, visit dupagecu.com or call 800.323.2611. Deposits are insured to $250,000 per account by American Share Insurance. By Member's Choice this institution is not federally insured. DuPage Credit Union is an Equal Housing Opportunity Lender. NMLS #445096.
---