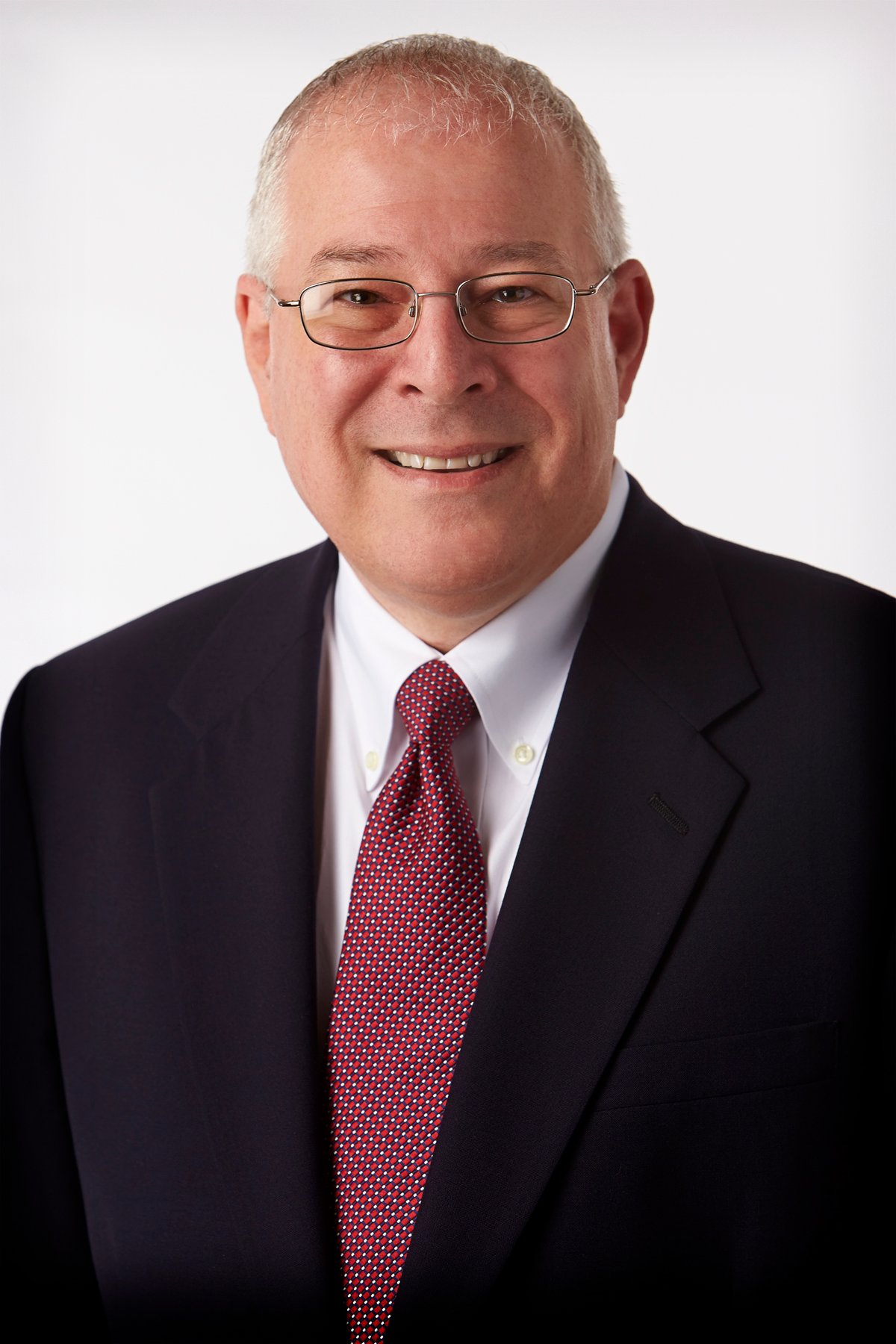 Elfcu Hires New Vice President
Strategic banking executive to focus on growth in lending opportunities

INDIANAPOLIS, IN (May 23, 2013) Elfcu, Eli Lilly Federal Credit Union, has recently welcomed Ronald "Ron" T. Senci to its management team in the role of Vice President, Lending.  As a full-service credit union that focuses on financial wellness, Elfcu serves 50,000+ members in 50 states and 39 foreign countries. The organization is proud to announce the hiring of Senci who brings with him more than twenty-five years of expertise across all banking segments including retail, commercial, consumer and residential mortgage.
As a dynamic and decisive leader, Senci plans to leverage his knowledge and background in retail banking and lending to grow loans business at the $1 billion+ credit union, specifically in the areas of mortgages, credit cards and auto loans. By doing so, additional individuals and families will benefit from the competitive rates, affordable fees and superior service–the trademarks of Elfcu's loan solutions.
"Ron brings a wealth of talent and experience from the banking world to our credit union," said Rick Thornburg, Senior Vice President of Lending. "We're fortunate to welcome him to our team where I know he will have a significant impact on our business as we continue to expand our lending reach to both new and lifelong members."
Prior to joining Elfcu, Senci worked in financial services for Fifth Third Bancorp based in Cincinnati, Ohio, and First Bank based in St. Louis, Missouri.
Senci hails from St. Louis and graduated from Indiana University Kelley School of Business where he studied Finance. Beyond work, he enjoys sports, fishing, travel and spending family time with his wife Gayle, son Ryan and daughter Alyssa.
About Elfcu
We provide a variety of powerful financial products and services through the safe harbor of a consumer-owned credit union. Yet Elfcu is not just a credit union. We are financial wellness providers who promise to help you achieve financial wellness in life with your own money management plan. We will nurture you toward your goals and engage you with the tools and resources that best fit and support your plan.
Currently, Elfcu offers membership through 40 companies including Eli Lilly and Company, its largest select employee group (SEG). The credit union is seeking to add multiple new SEGs this year to expand its reach of quality, value-driven financial solutions. Employers can offer Elfcu membership as a no-cost enhancement to their existing employee benefits packages. 
Elfcu will always be looking out for your best interests. Join us and 50,000+ fellow members today at elfcu.org as we pursue the goal of financial wellness together.
---