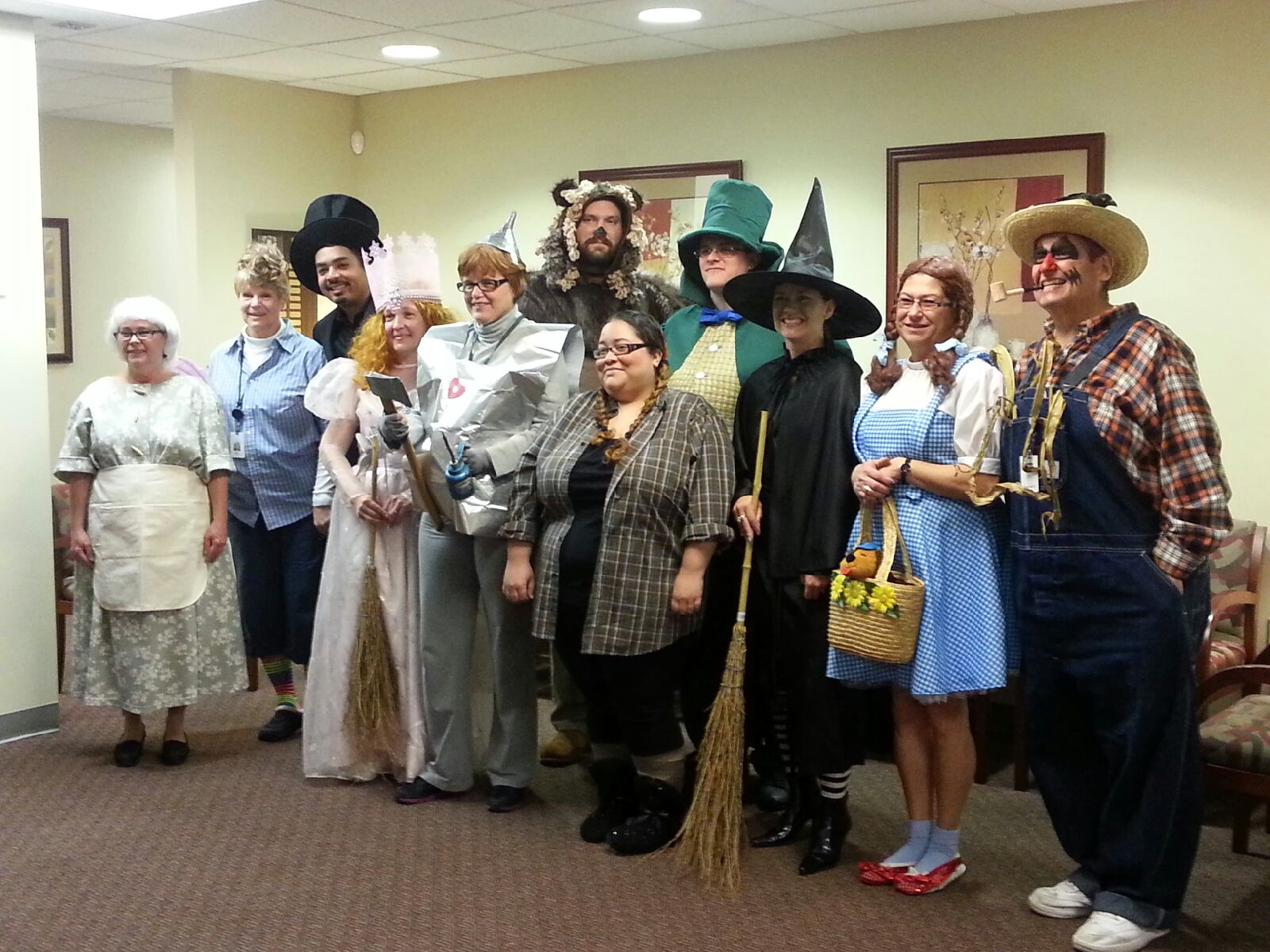 Employees at Freedom rally together to raise $500 in support of Manna on Main Street
WARMINSTER, PA (November 19, 2013) — On Halloween, Thursday, October 31st, employees at Freedom Credit Union raised $500 in support of Manna on Main Street in Lansdale. Each employee who dressed in costume or "dressed down" donated $5 to the food pantry and soup kitchen which helps those in need living in the Lansdale area.
In the spirit of the credit union movement motto "People Helping People," Freedom employees were encouraged to participate even if they knew they were going to be out of the office on Halloween. Freedom Credit Union frequently holds fundraisers for the community in which they serve. Freedom also sponsors community events that offer opportunities to interact with Members and potential Members. For more information on upcoming fundraisers and events, the Freedom website and social media channels are updated frequently with event dates and details.
About Manna on Main Street
Manna on Main Street is committed to ending hunger in the North Penn region by providing food, fulfilling social service and education needs, and conducting community outreach. Through a food pantry and soup kitchen, emergency financial aid, counseling and referrals, and education opportunities, Manna on Main Street serves those in need with the hope "that everyone might be fed."
---