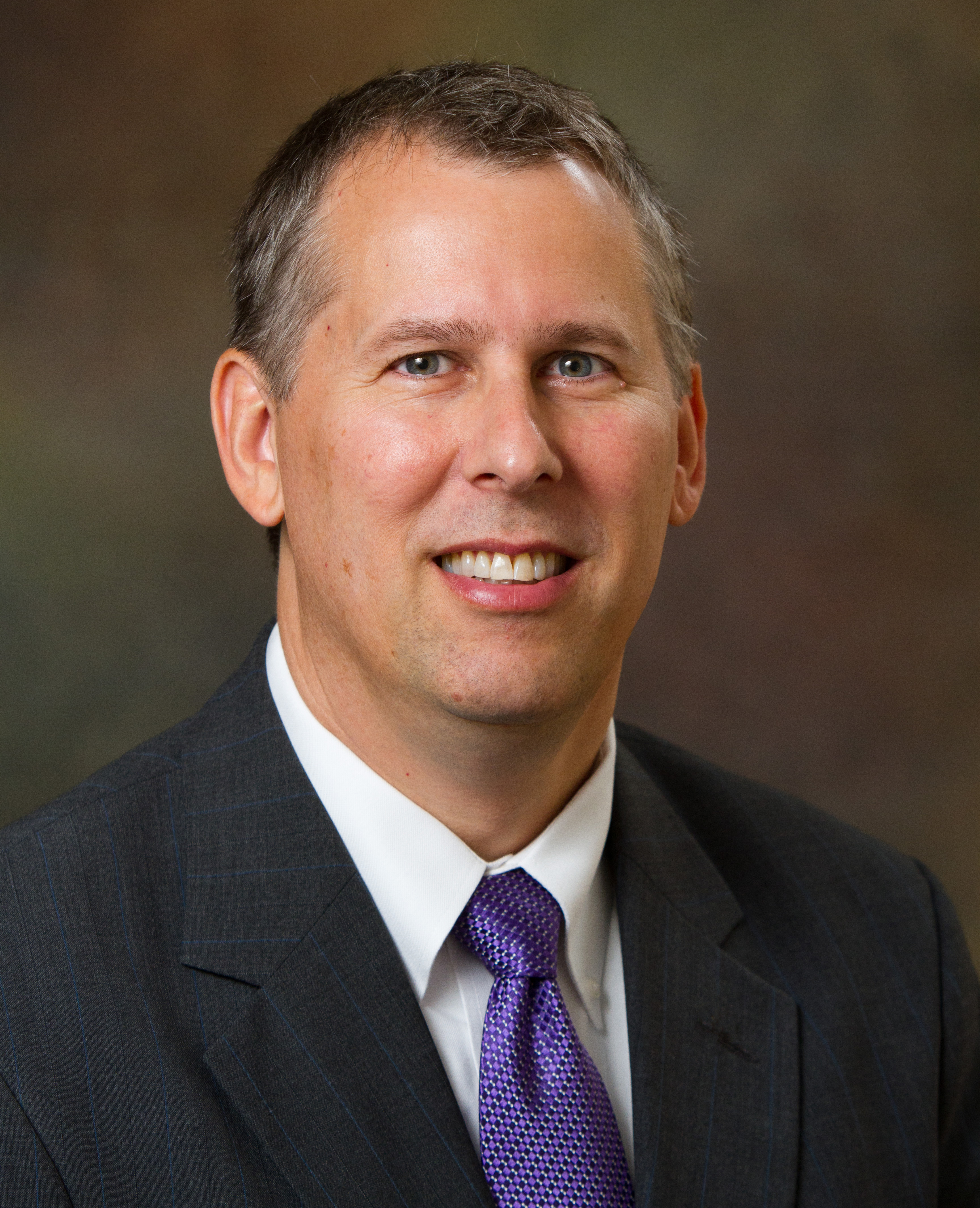 Empower Federal Credit Union hires Allen as Vice President of Member Business Services
SYRACUSE, NY (May 13, 2015) — Empower Federal Credit Union announcing the hiring of Robert "Kip" Allen as Vice President of Member Business Services. Allen will oversee the cultivation and maintenance of business lending relationships for the growing credit union. Empower serves over 140,000 members in Central New York and surrounding counties, and over 3,500 member companies.
Allen has over 30 years commercial real estate experience prior to joining the Empower team, and is a graduate of the Rochester Institute of Technology, Rochester NY.
"Kip Allen has an extensive background in commercial real estate and lending," says Brenda Carhart, Senior Vice President of Lending at Empower. "Because of his knowledge of commercial real estate and business banking, along with his dedication to serving our business members, he is an excellent addition to our business services team and will strengthen our member company relationships."
When Kip is not helping members with their business services and lending needs, he enjoys spending time with his two children, two grandchildren and fiancée. Kip resides in Cicero, NY.
Those looking for information regarding Empower Federal Credit Union business services may contact Kip Allen at 315.728.5438.
Empower Federal Credit Union is a full-service financial institution that provides savings, loan, and transaction services to members in Central New York, and in eight counties in New York State. Main offices are located in Central New York. As a credit union, Empower is a financial cooperative and is not-for-profit. For information about this release or credit union membership, contact Mary Wilson: (800)462-5000. Locations and other information can be found at www.empowerfcu.com.
---