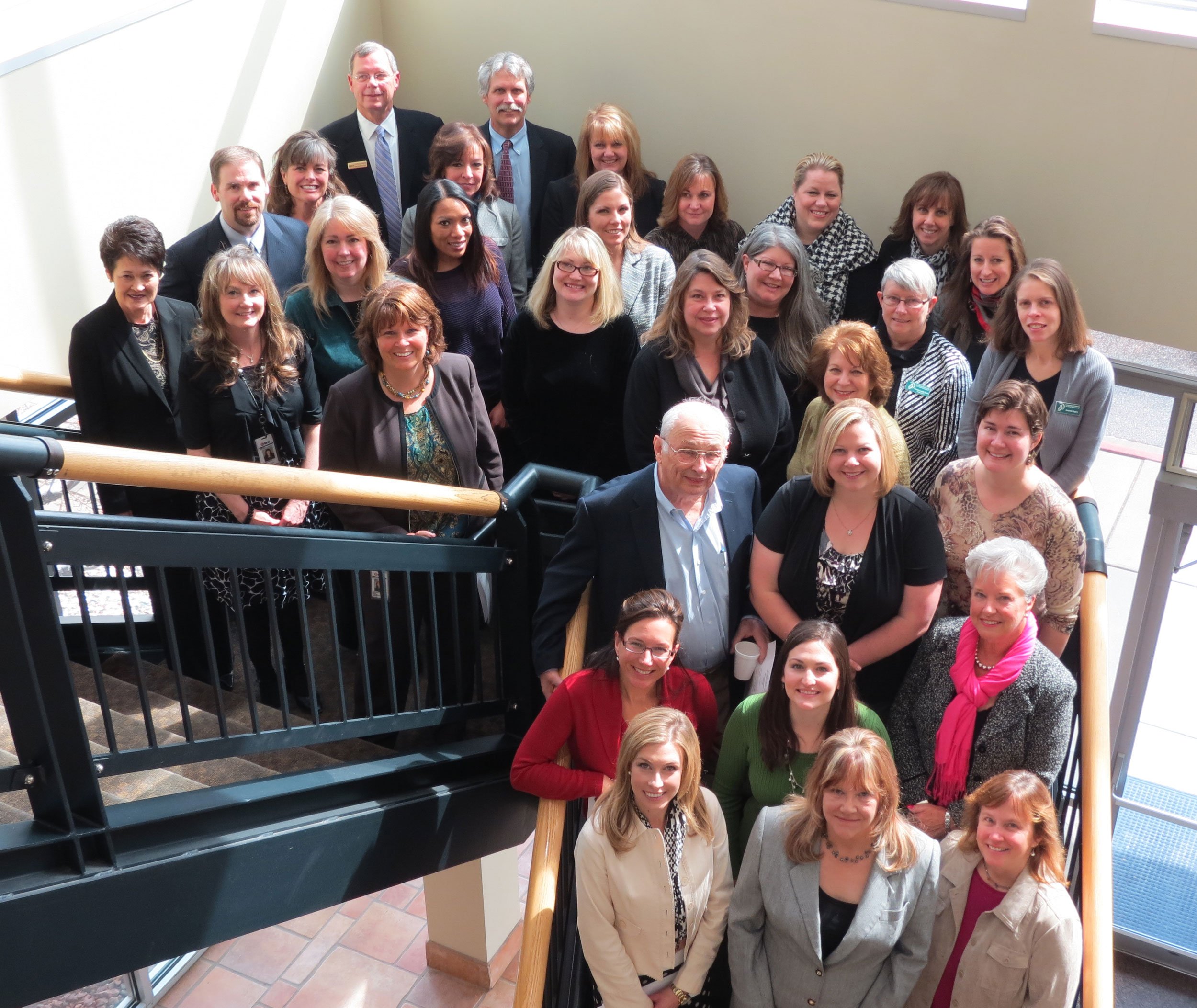 Ent Awards 2013 Youth Endowment Series Grants to 18 Pikes Peak Region Agencies
The Credit Union gives $51,000 in Pikes Peak area grants this year
COLORADO SPRINGS, CO (May 10, 2013) – Ent Federal Credit Union awarded 18 regional organizations a total of $51,000 through its Youth Endowment Series (YES) program grants for 2013.
The recipient agencies were:
Introduced in 2000, the YES Grant program directs specific support to non-profit organizations benefiting children. The program has provided total grants to more than 75 Pikes Peak Region organizations providing health and human services and serving other community needs.
Applications were evaluated by an employee panel based on the purpose for the grant and the projected benefit to the community, among other criteria.
For more information about Ent's YES Grants, visit Ent.com/YESGrants.
About Ent
Ent Federal Credit Union, established in 1957, is the leading financial institution in Southern Colorado with $3.7 billion in assets and more than 222,000 members. The credit union provides a full range of financial solutions through 27 service centers throughout Colorado Springs, Woodland Park, Pueblo and Denver. They offer members online, mobile and telephone banking services, a Colorado call center and both a consumer and mortgage loan center. Ent is a not-for-profit, community-chartered credit union with membership open to businesses or individuals living or working in Denver, El Paso, Pueblo and Teller counties, as well as select communities in Weld, Adams and Arapahoe counties. Ent is federally insured by the NCUA. Ent.com
---