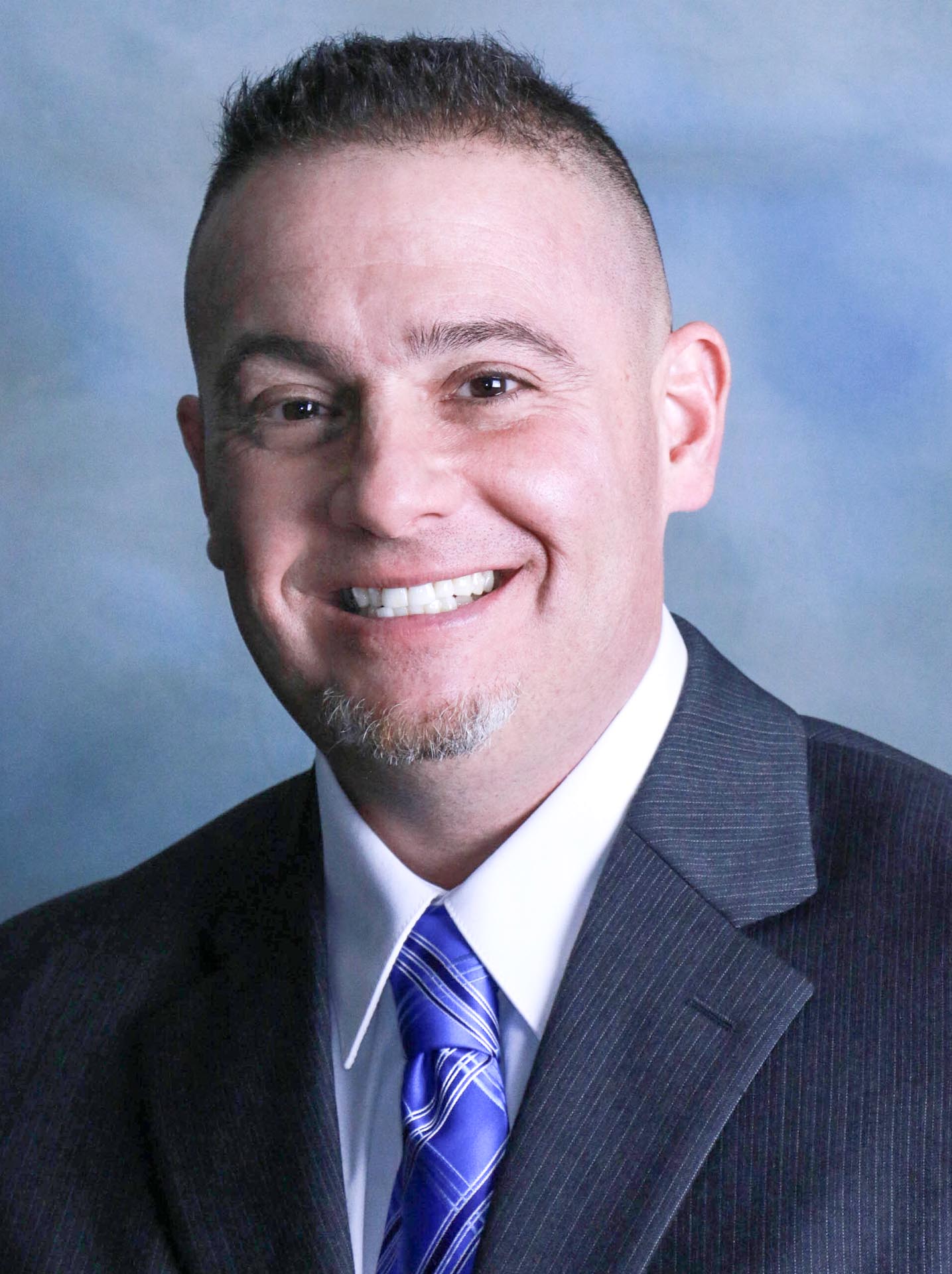 Envoy Mortgage hires Andrew Pettola as RVP of the Northeast Region
Industry veteran to lead regional production in growing retail branch network
HOUSTON, TX (February 2, 2015) — Envoy Mortgage, a Houston-based full-service mortgage banking firm that originates loans in 48 states with more than 60 retail branches, announced it has hired Andrew Pettola for the newly created position of Regional Vice President of the Northeast Region. Pettola has over 24 years in the mortgage industry and experience running retail production as well as billion dollar wholesale platforms on a national basis. He is directly responsible for managing and developing production for Envoy's growing retail branch network in the Northeast Region, which includes New York, Connecticut, Rhode Island, Massachusetts, Vermont, New Hampshire and Maine.
Pettola joins Envoy from Total Mortgage Services, LLC, where he was executive vice president of wholesale lending. Prior, he served in regional vice president roles with Mortgage Services III, AmTrust Bank and Mortgage IT, managing and overseeing all aspects of production and operations for multiple wholesale and retail locations nationally. With 12 years of experience in retail and 12 years of experience in wholesale, Andrew's combined 24 years of mortgage proficiency gives him a highly accomplished perspective on the industry.
"We are thrilled to have a professional of his caliber join our growing team," said Envoy EVP of Retail Production Mike Reddington.  "Andy has a great background and a proven track record of performance. He is an all-star addition to Envoy," Reddington said.
"I am very excited to join Envoy and look forward to a long term relationship with such a progressive platform of mortgage resources and professionals," said Pettola. "We are looking to quickly expand our Northeast region by bringing in best in class sales managers, branch managers and loan originators to join our team. As we continue to grow, we are committed to providing the best possible resources and superior tools to ensure that our branches are well equipped for success here at Envoy," Pettola said.
About Envoy Mortgage
Envoy Mortgage is a full-service mortgage banking firm founded in 1997 and headquartered in Houston, Texas. Envoy operates a network of more than 60 retail branch locations across the U.S. and currently originates in 48 states. The branches offer a full menu of loan products with the knowledge, expertise and technology necessary to enable all aspects of the mortgage process. Envoy's technology allows the company to maintain a completely paperless, in-house origination process, reducing costs and improving efficiencies. For more information, visit www.EnvoyMortgage.com.
---