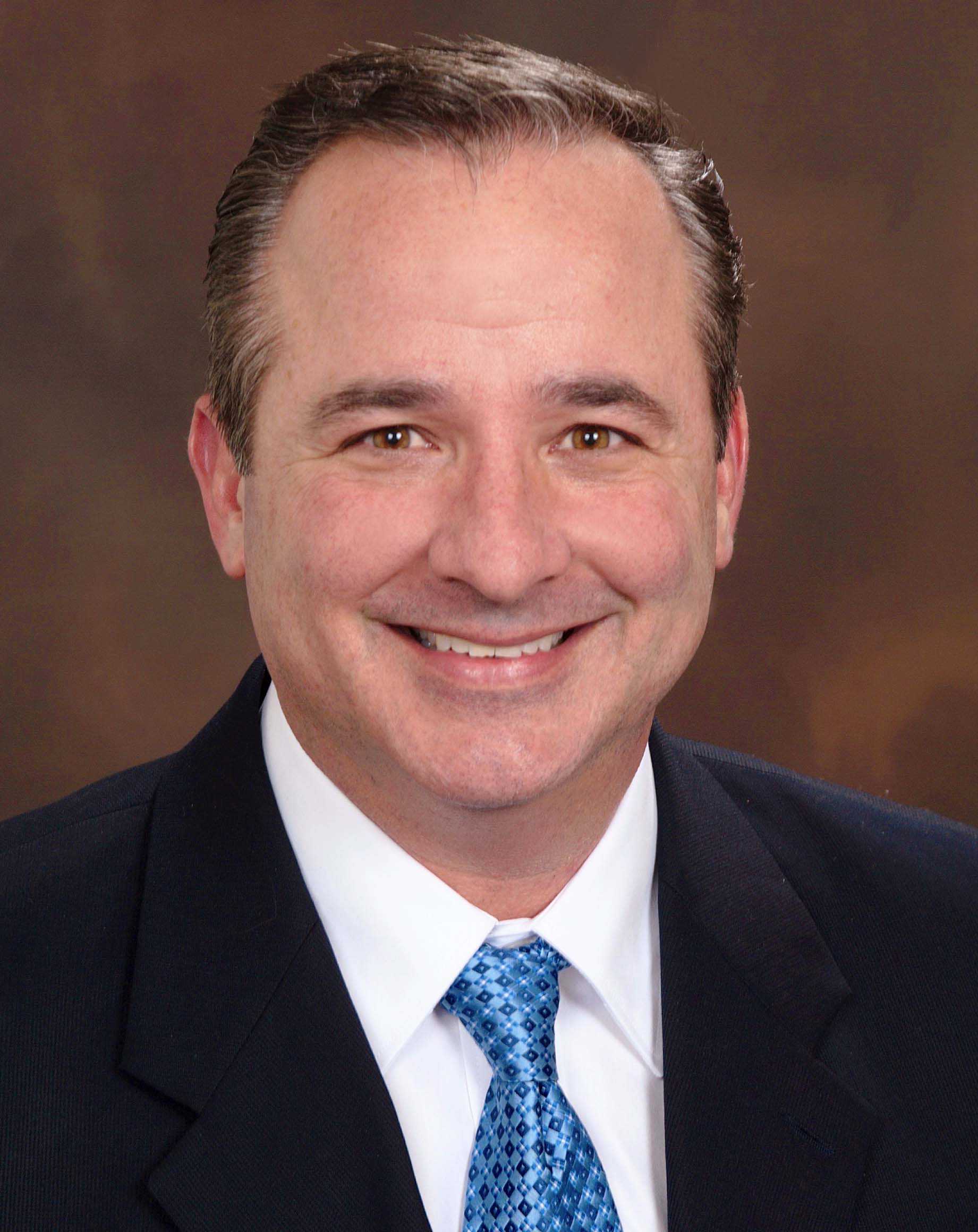 Envoy Mortgage hires Ken Panosian as Regional Vice President
Envoy is aggressively hiring and expanding in upper Midwest states
HOUSTON, TX (February 9, 2015) — Envoy Mortgage, a Houston-based full-service mortgage banking firm that originates loans in 48 states with more than 60 retail branches, announced the hiring of 20-year industry veteran Kenneth Panosian for the newly created position of Regional Vice President of the Great Lakes Region. Panosian is directly responsible for managing and developing production for Envoy's growing retail branch network in Minnesota, Michigan, Iowa, Illinois, Wisconsin and Ohio.  He is based in Troy, Michigan.
Panosian has spent his entire career in the mortgage industry, coming up through the ranks in Michigan locations with several large regional companies.  Most recently, he was vice president of sales and business development for Troy-based Ross Mortgage Corporation, where he spent eight years.  He gained wholesale experience as regional sales manager for Wilmington Finance, a division of American International Group, which he joined after holding a previous position at Ross Mortgage Corporation as vice president of sales and marketing.
"Ken has done it all, from originating loans to marketing, and from wholesale to regional management," said Envoy EVP of Retail Production Mike Reddington.  "He is also solidly anchored in the professional community through his involvement with the Michigan Mortgage Lenders Association, where he is a past member of the board of governors, and his volunteer work with worthy causes.  We are delighted to have a leader like Ken heading our effort in Envoy's essential Great Lakes region," Reddington said.
"Envoy Mortgage is building for the future, and I am excited to manage our growing presence in the Great Lakes area," Panosian said.  "The upper Midwest is a great environment for Envoy's continuing expansion as one of America's leading real estate lenders, and we are extremely well positioned to attract talented professionals to our team.  Leveraging Envoy's superior technology and renowned service to its borrowers and Realtor partners, we are aggressively recruiting top performers and enlarging the company's footprint throughout the region," he said.
About Envoy Mortgage
Envoy Mortgage is a full-service mortgage banking firm founded in 1997 and headquartered in Houston, Texas. Envoy operates a network of more than 60 retail branch locations across the U.S. and currently originates in 48 states. The branches offer a full menu of loan products with the knowledge, expertise and technology necessary to enable all aspects of the mortgage process. Envoy's technology allows the company to maintain a completely paperless, in-house origination process, reducing costs and improving efficiencies. For more information, visit www.EnvoyMortgage.com.
---