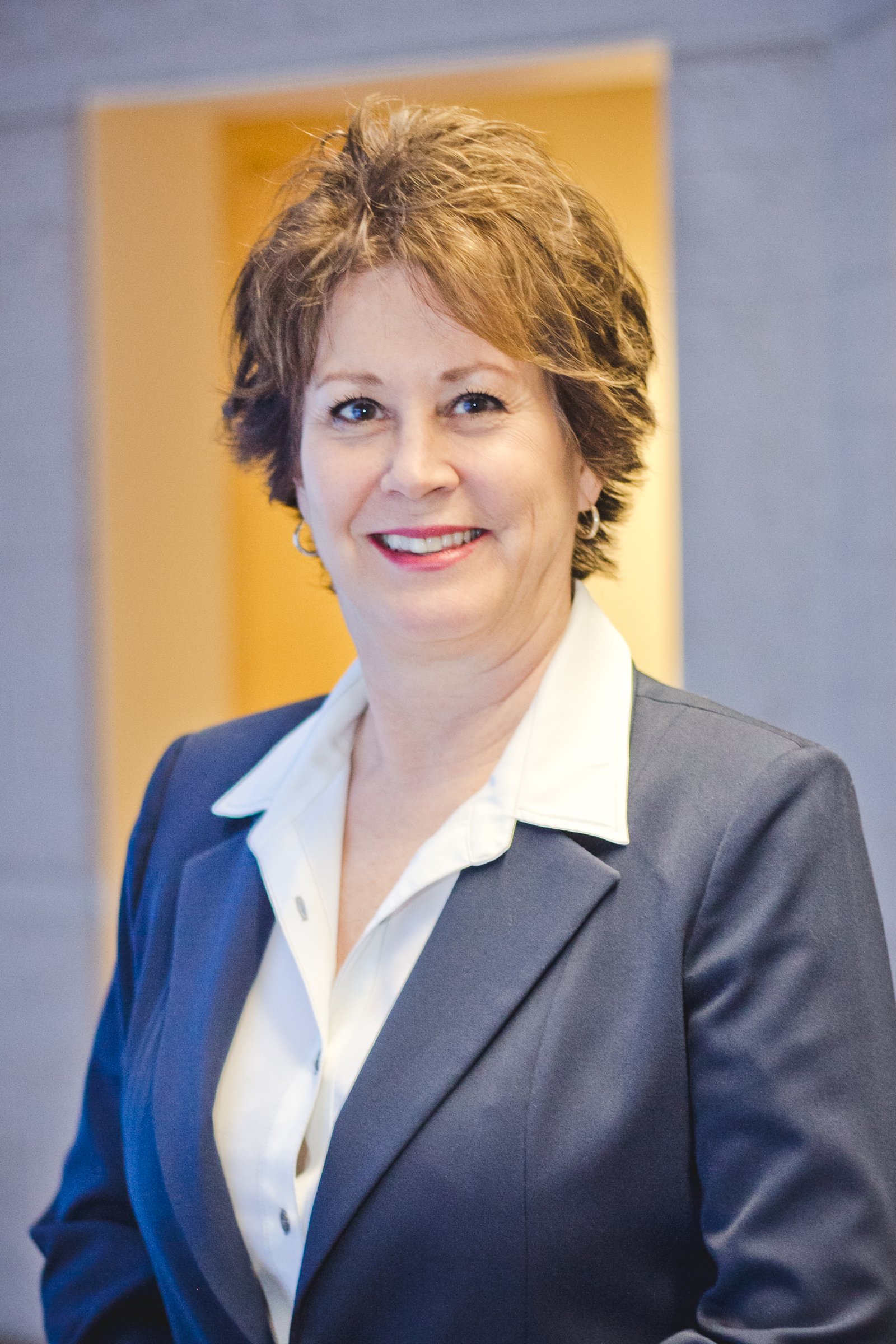 Equips promotes Judy Cotter to the new position of Vice President of Accounts
BROOKFIELD, WI (February 25, 2014) – Equips, an equipment maintenance management company for financial institutions, promotes Judy Cotter to Vice President of Accounts. As the Vice President of Accounts, Cotter will focus on retaining and growing all existing business accounts. The new position will utilize Cotter's exceptional management skills and her connections to the customers to improve processes and account standards. Cotter will bring the voice of their clients to the executive team to improve the overall service and offerings Equips provides. With her extensive background of over 36 years of experience in the insurance industry, holding high management positions, and the skills she has gained at Equips, she is a valuable asset to the company.
"I look forward to bringing my management and sales experience into this position. The credit union and bank relationships I have made over the years provide me with great connections to continue to retain our client base and grow in new areas. Equips has an excellent customer service standard and to work with the team to maintain this level of service will be rewarding," Cotter says.
Cotter joined the Equips team in 2008 as the Senior Vice President of Sales. For the past six years she has been responsible for obtaining new business, overseeing the marketing and sales efforts in Wisconsin, Minnesota and Colorado and contracting a high level of renewal business.
Equips is a management service company that provides financial equipment maintenance solutions to financial institutions nationwide. Originated as Equipment Maintenance Solutions (EMS) in 2008, the company changed its name in 2012 to better capture the services it provides to credit unions and banks. Continuing business with the same management and ownership, Equips is sharply focused on developing cutting-edge equipment management strategies that improve the efficiency of equipment maintenance for financial institutions and save them money. For more information on Equips visit www.equips.com.
---