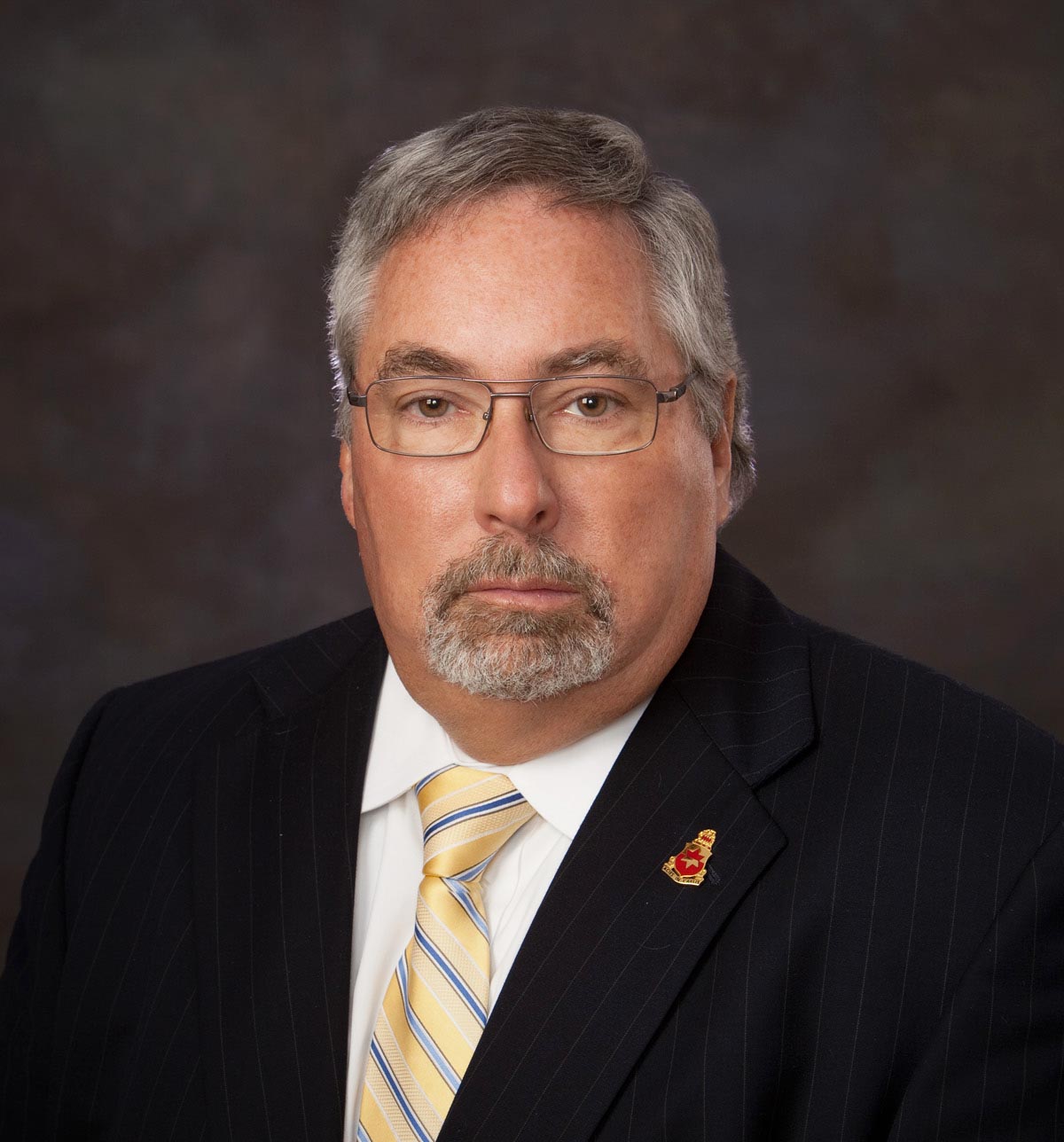 Ernest D. Huggard named Chief Financial Officer at South Jersey Federal Credit Union
DEPTFORD, NJ (May 29, 2015) — South Jersey Federal Credit Union (SJFCU) has named Galloway resident Ernest D. Huggard as Chief Financial Officer.
Huggard is a Certified Public Accountant and Charted Global Management Accountant. He brings to the position 30 years of experience and an extensive banking background.
Mr. Huggard retired as a Lieutenant Colonel from the New Jersey Army National Guard after 28 years of service. He has been on the Board of Education of Galloway Township since 1998 and has served as President for 14 years.
Huggard earned his Bachelor of Science from LaSalle University in Philadelphia, Pennsylvania and his Masters of Business Studies from Stockton University. Currently he resides in Galloway with his wife Mary his three children, Doug, Drew and Catie.
South Jersey Federal Credit Union (SJFCU), headquartered in Deptford, New Jersey, is a not-for-profit financial cooperative owned and governed by more than 40,000 members. SJFCU has six conveniently located branches in Deptford, Voorhees, Camden, Moorestown, Vineland, and Pleasantville For more information, visit www.SouthJerseyFCU.com.
---