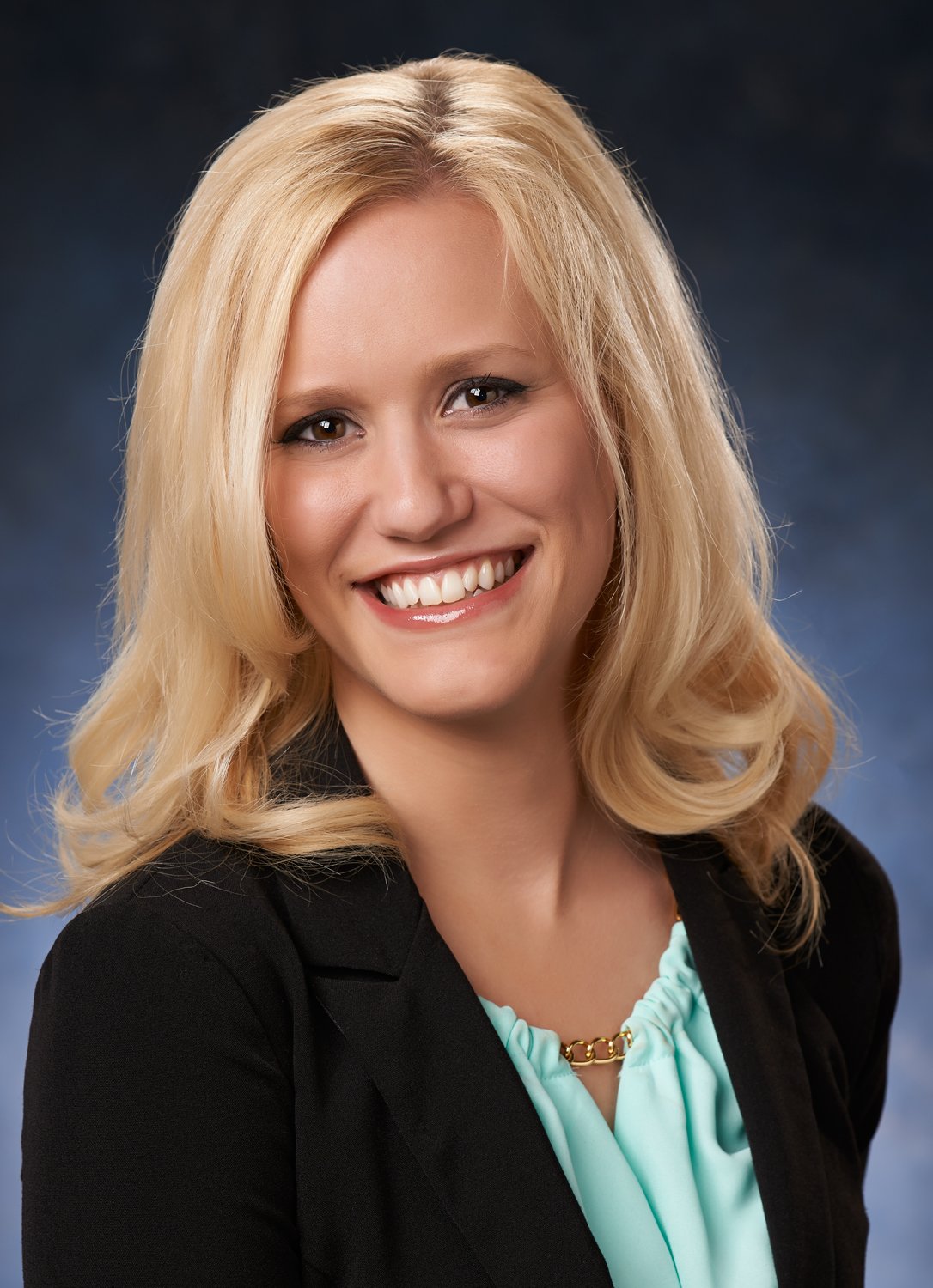 Experienced lending specialist joins Ent's Firestone Service Center
COLORADO SPRINGS, CO (April 2, 2014) – Ent is pleased to announce the promotion of Alicia Nevarez to Lending Specialist at Ent's Firestone Service Center.
Nevarez brings six years of financial services experience to her new role, most recently as a Member Services Representative at Ent's LoDo Service Center. In her new role, Nevarez will be responsible for helping Ent's Firestone-area members review and answer questions about their loan options, enabling members to choose the type of loan that best meets their financial needs.
About Ent
Ent Federal Credit Union, established in 1957, is the leading financial institution in Southern Colorado with $3.9 billion in assets and more than 232,000 members. The credit union provides a full range of financial solutions through 27 service centers throughout Colorado Springs, Woodland Park, Pueblo and Denver. They offer members online, mobile and telephone banking services, a Colorado call center and both a consumer and mortgage loan center. Ent is a not-for-profit, community-chartered credit union with membership open to businesses or individuals living or working in Denver, El Paso, Pueblo and Teller counties, as well as select communities in Weld, Adams and Arapahoe counties. Ent is federally insured by the NCUA. Ent.com
---