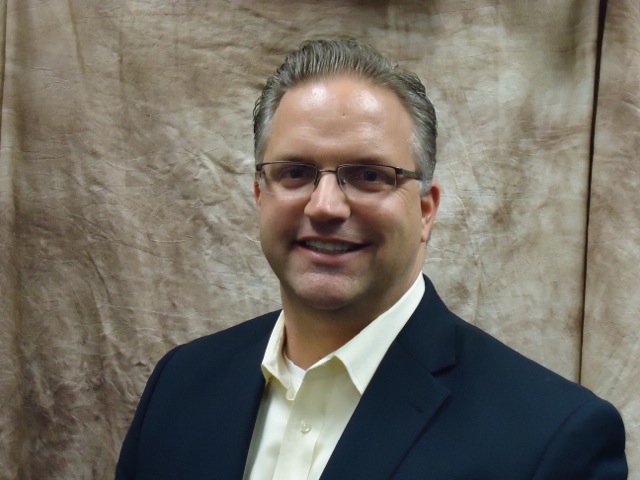 Financial Resources Federal Credit Union names new Chief Operating Officer
BRIDGEWATER, NJ (July 23, 2014) — Frank Almeida has been appointed Senior Vice President and Chief Operating Officer (COO) at Financial Resources Federal Credit Union.
As COO, Almeida will work with the senior management team to ensure that the strategic direction and the overall quality of operations are appropriately executed across the areas of Information Technology, Retail Services and Delivery and Retail Operations and Training. He will indirectly oversee the Marketing and Investments & Insurance departments.
Almeida brings with him more than a decade of financial services industry experience and nearly 20 years of management experience overall from a variety of industries. Most recently, he served at First Citizens' Federal Credit Union, Fairhaven, MA, where he headed the 11-branch Retail Division, Training and Marketing departments. Prior to that, he served as the head of Commercial Lending, Mortgage and Retail Management. He also spent time working in the technology sector as an Account Executive responsible for providing IT consulting services, project management and other IT and telephony staffing needs for numerous organizations ranging from Fortune 100 companies to high-tech startups.
"Frank has deep knowledge and broad experience in the financial services industry and the credit union world," said Lena Matthews, President and CEO of Financial Resources. "Most importantly, he understands the Financial Resources vision and our member-first culture. We welcome him to our organization and look forward to having him as an integral part of our growth and success for years to come."
Almeida has served in various leadership roles within community organizations and volunteering including serving as the Chairman of the Board for the Southeastern Mass. Veterans Housing Program Inc., Campaign Cabinet member for the Greater New Bedford United Way, Junior Achievement volunteer, American Cancer Society Relay for Life volunteer and other local organizations. He also served seven years in the United States Marine Corps.
 About Financial Resources Federal Credit Union
Financial Resources Federal Credit Union is a federally chartered credit union that offers a variety of financial products and services to its members, and business services for its member companies, organizations, and the communities of Flemington, N.J., and the greater New Brunswick/Somerset, N.J. area.  Financial Resources is regulated by the National Credit Union Administration (NCUA), and savings are federally insured to at least $250,000. Headquartered in Bridgewater, N.J., Financial Resources has almost 25,000 members and total assets of $400 million.  Visit www.MyFinancialResources.org for more information.
---