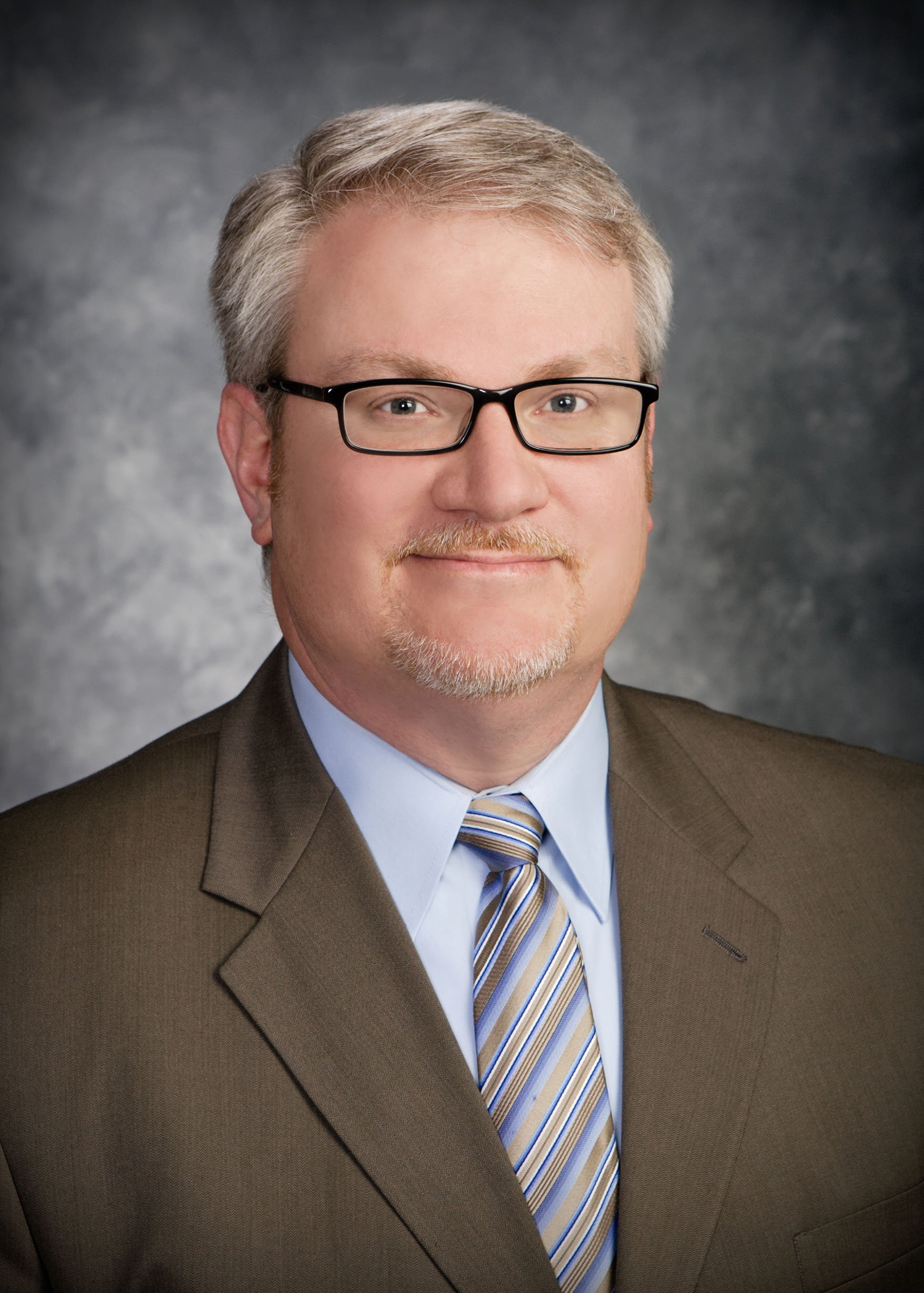 FInection Videos Add Fun, Novelty to Mid-Atlantic Corporate Communications
Video channel well-received as Corporate's new information platform for members
MIDDLETOWN, PA (May 13, 2013) Since its launch at this year's GAC, the FInection video channel has lived up to its "inform, educate and entertain" tagline.
Created and produced by Mid-Atlantic Corporate Federal Credit Union, FInection has generated over 50 videos and over 4,800 views in its first ten weeks. Viewers to the channel find a wide range of content – from economic overviews to updates on the Corporate's financials. FInection also includes tips to increase computer speeds, news of an upcoming security conference and the fact that animal cracker boxes were originally marketed to be used as Christmas tree ornaments (that's why a string is attached).
"FInection is a fun, engaging way to share news and interact with the credit union community," said Jay Murray, president/CEO of Mid-Atlantic Corporate. "Sometimes we share important but basic information. Other times, FInection is educational or helps us add interest and humor to our communications. We enjoy making the process interactive and entertaining."
The name FInection comes from a combination of Financial and Connection. It can be viewed from any location with internet access, including mobile phones and tablets. While the content is primarily developed for Mid-Atlantic Corporate members, other credit unions and business partners are invited to share in FInection news and information. Some videos directly address industry-wide issues and offer general fun facts.
To view the FInection videos, visit http://FInection.midatlanticcorp.org.
About Mid-Atlantic Corporate Federal Credit Union
Mid-Atlantic Corporate Federal Credit Union and its members have been well-served by a conservative financial management approach.  It is a federally chartered Corporate Credit Union that provides quality investment, lending and payment services to a national field of membership.  Mid-Atlantic Corporate serves CUSOs, leagues, chapters, and more than 800 credit unions.  Services include ALM, ACH, share draft processing, electronic bill payment, remote image capture and more.  For more information, visit www.midatlanticcorp.org
---