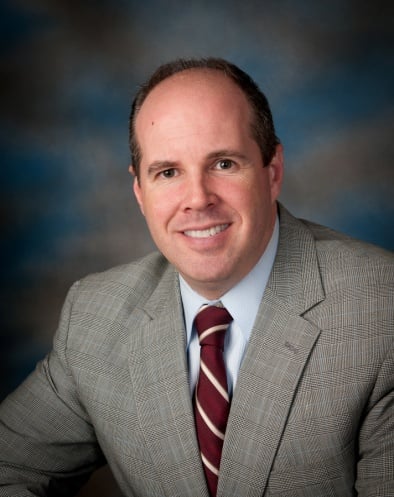 First Citizens' appoints Pat Neenan as Vice President of Mortgage Sales
FAIRHAVEN, MA (February 25, 2014) – First Citizens' Federal Credit Union is pleased to announce that Pat Neenan has joined the credit union as Vice President of Mortgage Sales. In this role he will manage overall mortgage media and drive mortgage sales revenue while building and mentoring a growing team of sales associates.
"We are excited to have Pat join our team as we continue to build out our mortgage network to bring even more quality mortgage products and services to the communities we serve," said Peter J. Muise, President & CEO. "Pat brings a level of experience, market awareness and a strong customer service focus that will benefit consumers here on the South Coast and Cape Cod."
Neenan brings to First Citizens' over 14 years of Mortgage banking experience having worked for various regional and local Mortgage institutions. He has been a volunteer tax preparer for lower income families and individuals through IRS VITA program for the past 5 years.  A graduate of Newbury College, he resides in Kingston, MA with his wife and 3 children. He enjoys spending time with his family, coaching and playing all sports.
About First Citizens'
First Citizens' Federal Credit Union is one of the premier financial institutions in southeastern Massachusetts.  With corporate offices in Fairhaven, MA, First Citizens' can trace its roots back to 1937 when it opened its doors as a credit union in Bristol County. Today, with over 80,000 members and assets over $580 million, First Citizens' has full service offices in New Bedford, Raynham, Taunton, Mattapoisett, Falmouth, Mashpee, Hyannis and Orleans.  The credit union offers a complete package of personal and business financial services as well as online and mobile banking.  For more information, visit www.firstcitizens.org.
---