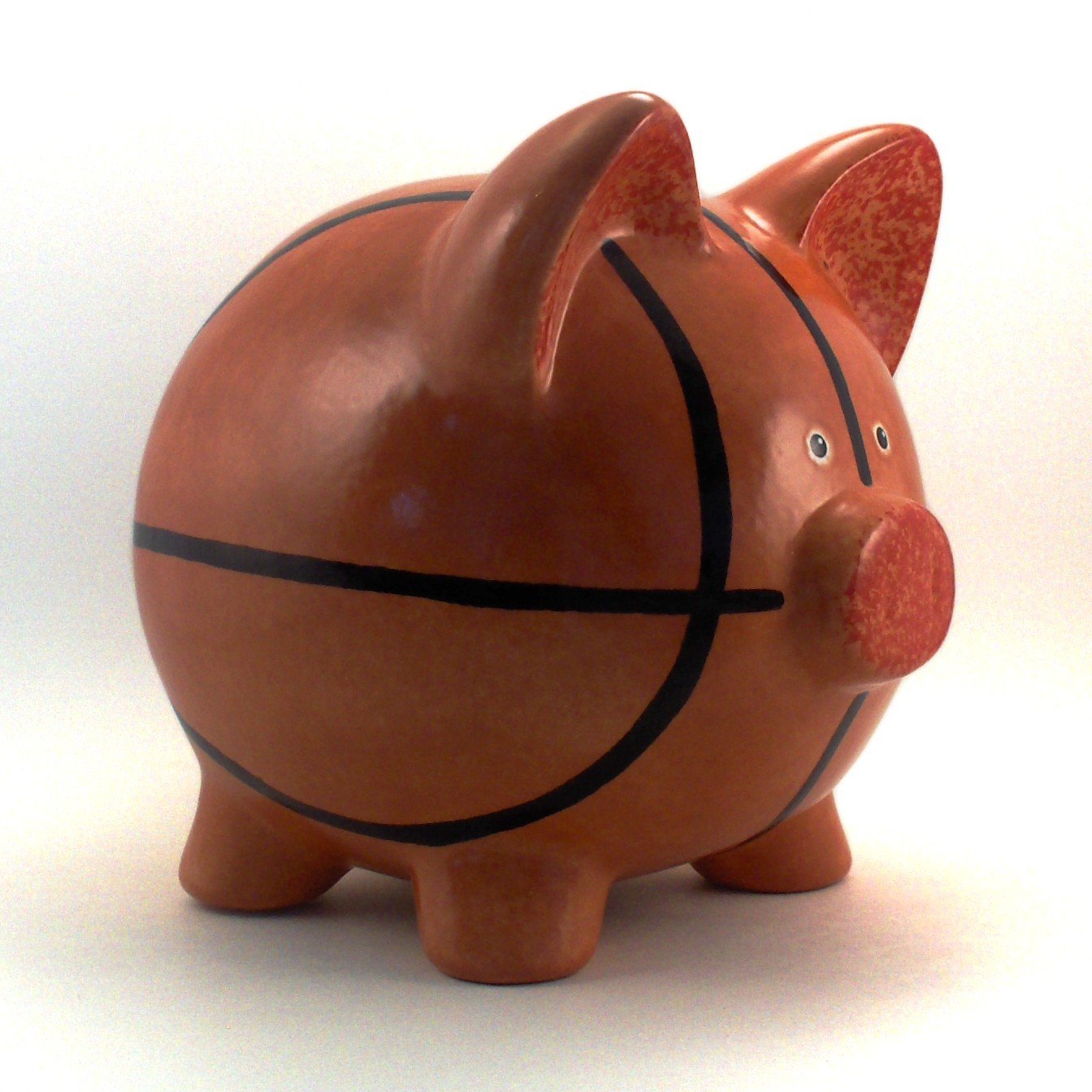 Forget Basketball: Top March Madness Schools Also Have the Best Credit Unions, Reports GoBankingRates.com in New Analysis
Top personal finance site, www.GoBankingRates.com, surveys the leading March Madness schools and finds that many of the top seeds have slam dunk credit unions as well.
EL SEGUNDO, CA, March 24, 2013 – March 19 marked the tip-off of the 2013 NCAA Tournament and a flurry of activity as fans rushed to fill in their March Madness brackets. College basketball fans have their chance to cheer on their favorite March Madness schools, but a new survey of college credit unions from leading finance site GoBankingRates shows that fans might want to consider banking with them, as well.
"Many participating March Madness schools also have the best credit unions," reports GoBankingRates expert contributor, Paul Sisolak. "Call it coincidence, or just a case of academia influencing smart banking practices, but these financial institutions offer some of the best rates and services around today."
GoBankingRates investigates the best credit union rates and offers among top seed March Madness schools, and fills in its bracket with these colleges with standout credit unions for students, alumni, faculty and their families:
Number one seed Gonzaga University: Numerica Credit Union
Number one seed Indiana University:  Indiana University Credit Union
Number one seed Kansas University: KU Credit Union
Number two seed Duke University:  Duke University Federal Credit Union
Number two seed Georgetown University: Georgetown University Alumni and Student Federal Credit Union
"These top five credit unions can be used as an example of what to look for in a good banking co-op or nonprofit, and how you can turn your bank accounts into a winning combination," says Sisolak.
However, fans of other universities can likely still bank with their school credit union of choice, as most universities are affiliated with their own financial non-profits.
View the complete guide on the best credit unions in March Madness.
For questions about this report or to schedule an interview with a GoBankingRates editor, please use the contact information below.
About Go Banking Rates
GoBankingRates.com is a national website dedicated to connecting readers with the best interest rates on financial services nationwide, as well as informative personal finance content, news and tools. Go Banking Rates collects interest rate information from more than 4,000 U.S. banks and credit unions, making it the only online rates aggregator with the ability to provide the most comprehensive and authentic local interest rate information.
---