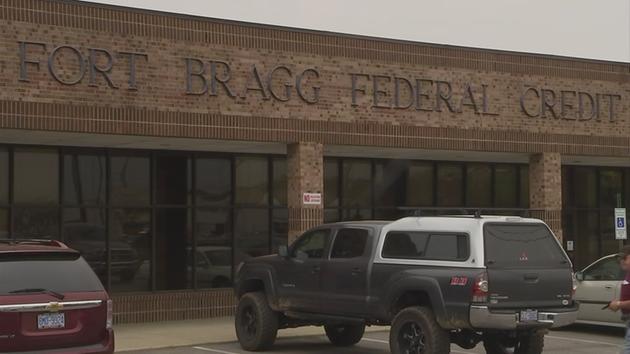 Fort Bragg Federal Credit Union kicks off a scavenger hunt
FAYETTEVILLE, N.C. (April 14, 2015) — Money is floating around Fayetteville, and all you have to do to get it is follow the social media clues.
This week, the Fort Bragg Federal Credit Union kicked off a scavenger hunt for gift cards. Each day, they'll post clues to their LinkedIn, Facebook, Twitter and Google Plus accounts, letting people know where to find gift cards.
The prizes range from $25 – $100, with a grand prize giveaway of $500.
"We'll post the clues daily, and then as soon as you think you know where the prize is you can go," said Vanessa Pillmore, a marketing assistant with the Fort Bragg Federal Credit Union. "Whoever gets there first wins, and yesterday was our first day and we had people walking (and) driving around the parking lot and someone won a $50 gift card."
The bank says the social media contest is a way to let people know they're about more than their name suggests.
"We wanted the community to know, that Fort Bragg Federal Credit Union, while we're highly military, we're not just military," said Andrew Reiff, marketing director. "So as a way to let the community know that this is an option (to bank with us). We also love to give back to the community at this credit union."
The contest kicked off Monday and lasts through May 1. Follow the hashtag #FBFCUScavengerHunt for social media clues, and read more here: https://www.fortbraggfcu.org/promotion/fbfcuscavengerhunt.aspx
---