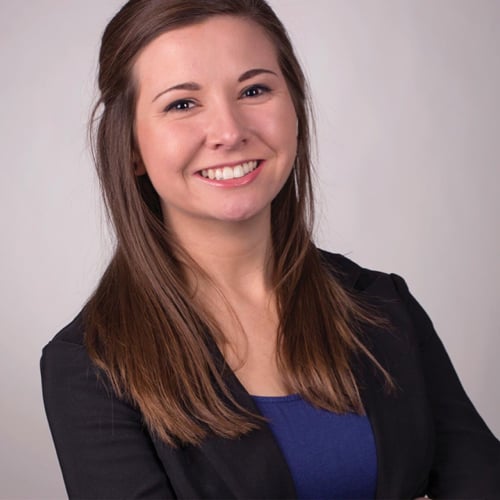 Fort Community Credit Union hires new Marketing Specialist
FORT ATKINSON, WI (December 15, 2014) — Fort Community Credit Union (FCCU) announced today that Marissa Weidenfeller has joined their team as the Marketing Specialist. In this role, Weidenfeller
will perform a range of administrative and marketing support duties related to the development and execution of FCCU's brand, including financial literacy outreach and community events. She will also assist in the research and development of marketing programs related to the promotion of the credit union and its services to their member/owners.
Weidenfeller earned her Bachelor's in Business Administration in Marketing from the University of Wisconsin- Whitewater. Weidenfeller is a native of Fort Atkinson and is excited to continue her community involvement there.
Danielle Frawley, Vice President of Marketing & Communications said "We're thrilled to have Marissa join our team. We're confident that her enthusiasm and talent will integrate well into the roadmap of our growing credit union. Her passion for cooperative finance is evident and we look forward to seeing that translate into her work at FCCU."
About FCCU
Established in 1940, FCCU is a member-owned financial cooperative open to anyone living or working in Dane, Dodge, Jefferson, Rock, Walworth or Waukesha counties, any employee of this credit union and any member of the immediate family of any other eligible person. Fort Community holds $200 million in assets and has more than 17,000 members. For more information, visit www.fortcommunity.com or call (262)473-2130. 
---