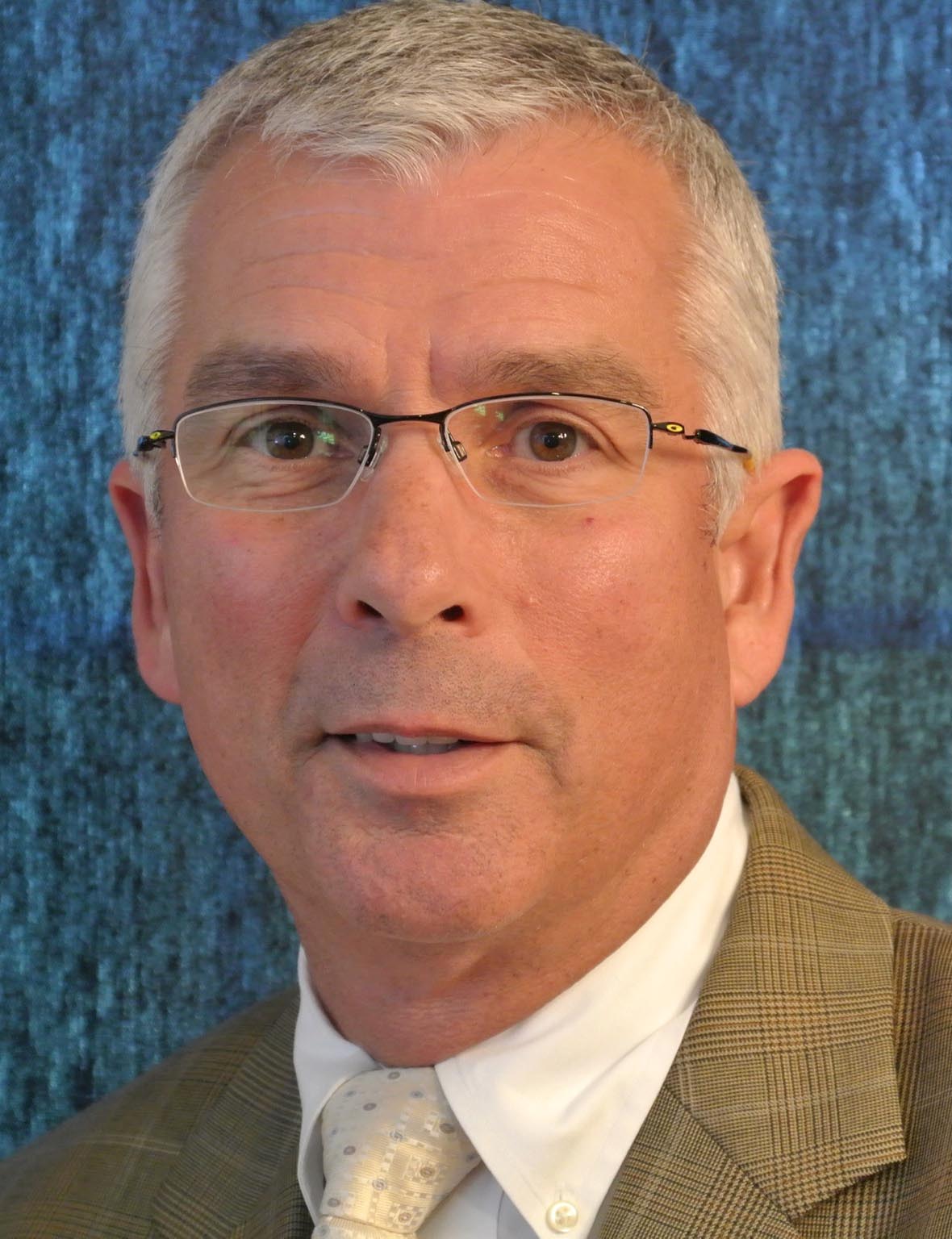 Freedom Mortgage appoints mortgage veteran Donald Hard as first vice president of business development for retail division
MOUNT LAUREL, NJ (December 23, 2013) —  Freedom Mortgage Corporation, a privately held, full-service mortgage lender licensed in all 50 states, has appointed industry veteran Donald Hard as the company's first vice president of business development for its retail division. Hard, who is a former executive with PHH Mortgage, has 15 years of executive level experience in mortgage sales management, and consistent history of transforming low volume, low revenue regions into top producing territories.
As the retail division's first vice president of business development, Hard is responsible for building out the company's retail sales division for New England and Florida. In addition to managing all daily operations and developing policies and procedures, he is actively engaged in recruiting and training branch managers and loan originators.
Hard recently appointed his first key new hire, Lee Ann Dalessandro, as the company's vice president and Northeast regional sales leader. Dalessandro, who has over 32 years of diverse mortgage industry experience that includes nine years in executive and management roles, is focused on building a strong, productive team of branches and loan officers, and establishing positive, profitable relationships among the Realtor® community.
Hard held various positions during his 15 years with PHH Mortgage. He started as an account manager and quickly advancing to executive management positions where he oversaw up to 5 regional managers and 97 loan officers in multi-state territories.  He led the turnaround of numerous low volume regions into top producing territories for the company, including a severely under producing 11-state region, which ranked as the #1 top producing territory in the company within three years of Hard's leadership. Hard is also former vice president of business development for Weichert Financial Services, and has a strong background in finance from his years working on Wall Street and as a controller in the banking and education industries. Hard served in Vietnam, and is a veteran of the U.S. armed forces.
Dalessandro is also a former executive with PHH Mortgage. During her tenure with the company, she was consistently recognized for outstanding service and performance, and has won numerous performance-based awards for loan origination, management and mentorship.
"Declining mortgage volume is putting top producers in more demand, which makes it even more important for them to understand how Freedom Mortgage can benefit them concretely, on a daily basis," said Hard. "Success in originations takes more than just infrastructure. It also takes collaboration. I've worked with a lot of originators who have made a 180 degree change in production, simply because they got the support that they needed."
By the end of 2015, Hard expects to achieve $1 billion in annual production.
"Don is a proven leader who values commitment, accountability and keeping promises, just as Freedom Mortgage does," said Stanley C. Middleman, CEO of Freedom Mortgage. "He's an expert at helping originators to achieve what even they didn't think was possible. We're looking forward to having him as part of the Freedom family."
About Freedom Mortgage
Freedom Mortgage Corporation is a national, full service mortgage banker with retail, wholesale, correspondent and commercial origination and servicing operations. The company is licensed in all 50 states, DC and Puerto Rico. Freedom Mortgage maintains an A rating with the Better Business Bureau and is known for using the most advanced technologies and providing world-class service to its clients, borrowers and partners. The company was founded in 1990 and is headquartered in Mount Laurel, New Jersey. For more information, please visit www.FreedomMortgage.com.
---