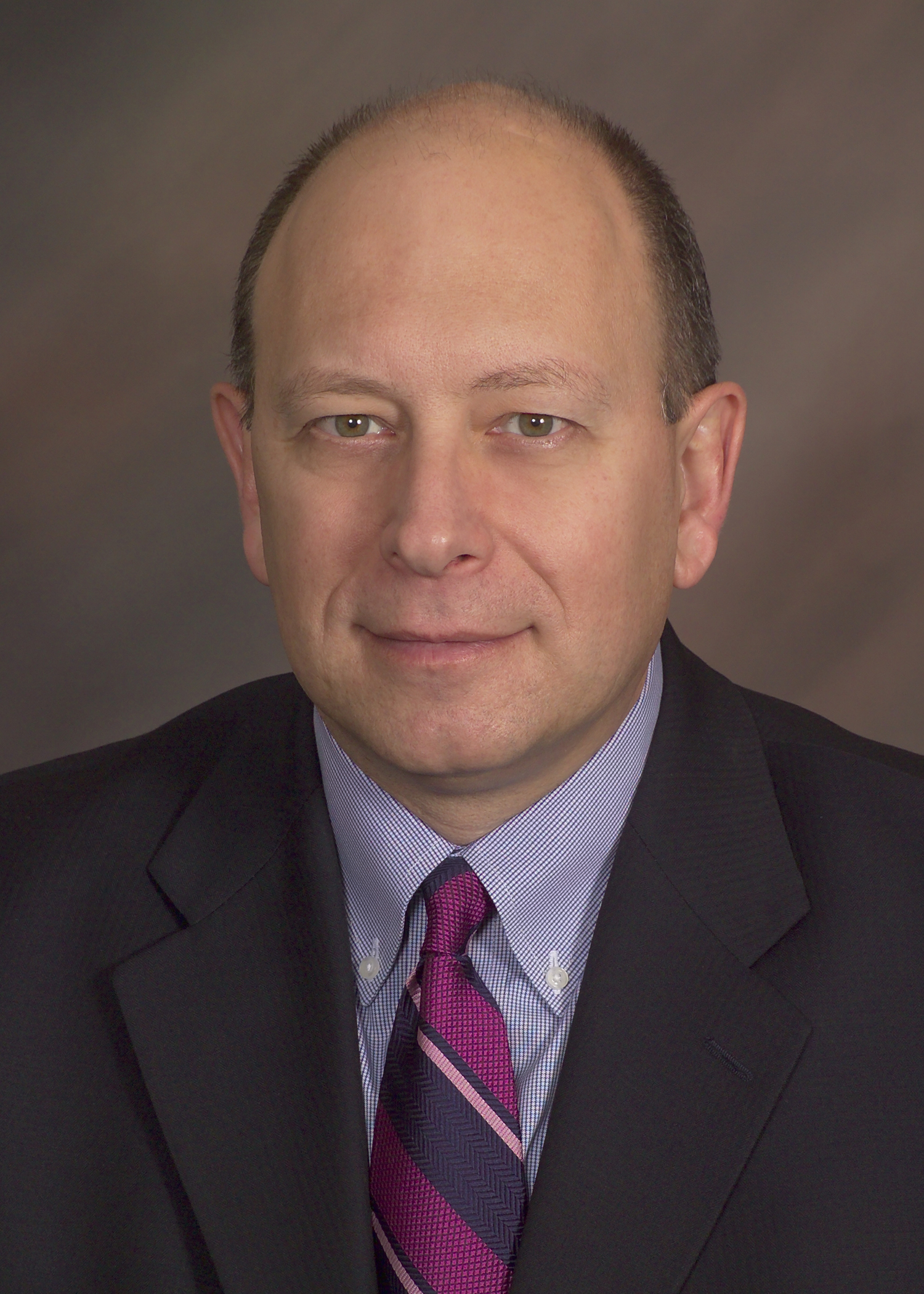 Georgia United Credit Union announces promotion of Todd Gustafson to Executive Vice President
DULUTH, GA (January 23, 2014) — Georgia United Credit Union is pleased to announce the promotion of Todd Gustafson to Executive Vice President & Chief Financial Officer.
Todd joined Georgia United in April of 2012 as Chief Financial Officer (CFO) and has been responsible for leading the accounting, finance, audit, compliance and risk management functions.  In his new role, he will also lead the lending function and help oversee the Credit Union's strategic plans.  "Todd's leadership and experience has greatly benefited Georgia United and we are excited that his guidance will help move us to the next level," stated Debbie Smith, President & Chief Executive Officer.  Todd previously served almost 12 years as the Senior Vice President & CFO for Baxter Credit Union, a $1.8 billion nationwide credit union based in Illinois.  Prior to his career with Baxter, Todd worked in financial leadership roles with publicly-held, regional bank holding companies and as an audit manager for KPMG, LLP.  Todd is a CPA and is a graduate of Bradley University with a degree in Accounting.
About Georgia United Credit Union
Georgia United Credit Union is ranked as one of the top credit unions in Georgia in both size and safety at $950 million in assets, 128,000 members and 220 employees.  Georgia United seeks to make members' lives easier by offering products, services and education to help members meet their needs and achieve their goals. All accounts are federally insured by the National Credit Union Share Insurance Fund (NCUSIF) up to $250,000 per account.
Georgia United Credit Union serves all State Agency employees, Board of Regents colleges and universities, employees of over 500 companies and 11 county school systems.  Additional information may be located at georgiaunitedcu.org.
---