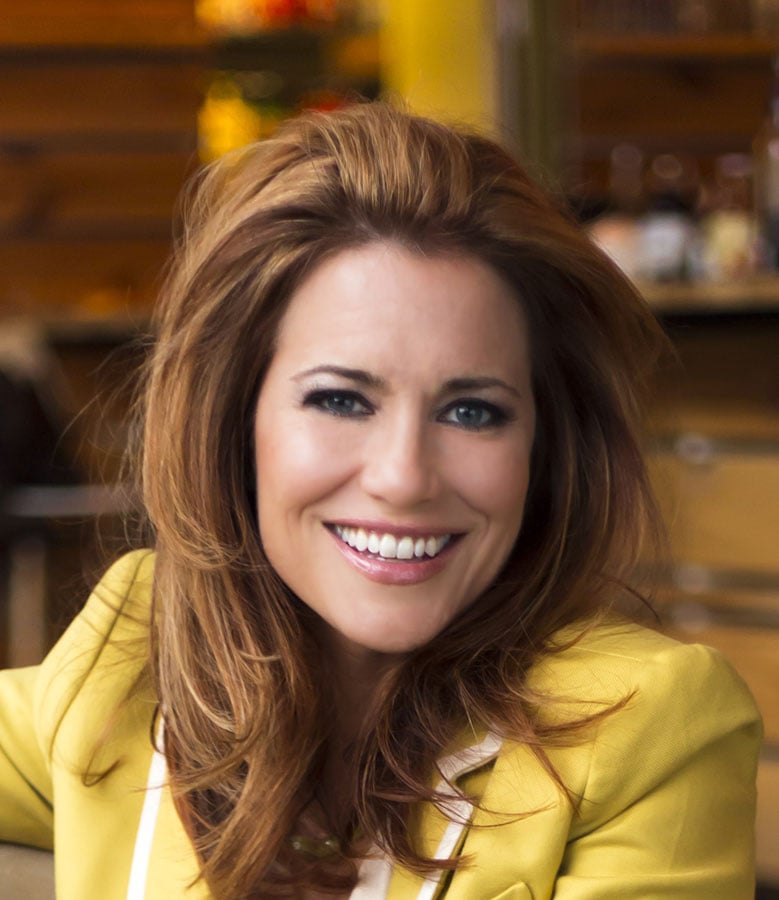 Global Women's Leadership Network announces 2015 scholarship winners and forum keynote speaker
Women credit union leaders join thousands of industry leaders in Denver in July
MADISON, WI (May 20, 2015) — World Council of Credit Unions has announced four women leaders from Macedonia, Malawi, Philippines and Thailand as winners of the 2015 Global Women Leadership Network scholarship. The scholarship program offers women worldwide an opportunity to participate in the Network's professional and personal development activities, expand credit union knowledge, enhance skills and grow international connections.
This year's Network scholarship recipients include:
Rejoice Chisi, General Manager, Future SACCO (Malawi)
Kruewan Chonlanai, Executive Director, Credit Union Development Institute, Credit Union League of Thailand Limited (Thailand)
Juliet C. Rawlinson, Microfinance Manager & Business Development Services Officer-in-Charge, Paglaum Multi-Purpose Cooperative (Philippines)
Eleonora Zgonjanin Petrovikj, CEO, FULM Saving House (Macedonia)
On July 12, scholarship recipients will join credit union women from all over the world during the seventh annual Global Women's Leadership Forum and World Credit Union Conference (July 12–15) in Denver, Colorado, USA. "Winning this scholarship is encouragement not only to me, but also to the women in my community that we are valued and we have the potential to be leaders," said Rejoice Chisi, who looks forward to sharing lessons learned from the Forum with her Sister Society in Malawi.
Generously sponsored by Westerra Credit Union, this year's Forum keynote speaker is one of Fortune's "55 Most Influential Women to Watch on Twitter," Ingrid Vandervelt, CEO and chairwoman of Empowering a Billion Women by 2020. During the Forum, attendees will focus on professional development skills, grow business relationships and leverage the Network's expansive membership to achieve their professional goals. In 2014, more than 125 women from 24 different countries attended the Forum in Gold Coast, Australia.
]
Photo caption: Over 125 women from across the globe gathered in Gold Coast, Australia, for the 2014 Forum.
Initiated in 2014, scholarship winners are now eligible to receive the Network's Empowerment Grant that increases access to credit, loans, savings and leadership opportunities for women in their communities. In addition to receiving funds, Empowerment Grant recipients receive technical support, expertise and guidance from their Network peers worldwide.
"We are thrilled to learn the 2014 Empowerment Grants are making a measurable difference in the lives of the scholarship winners and their communities worldwide," said Brian Branch, World Council president and CEO.
During the World Credit Union Conference, 2014 Empowerment Grant and scholarship winners Kristi Lozano, Financial Specialist, San Mateo Credit Union (USA); and Elenita San Roque, CEO, Asian Confederation of Credit Unions (Thailand), will discuss their projects' impact and share lessons learned with the global credit union movement.
Network scholarships and Empowerment Grants are made possible through annual memberships and sponsorships, including generous support from CUNA Mutual Group (USA), The Members Group (Iowa, USA), Burns-Fazzi, Brock & Associates (USA), Aurora Credit Union Alliance (USA), and the Susan Adams Scholarship Fund supported by Arizona State Credit Union and PSCU.
Photo caption: Forum participants are also invited to attend the 2015 Global Women's Leadership Network Reception on July 11.
The Global Women's Leadership Network is a World Council of Credit Unions program dedicated to advancing women in leadership. The Network provides a unique opportunity for credit union women to make a global impact by sharing business knowledge and experiences with industry peers. Since 2009, more than 800 women from 53 countries have joined the Network, and 21 local chapters, called Sister Societies, have been established throughout the world to make a local impact.
Register for the 2015 Global Women's Leadership Forum at www.CUwomen.org/gwln_conference.
World Council of Credit Unions is the global trade association and development agency for credit unions. World Council promotes the sustainable development of credit unions and other financial cooperatives around the world to empower people through access to high quality and affordable financial services. World Council advocates on behalf of the global credit union system before international organizations and works with national governments to improve legislation and regulation. Its technical assistance programs introduce new tools and technologies to strengthen credit unions' financial performance and increase their outreach.
World Council has implemented more than 290 technical assistance programs in 71 countries. Worldwide, 57,000 credit unions in 103 countries serve 208 million people. Learn more about World Council's impact around the world at www.woccu.org

---