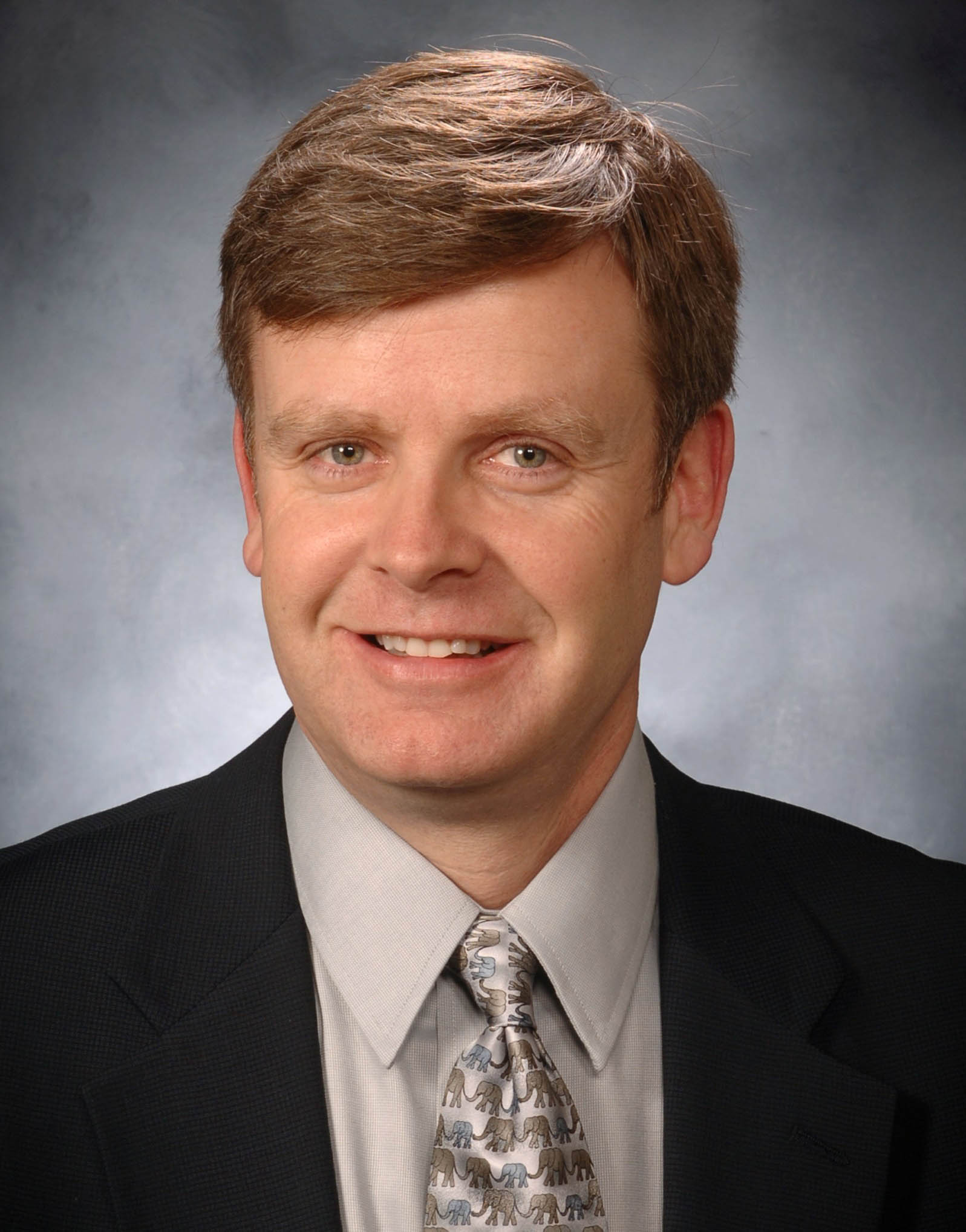 Grant Spurrell joins The Stonehill Group as U.S. Northeast Business Development Manager
Former lending executive to lead loan quality provider's growth in Northeast 
ATLANTA, GA (February 10, 2015) — Grant Spurrell, a sales leader with more than 25 years of mortgage banking experience, has joined The StoneHill Group, a national provider of quality control, due diligence, and mortgage fulfillment solutions for mortgage lenders, banks and credit unions, as business development manager. Spurrell will be responsible for managing sales and client accounts in the northeast U.S., including Washington DC, Maryland, Delaware, New Jersey, Pennsylvania, New York, Connecticut, New Hampshire, Vermont, Massachusetts, Maine and Rhode Island.
Spurrell is a successful business development manager with great expertise in mortgage finance, including retail and wholesale origination, correspondent lending, secondary marketing, compliance and technology. Most recently, Spurrell built correspondent lending relationships from the ground up at both HomeBridge Funding and IMPAC Lending. As a member of Principal Financial Group's correspondent lending team, Spurrell was the company's top ranked sales leader for three straight years. He held business development roles at NYLX, Optimal Blue, JPMorgan Chase and American Home Bank, and owned and managed a retail mortgage banking company in the early 1990s. Spurrell is based in Columbia, Maryland.
"Grant's reputation, track record and wealth of experience in nearly every facet of mortgage banking make him the ideal candidate to lead our growth in the Northeast," said David Green, founder and CEO of The StoneHill Group. "We are thrilled to welcome Grant to our team and we have no doubt he will serve our clients well."
"These are truly challenging times for mortgage bankers, and if they want to grow they will need a loan quality partner they can trust," Spurrell said. "The StoneHill Group has a long tradition of working closely with clients in the areas of fulfillment, QC, MERS reviews and underwriting. I look forward to continuing that tradition, and helping companies throughout the Northeast improve loan quality so they can achieve better results."
About the StoneHill Group, Inc.
Founded in 1996, The StoneHill Group provides nationwide mortgage outsource solutions that include quality control program development and audit services, due diligence, post closing and shipping, fraud reviews, MERS reconciliation, FHA insuring, underwriting and loan processing. The company is headquartered in Atlanta, Georgia. For more information on the StoneHill Group, please visit www.stonehillgroup.com or call 1.877.399.1936.
---