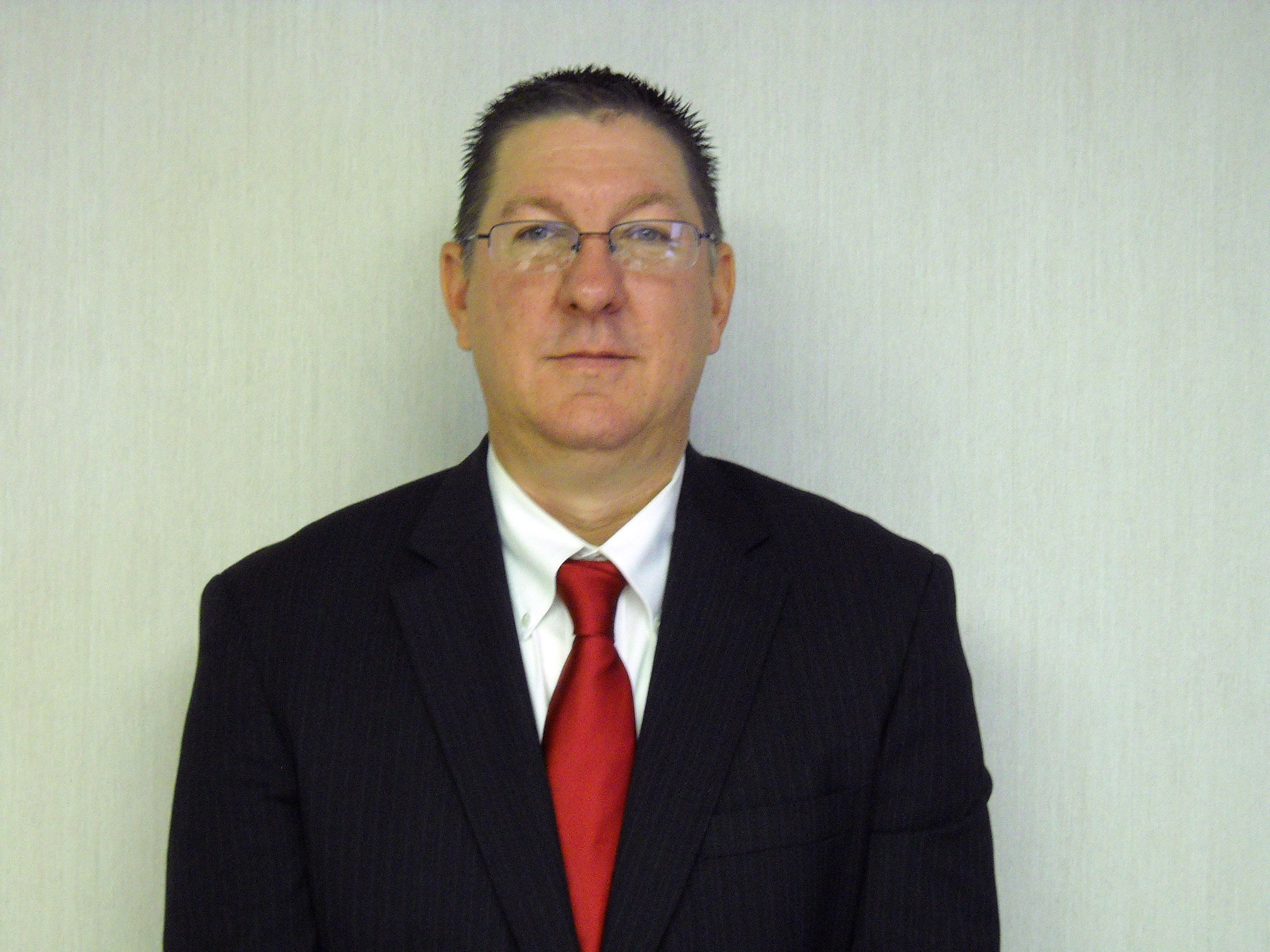 Greater TEXAS FCU hires Michael Miller as new Senior VP/Chief Financial Officer
Austin, TX – Greater TEXAS Federal Credit Union has named Michael Miller as the credit union's new Senior Vice President/Chief Financial Officer.
Miller brings with him over 10 years of leadership, management and financial experience. He most recently served as Vice President of Accounting of Fort Worth City Credit Union in Fort Worth, Texas, where he played a key role in the organization's financial performance improvements and the overall increase of employee efficiencies. Miller is a 2006 graduate of the Credit Union National Association (CUNA) Management School and served as the Treasurer of the Forth Worth Chapter of Credit Unions for 4 years.
Tommy D. Seargeant, President/CEO for Greater TEXAS Federal Credit Union said, "We feel that we are fortunate to find a candidate with Mike's experience and talent.  He came to us highly recommended and has already shown a strong commitment to the credit union philosophy."
---