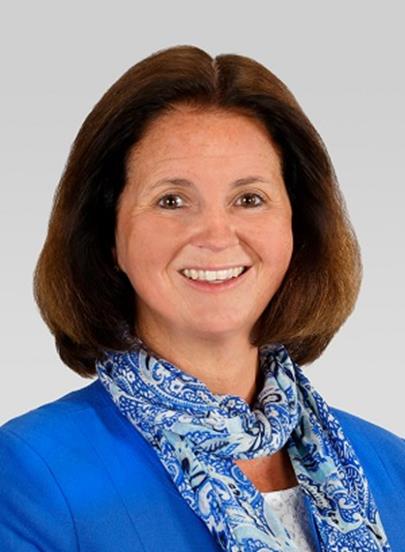 Greylock appoints New Director
PITTSFIELD, MA (May 27, 2015) — Greylock Federal Credit Union announced the selection of Kimberly A. Mathews as the newest member of the Credit Union's volunteer Board of Directors. Mathews replaces outgoing director J. Paul Dube who retired after serving 50 years on the board. Mathews' term began April 21st.
Board Chairperson, Gerard E. Burke said, "We salute Paul and thank him for his extraordinary service to Greylock. We welcome Kim and look forward to having someone with her legal and financial background as the newest member of our volunteer board. In a changing financial environment, a diversity of talents and expertise is essential for our volunteer Board. Kim will certainly contribute to our efforts with the experience and perspectives she brings to the team."
Mathews has served as Senior Vice President & General Counsel at Legacy Bancorp, Inc. in Pittsfield; General Counsel at Developer Finance Corporation in Williamstown; Associate Attorney at Bacon & Wilson, P.C. in Springfield, MA; and Vice President and General Counsel at Lenox HealthCare, Inc. in Lenox.
Mathews graduated Magna Cum Laude with a bachelor's degree from the University of New Hampshire and earned a J.D. from the University of Illinois at Urbana-Champaign College of Law. She was admitted to the Massachusetts Bar in 1996. Mathews serves on the boards of the Elizabeth Freeman Center, Suit YourSelf, Dalton Community Recreation Association, and St. Agnes Academy. She also volunteers for the Berkshire Center for Justice and has been accepted to the Master of Social Work program at Simmons School of Social Work beginning in September.
About Greylock Federal Credit Union    
Greylock membership is open to anyone who lives, works, attends school, worships or regularly conducts business in Berkshire County.  Greylock Federal is wholly owned by its more than 70,000 members and offers full-service branches in Pittsfield, Great Barrington, Lee, Adams, North Adams, Williamstown and Lanesborough. Greylock has a Low Income Designation (LID) from the NCUA and certification by the U.S. Treasury Department's Community Development Financial Institutions (CDFI) Fund allowing the Credit Union to offer expanded services to low and moderate income families. More information is available online at www.greylock.org.
Greylock's family of businesses includes:
Greylock Insurance Agency, with seven locations county-wide, handles commercial and personal lines including auto, homeowner's, life, disability, long-term care insurance, all forms of bonding, and 24/7 claims service.
Greylock Investment Group offers access to a full array of services including financial planning, retirement planning, investment management, mutual funds, annuities and portfolio management.
Greylock Marketing Group is a full-service advertising agency dedicated to helping other credit unions, businesses and not-for-profit organizations meet their communications and marketing objectives.
Greylock Employee Benefits Services offers comprehensive consultation and brokerage services for group medical, dental, life and disability insurance.
---