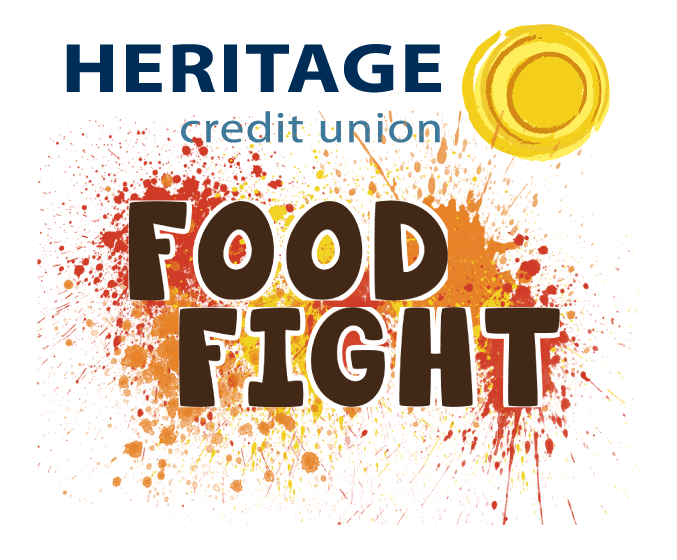 Heritage Credit Union celebrates 80th birthday
MADISON, WI (October 1, 2014) — During the struggles of the Great Depression, Adolph C. Bolz, the son-in-law of Oscar F. Mayer (founder of Oscar Mayer & Co. in Madison, a leader in the meat production industry) opened his own billfold to lend the employees of Oscar Mayer a few dollars between paychecks. In October of 1934, the practice was made permanent when Approved Credit Union was incorporated. It was the mission of the credit union to give the employees of Oscar Mayer a place where they could pool their resources together to help each other out.
In 1965, the name of the credit union was changed to Oscar Mayer Credit Union to acknowledge the employees it served. As Oscar Mayer expanded its operations to other states, the credit union was by its side. In 1982, as other employee groups joined the Heritage family, the name was changed to Heritage Credit Union to represent its varied membership.
Today, Heritage has grown to 12 branches, serving more than 27,000 members in two states. Membership is open to anyone who lives or works in the communities served by a Heritage branch.
The public is invited to a birthday party to celebrate 80 years of Heritage's financial service and community commitment. Visit any Heritage branch on Thursday, October 16, for birthday cake, bacon treats and prize drawings. More information can be found at www.heritagecu.org
Heritage Food Fight
Heritage Credit Union, which began as the credit union for Oscar Mayer & Co. in Madison, WI, in 1934, encourages its staff, members and the community to participate in the Heritage Food Fight, and donate non-perishable food items for local food pantries. Donations will be accepted from October 1-18 at any Heritage location.
Heritage branches will be competing to collect the most food items. The winning branch will have access to the world-famous Oscar Mayer Wienermobile on November 8, and will choose one winner from all prize drawing entries it received during its 80th birthday celebration to enjoy a two-hour ride on the Wienermobile for themselves and three guests. Prize drawing entries will be accepted through October 18, and the winner will be notified by October 22. Food items will be donated to local food pantries the week of October 20. For more information and for complete details, visit www.heritagecu.org/foodfight.
Heritage Credit Union is a not-for-profit, member-owned financial institution serves more than 27,000 members with an asset size of $264 million. Heritage branches are located in Madison, Milwaukee, Sauk City, Prairie du Sac, Chetek, Ladysmith, Hawkins, Prentice and Phillips, Wisconsin, and in Rockford and Galesburg, Illinois. Heritage membership is open to the community.
---