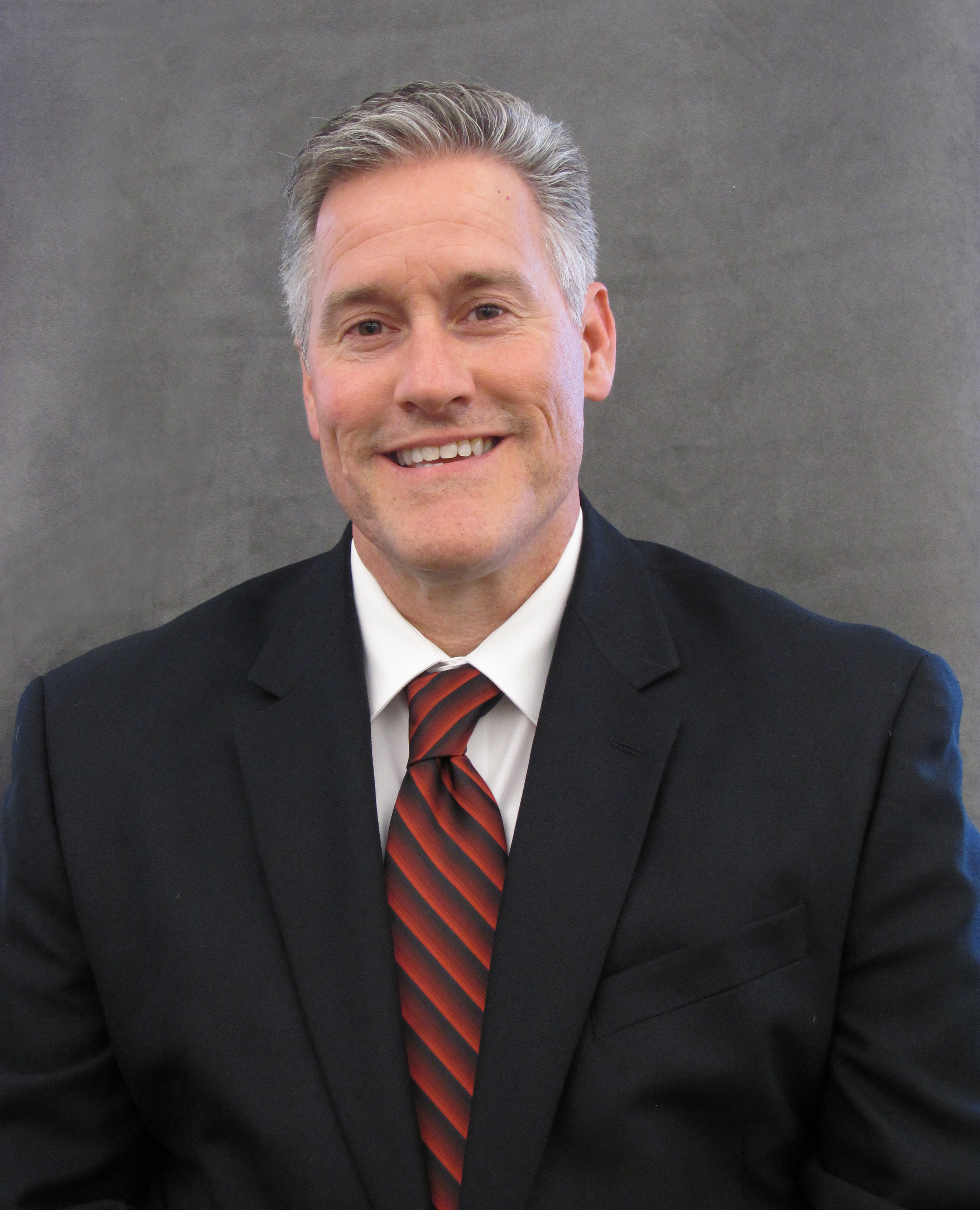 Hiway Federal Credit Union Names New Vice President of Technology
ST. PAUL, MN (August 15, 2013) — Hiway Federal Credit Union (Hiway) announced that Brian White has been promoted to Vice President of Technology. Brian has served as Hiway's Manager of Systems and Infrastructure for the past six years.
"I am very excited about working with our business groups and Information Technology (IT) staff from a strategic perspective," said White. "Going forward, Hiway will continue to evaluate and implement technology advancements to enhance service delivery and provide competitive product and service offerings to our members, all while keeping costs manageable and within budget."
White has 25 years of experience in Information Technology, which includes 15 years in the financial services industry. He is a graduate of the University of Wisconsin-Stout with a B.S. degree in Applied Mathematics and his technical skills and leadership areas include: Database Design and Architecture, Database Administration, Software Development, Project Management, Development Methodologies, Network Infrastructure, Operations, Help Desk/Technical Support, Business Continuity and Information Security.
"We're very excited about Brian's promotion," said Dave Boden, Hiway's newly appointed President/CEO. "Technology plays a central role in everything we do, and the Vice President of Technology serves a crucial Senior Management role at Hiway." Boden added, "Maintaining a robust, efficient and secure technical infrastructure is critically important to us, especially during this time of rapidly changing technology. It allows us to process millions of member transactions and facilitate delivery of all of our services and products, including an array of mobile products as smartphone and tablet usage continue to skyrocket. Brian's technology leadership and passion for service will make him a valuable member of Hiway's Senior Management team."
ABOUT HIWAY FEDERAL CREDIT UNION
Hiway Federal Credit Union was founded in 1931 to serve the employees of the Minnesota Highway Department. Today, Hiway serves over 60,000 members in Minnesota and around the country, registers $912 million in assets and welcomes new membership from government employees, Minnesota's Military, select employee groups, organizations and businesses. Hiway prides itself on exceptional member service, and offers its members lower loan rates, higher savings rates and fewer and lower fees.
Hiway is a national leader. Callahan and Associates, a Washington, D.C.-based credit union consulting firm, ranks Hiway in the top 6 percent among its peers in delivering value to members. Hiway has also been recognized as a REAL Deal™ credit union, an acknowledgment of its outstanding member and community outreach initiatives. Learn more about Hiway at hiway.org or by calling 877.GO.HIWAY (877.464.4929).
---