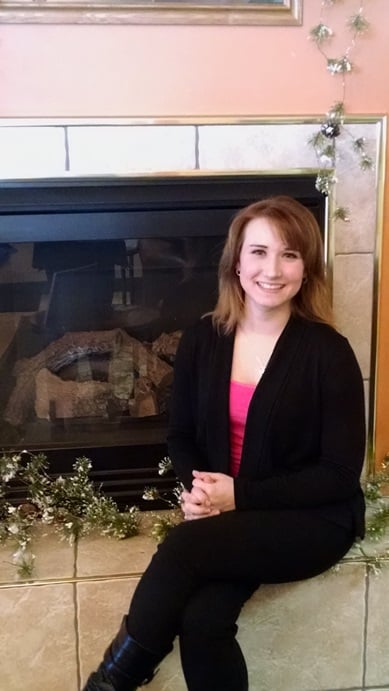 Honor Credit Union announces Kelsey Niemisto – Public Relations Specialist
NEGAUNEE, MI (March 20, 2015) — Honor Credit Union is excited to announce the addition of Kelsey Niemisto to its team in the position of Public Relations Specialist. Kelsey will oversee the public relations and marketing efforts of Honor Credit Union, playing an integral role in Honor's community support and investment initiatives.
Originally from Negaunee, Kelsey is a graduate of Northern Michigan University with a Bachelor degree in Electronic Journalism and a minor in English. With past professional experience as a news reporter for a local station, Kelsey will prove to be an invaluable asset to Honor's marketing team. Currently residing in Negaunee with her 3 ½ year old son, Kelsey enjoys reading, writing, and being outdoors in her spare time.
Honor Credit Union is proud to serve more than 55,000 members across the State of Michigan. Providing solutions for financial success and giving back to the communities they serve remain the driving forces behind Honor Credit Union. For more information call 800.442.2800, or visit www.honorcu.com
---