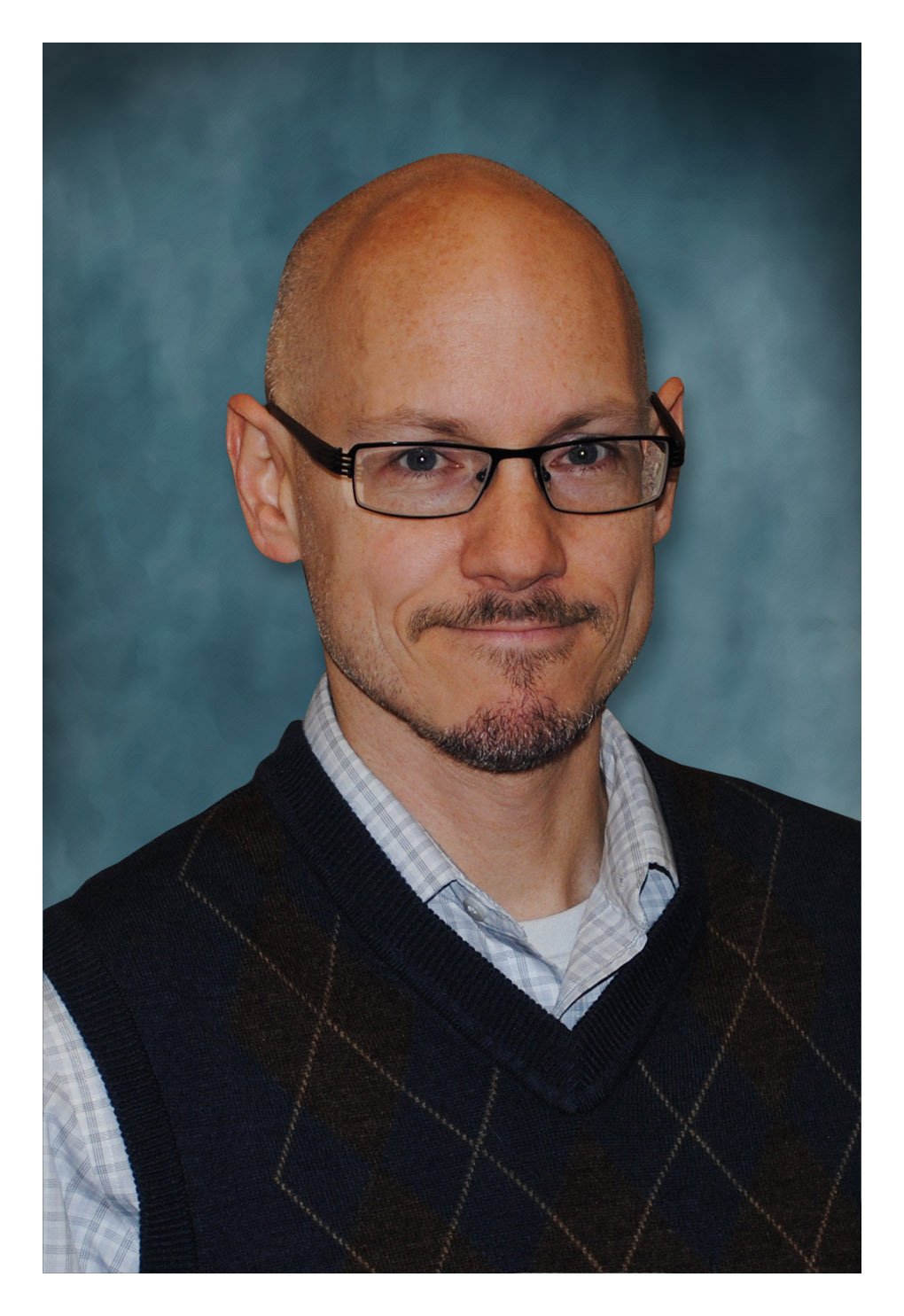 Honor promotes Jeff Pisarsky to Vice President of Marketing
SAINT JOSEPH, MI (January 22, 2015) — Honor Credit Union is excited to announce the promotion of Jeff Pisarsky to Vice President of Marketing. Jeff will provide leadership and strategic guidance to Honor's leadership and marketing team, ensuring that marketing initiatives are in line with the credit union's strategic vision and goals.
Having 17 years of experience in the credit union industry, including two years as Honor's Director of Marketing, Jeff brings invaluable guidance and expertise to Honor Credit Union's marketing team. A graduate of Central Michigan University, Jeff currently lives in Berrien Springs with his wife and two boys. An avid marathoner, Jeff enjoys running in his spare time and has ran the Boston Marathon multiple times.
Honor Credit Union is proud to serve more than 55,000 members across the State of Michigan. Providing solutions for financial success and giving back to the communities they serve remain the driving forces behind Honor Credit Union. For more information call 800.442.2800, or visit www.honorcu.com
---