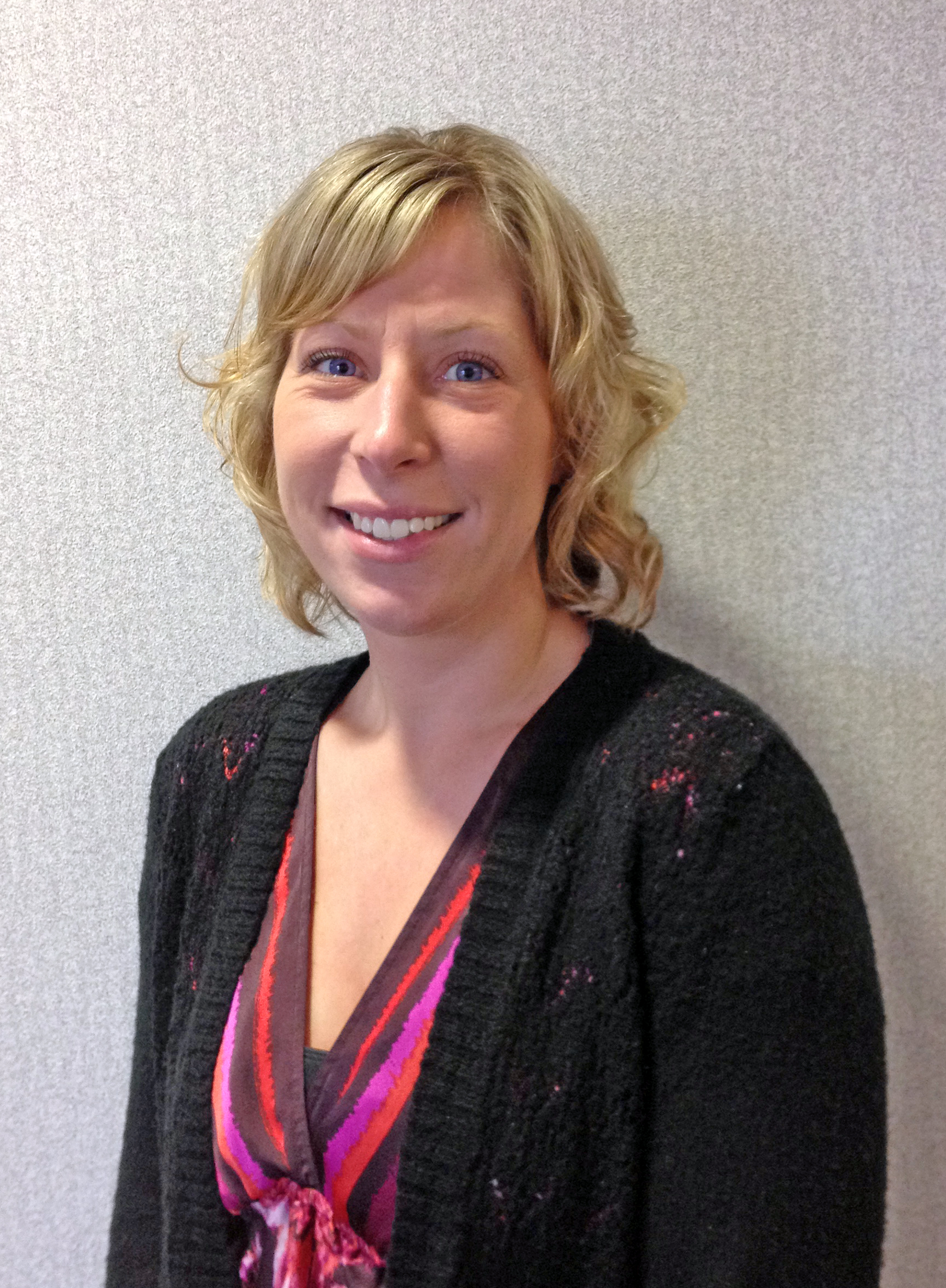 Hopewell Federal Credit Union brings on new Manager
Shawna Miller of Somerset Brings Banking Experience to Newark Office
HEATH / NEWARK, OH (November 26, 2014) — Hopewell Federal Credit Union (HFCU) welcomed Shawna Miller as Branch Manager of its Newark location at 1690 N. 21st Street.  Shawna most recently served as Branch Manager of Bremen Bank in Pataskala, Ohio where she was responsible for scheduling, branch reconciling, loan production, new accounts and business development.
Shawna is originally from North Pole, Alaska where she graduated from North Pole High School.  She is a strong supporter of her community and can often be found volunteering at her children's athletic events.  Married to Justin Miller, they share five children ages 4 to 9.
Mrs. Miller is looking forward to meeting existing members and welcoming new members to the Newark location.
About Hopewell Federal Credit Union (HFCU) 
Hopewell Federal Credit Union, one of the leading credit unions serving Licking County, is a not-for-profit financial cooperative that is owned by its members. They provide a full range of financial services including savings and checking accounts, loan products and business accounts.  HFCU operates with the mission of helping its members get ahead financially and serves anyone who lives, works or worships in Licking County. 
---