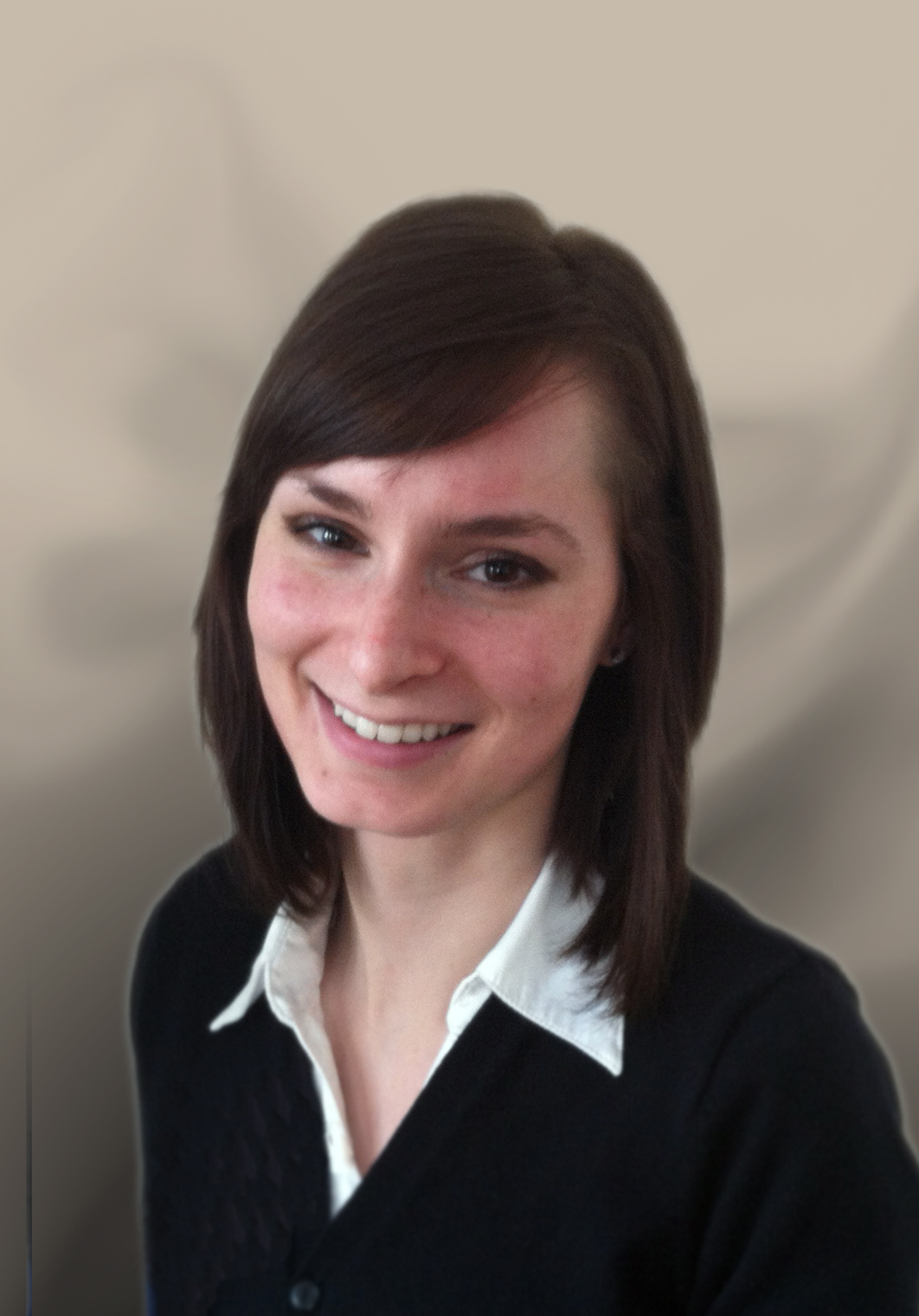 Hopewell Federal Credit Union Expands Teller Staff
Rachel Russell, Samantha Altman, Lyndsay Heminger and Bobbi Jo Hall Join the team
HEATH / NEWARK, OH – January 14, 2013—Hopewell Federal Credit Union (HFCU) announced the recent hiring of four new team members. Rachel Russell, Samantha Altman, Lyndsay Heminger and Bobbi Jo Hall all joined Hopewell Federal as Tellers. Their hiring continues HFCU's quest to offer the best support and services to help its members get ahead financially.
Russell, who resides in Newark, spent the past three years serving as a sales associate with JCPenney. A graduate of the Newark Digital Academy in 2010, Russell continued her education with Central Ohio Technical College where she obtained a degree of Applied Business in Accounting. In addition to her employment with HFCU, Russell is involved in the youth and music ministries at The Anchor Church in Zanesville, Ohio.
Altman, currently lives in Newark. She was previously employed with Park National Bank after graduating from Heath High School in 2005. Sam will be working at the Heath location at 501 Hopewell Drive, Heath.
Heminger, a Newark resident, was previously employed at Chipotle prior to joining the team at Hopewell Federal. She is a 2010 graduate from Worthington Christian High School. Heminger is currently a student at Central Ohio Technical College where she is studying Graphic Design and Radiology Science Technology. She has been a volunteer at United Cerebral Palsy and The Works in Newark.
Hall, who currently resides in Newark, graduated in 1996 from C-TEC (formerly Licking County Joint Vocational School) in Cosmetology. Previously, she was employed by Giant Eagle and most recently operated a home daycare. Hall attends the church at Christian Life Center.
About Hopewell Federal Credit Union (HFCU):
Hopewell Federal Credit Union, one of the leading credit unions serving Licking County, is a not-for-profit financial cooperative that is owned by its members. They provide a full range of financial services including savings and checking accounts, loan products and business accounts. HFCU operates with the mission of helping its members get ahead financially and serves anyone who lives, works or worships in Licking County.
---