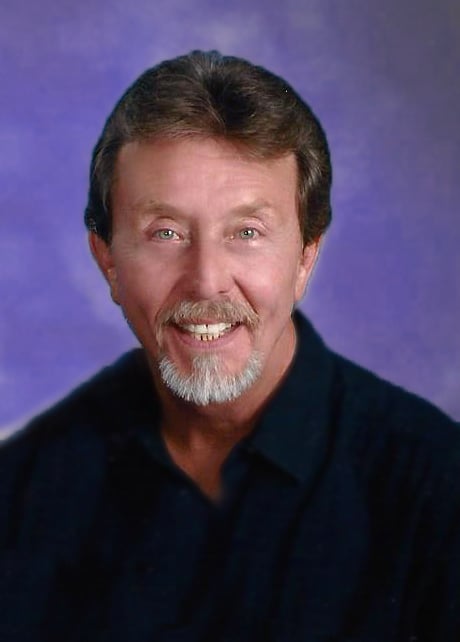 Hopewell Federal Credit Union welcomes new loan business development representative
HEATH/NEWARK, OH (September 15, 2014) — Hopewell Federal Credit Union (HFCU) welcomed David B. Morris as Loan Business Development Representative.  Morris, a seasoned sales veteran, has held positions with Johnson and Associates Agency, Inc., The W.A. Wallace Company, and The Morris Land Company.  His new position with HFCU will be focused on outside sales of its new product, Lifestyle Loans.
Morris has a history of being an active community leader with participation in the American Red Cross, Crime Stoppers, Newark Kiwanis, Licking County Democratic Club & Party, LICCO Board of Directors, Licking County DD School Board, and Business /Management Advisory Committee for Central Ohio Technical College. In addition, he has served as past president of the Licking County Independent Agents Association, past moderator of First Baptist Church of Newark, and past member of the Newark City Council.
Mr. Morris is a Licking County resident; he resides in Newark with his wife, Beth.  He is looking forward to addressing the growing need for financing of a vast array of consumer services that come unexpectedly, such as heating/cooling repairs and dental work.  He will be working directly with vendors who offer these services to assist with their client needs.
About Hopewell Federal Credit Union (HFCU):
Hopewell Federal Credit Union, one of the leading credit unions serving Licking County, is a not-for-profit financial cooperative that is owned by its members. They provide a full range of financial services including savings and checking accounts, loan products and business accounts.  HFCU operates with the mission of helping its members get ahead financially and serves anyone who lives, works or worships in Licking County. 
---