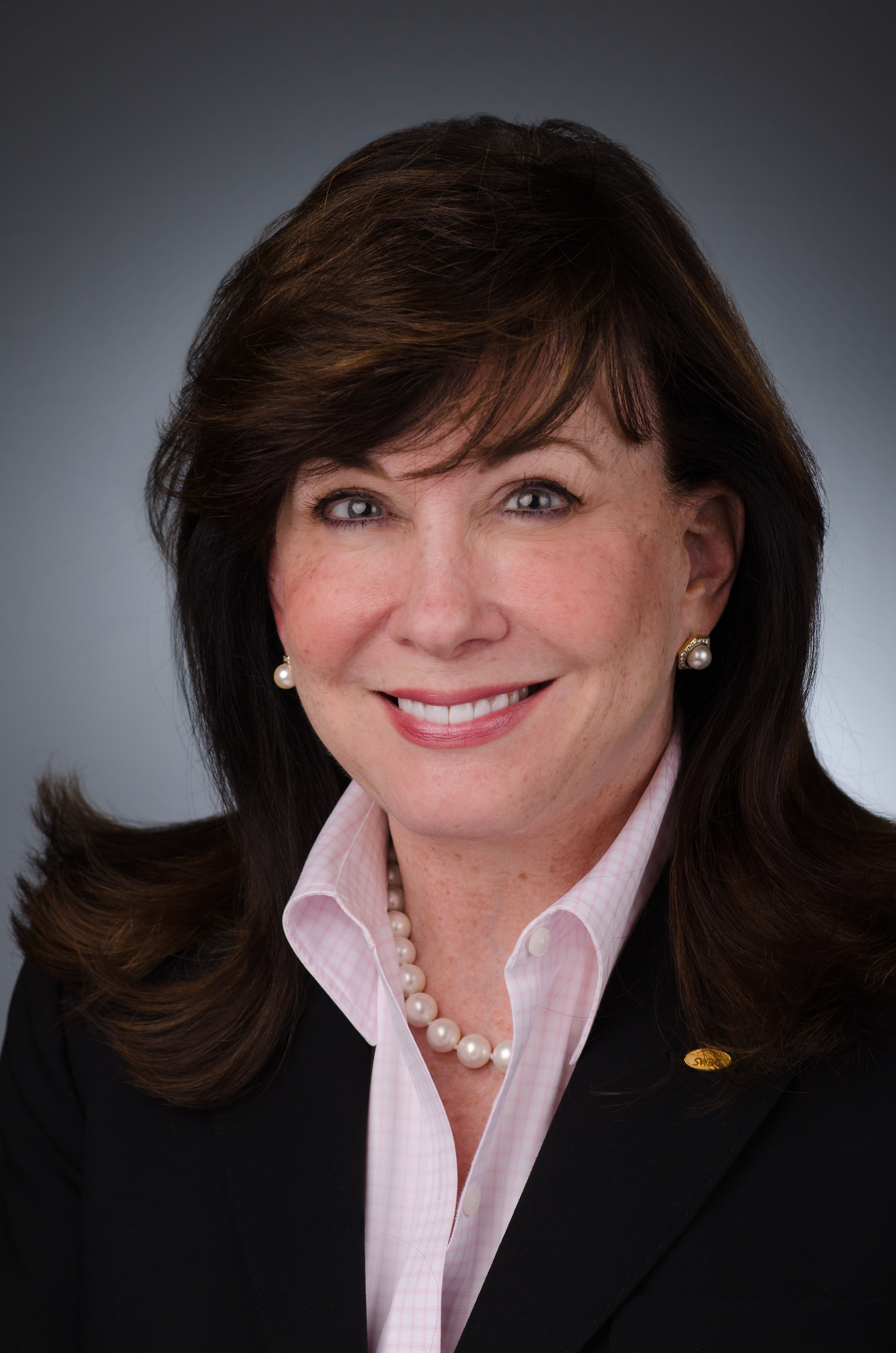 Hummel and Grove Join SWBC
SAN ANTONIO, TX (August 2, 2013) — SWBC is pleased to announce that Linda Hummel and Andrew Grove have joined SWBC.
Hummel, a healthcare industry veteran, joins SWBC as CEO of the Executive Benefits Consulting Division. She will be responsible for the strategic direction and oversight of the operations, sales, and marketing efforts to employee benefits clients and prospects.
Hummel brings nearly 24 years of health benefits experience to the company. Before joining SWBC, she was President of the Employer Group Division for Humana – Texas.  Hummel graduated from Rochester Institute of Technology, Rochester, New York. She currently serves on the Board of Trustees for the United Way of San Antonio and Bexar County. She is also a Board Member for the Greater San Antonio Chamber of Commerce, San Antonio Medical Foundation, and Junior Achievement of San Antonio. In 2008, Hummel was named "Texas Business Woman of the Year" by the Women's Chamber of Commerce of Texas. Most recently, she has been named as a finalist for the Austin Business Journal's "Profiles in Power and Women of Influence Awards."
Grove joins SWBC as Vice President of Sales for the Employee Benefits Consulting Division. He will be involved in leading several aspects of the division, including the management of the sales team and its resources. In addition, he will plan, develop, and execute objectives, policies, and programs for marketing and sales activities.
Before joining SWBC, Grove was the Large Group Practice Leader for Humana's South Texas Market. He attended The University of Texas at San Antonio; is a Licensed Health Insurance Counselor and Licensed General Lines Agent—Life, Accident, Health, and HMO; and has received numerous training certifications and awards. He currently serves as a Board Member for the San Antonio Independent School District Education Foundation. Grove is a Past Board Member for the Alamo Area Big Brothers/Big Sisters and the Austin Association of Health Underwriters.
"We are thrilled that Linda and Andrew have joined our dedicated employee benefits team," said Gary Dudley, SWBC President. "Their extensive leadership experience working for a major insurance carrier will be instrumental in helping our clients successfully navigate through the upcoming industry changes."
"There are a lot of questions when it comes to the 2014 Healthcare Reform," said SWBC Chairman Charlie Amato. "We know that Linda and Andrew are deeply attuned to the needs of employers everywhere and that they will be of great benefit during this challenging time."
Spending the better part of their careers working together as strategic business partners, Hummel and Grove look forward to leveraging the relationships they have cultivated to help grow the SWBC Employee Benefits Consulting Division and client-base, while strengthening the relationships we have with our current clients.
About SWBC
Headquartered in San Antonio, SWBC is a diversified financial services company providing a wide range of insurance, mortgage, and investment services to financial institutions, businesses, and individuals. With offices across the country, SWBC is committed to providing quality products, outstanding service, and customized solutions in all 50 states. For more information, please visit SWBC's website at www.swbc.com.
About SWBC Employee Benefits Consulting
SWBC Employee Benefits Consulting works with multiple carriers and providers to offer our clients flexible plan designs, cost-control strategies, reduced administrative costs, technological strength, and online enrollment.
---