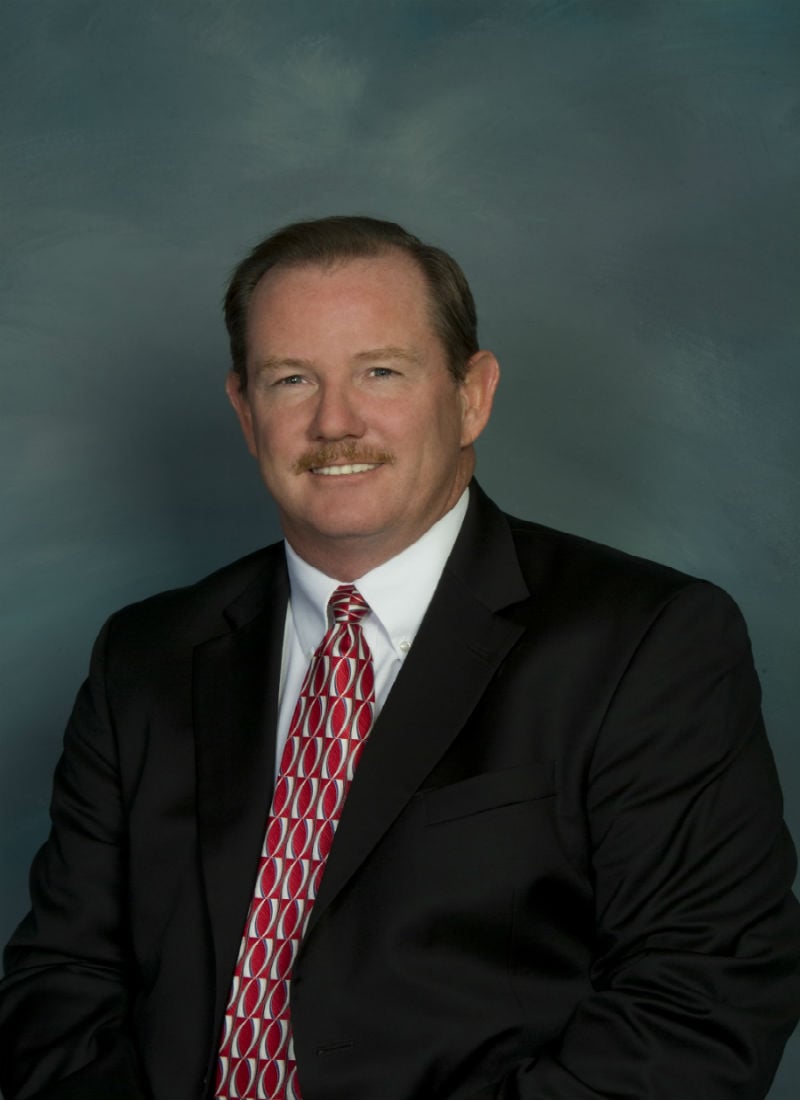 InvesTex Credit Union looks for greater data analysis from Core, signs with Corelation
SAN DIEGO, CA (October 1, 2014) — InvesTex Credit Union ($177 million; 26,823 members; Houston, TX) needed greater capacity to generate data from an integrated core system to provide an enhanced, detailed analysis of that information for greater member support. With that objective in mind, InvesTex commenced its search for a new core and discovered credit union core processor Corelation Inc. could help it accomplish this goal and more. As a result, the credit union recently signed with Corelation and will convert to the KeyStone core processing system in Q4 2015.
In addition to providing enhanced, detailed data analysis for greater support for its members, InvesTex also needed a system that would be easy for its staff to use and understand. This understanding would allow the credit union to provide a higher level of responsiveness that fosters better service for its members – while fully supporting an environment of change.
"We needed a technology partner that would support the intelligent use of its software, completely understanding the needs of its client," states InvesTex President/CEO Keith Kearney. "Corelation has made good decisions in the design of its software, which combined with their support side, fit our needs."
Kearney adds that some of the credit union's core system goals includes:
significantly greater use of data analysis
system understanding
utility for all levels of credit union staff
"Combined, these goals will ultimately provide much stronger service for our members – and that's our key mission here," he says. "We believe Corelation's KeyStone will help drive this from a technology perspective now and well into the future."
"Having InvesTex join the Corelation family – and our growing family in Houston – is fantastic news for both organizations," says Corelation President Theresa Benavidez. "Their clarity in understanding where they want to go with our KeyStone system will ensure their deeper data analysis goals will be met for the best member service possible. We look forward to assisting them in this mission."
To date, Corelation has signed 28 credit unions with 13 live on KeyStone.
About Corelation, Inc.
Based in San Diego, CA, Corelation is the innovative core processor for today's credit union. This solution is a member-centric system that empowers credit unions to offer the best member service possible, enhancing their value for member attraction and retention. In terms of industry experience, Corelation's staff has dedicated their careers to creating core systems and providing unparalleled client service. For more information, visit www.corelationinc.com.
---