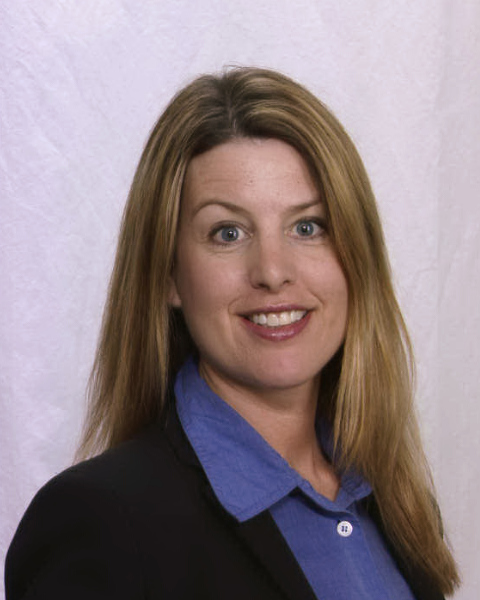 IWS Group Brings Aboard Experienced Team Member to Expand Business
Trina Larson's record of solid customer relations adds depth to IWS' growing business

BOCA RATON, FL (May 8, 2013) Looking to develop new markets, IWS Group, a provider of after-market vehicle protection services to credit unions throughout the country, has hired Trina Larson in the role of Business Development Executive. With more than 20 years of experience in sales and finance, Larson brings a rich history of work experience in the lending and sales arenas.
"Trina is a valuable addition to our team, bringing a background of strong relationships with credit unions, credit union leagues and other financial institutions for many years," said James H. Hawk, President/ CEO. "She understands credit unions, and the value that our products bring to the credit unions and their members."
Prior to joining IWS, Larson was Director of Sales at CRIF Lending Solutions in the Select division as Director of Sales. Her responsibilities included managing the offering of indirect lending/leasing and merchant lending products to credit unions; developing new markets and products; and managing advertising and marketing campaigns. Recognized as an expert in her field, Larson has been published in credit union trade journals about various indirect and merchant lending topics.
"I enjoy the cooperative spirit of the credit union movement and, most of all, the people – who are some of the most genuine individuals I've met." said Larson. "IWS has spent time creating and improving their product offerings to really support credit unions' needs. I like the company's philosophy in partnering with credit unions to provide an income stream, as well as offering protection to the member and the collateral."
IWS has served the credit union community for more than 20 years, providing Vehicle Service Agreement (VSA), Mechanical Breakdown Insurance (MBI), and Guaranteed Asset Protection (GAP) to their members in conjunction with their auto loans.
In her new role, Larson will be responsible for helping IWS expand its business. Hawk says her addition is part of an effort to ramp up staffing, which began with the hiring of a National Sales Manager earlier this year.
About IWS
Based in Boca Raton, FL, Intercontinental Warranty Services, Inc. (IWS) is a well-known provider of Vehicle Service Agreements (VSA), Mechanical Breakdown Insurance (MBI), and GAP to credit unions nationwide. IWS provides vehicle protection solutions and peace of mind for credit union members that go beyond the actual products to include service after the sale. The company's proven success in meeting this need is based on its ability to train credit unions to match members with the right product to fit their need. For more information, visit www.iwsgroup.com.
---