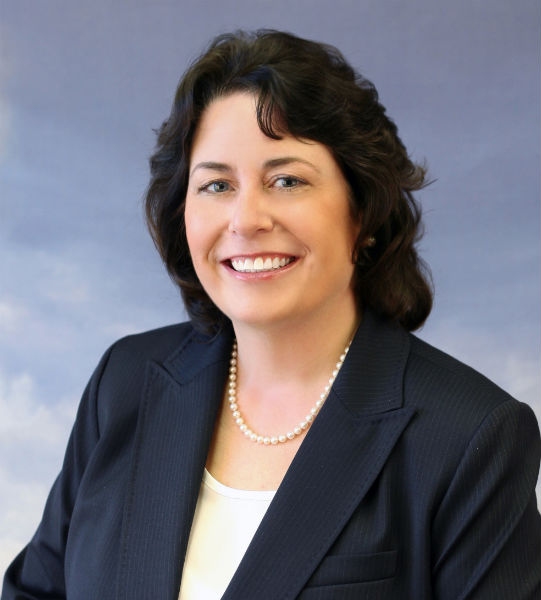 Jeanne D' Arc Credit Union announces new CFO
LOWELL, (July 14, 2014) — Jeanne D'Arc Credit Union is pleased to announce that Susan Hannigan, CPA has joined the Credit Union as their new Senior Vice President and Chief Financial Officer.
Mrs. Hannigan has over twenty-five years of experience at Wolf and Co., P.C. with a concentration in financial institutions. She is a graduate of Stonehill College with a BS in Business Administration.  Susan currently resides in Hanover with her husband and has two grown daughters.
"Susan Hannigan has extensive experience in audit and accounting principles, and we are pleased to bring her expertise to Jeanne D'Arc," said Mark S. Cochran, President and Chief Executive Officer of Jeanne D'Arc Credit Union.
About Jeanne D'Arc Credit Union:
Jeanne D'Arc Credit Union was established in 1912 and is a full-service, member-owned community-based financial cooperative with more than 64,000 members and $1 billion in assets. It operates seven full-service branches in Lowell, Dracut (2), Tyngsboro, Chelmsford, Methuen and Westford, Massachusetts; two high-school branches at Lowell High and Dracut High schools; a loan center in Lowell, and two mortgage centers in Chelmsford and North Reading.
---