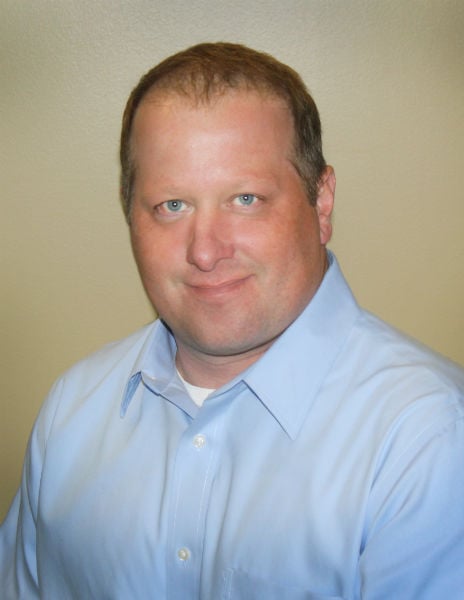 Jeanne D'Arc Credit Union opens new mortgage center and hires new senior loan officers
LOWELL (June 18, 2014) — Jeanne D'Arc Credit Union is pleased to announce the June 17, 2014, opening of our new mortgage center at 315 Main Street, Suite 202, in North Reading as well as the expansion of our Mortgage Lending Division with four additional Senior Loan Officers.
The new Senior Loan Officers have extensive mortgage lending experience and will assist Jeanne D'Arc Credit Union in providing expert mortgage services to residents purchasing or constructing homes throughout the region.
"By expanding our mortgage lending division, we are now better able to serve our current and future members," said Mark S. Cochran, President and Chief Executive Officer of Jeanne D'Arc Credit Union. "Our experienced loan officers are ready to meet members wherever and whenever is most convenient for them."
Jeanne D'Arc Credit Union's new Senior Loan Officers are Jason Dubois of Atkinson, N.H., James Hirbour of Lowell, Heath Mink of Beverly, and Dana Rosenblatt of Chestnut Hill. The four loan officers have a combined 46 years of mortgage lending experience and are skilled at helping members find the right solution for financing their homes.
The new 1,120-square-foot, second-floor mortgage center is designed to increase convenience for our members throughout the region. Jeanne D'Arc Credit Union will have three senior loan officers operating out of the mortgage center. They will also continue to meet at locations that work best for the member, be it one of our offices, the member's home or business place, or a local coffee shop.
"We established this new mortgage center to enhance our ability to serve our existing members wherever they are – at home, work, or school," Mr. Cochran said. "We are thrilled to provide another convenient location for our members to get the mortgage services they need."
Mortgage Center hours are made by appointment.
About Jeanne D'Arc Credit Union:
Jeanne D'Arc Credit Union was established in 1912 and is a full-service, member-owned community-based financial cooperative with more than 64,000 members and $1 billion in assets. It operates seven full-service branches in Lowell, Dracut (2), Tyngsboro, Chelmsford, Methuen and Westford, Massachusetts; two high-school branches at Lowell High and Dracut High schools; a loan center in Lowell, and a mortgage center in Chelmsford.
.
---