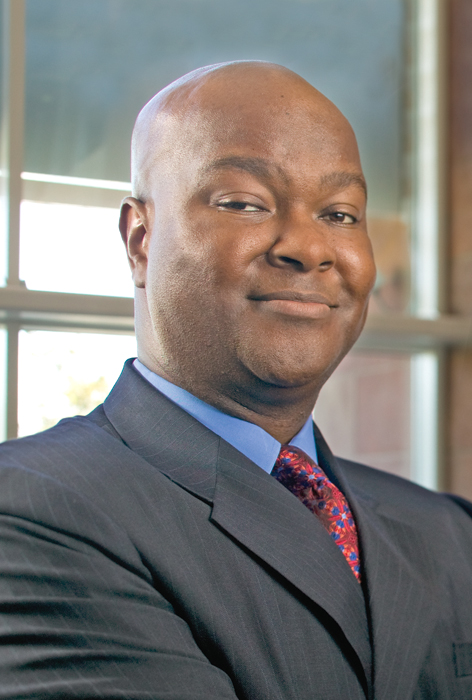 John M. Pembroke Joins CUES as SVP/COO
MADISON, WI (May 2, 2013) The Credit Union Executives Society (CUES) is pleased to announce John M. Pembroke has joined the team as Senior Vice President/Chief Operating Officer.
Pembroke comes to CUES from CW Financial, Silver Spring, Md., where he was Chief Operating Officer. Previously, he served as Chief Strategy Officer for Shared Vision, Tampa, Fla., and Chief Marketing & Product Development Officer for PSCU Financial Services, St. Petersburg, Fla. He has also held leadership roles at Cox Enterprises, Kellogg, Kraft Foods, and Procter & Gamble, and has worked on some of the world's most popular brands.
"I've had a lifelong affiliation with credit unions, and I'm happy to become a member of the CUES team," said Pembroke. "I've always held the organization and staff in high regard, and I look forward to being a part of building CUES' brand and business into the future."
"We are very excited to have John join the CUES team. His background with brand management, eCommerce, and product development is a great fit as CUES works to position the company in executing our mission to develop credit union CEOs, directors, and future leaders," said Chuck Fagan, CUES' president/CEO.
Pembroke holds a B.S. in Finance from the Wharton School of Business of the University of Pennsylvania and an M.B.A. in Marketing and Policy Studies from the Booth School of Business of the University of Chicago.
In high school, Pembroke had an internship at his church's credit union; ten years later, he returned to serve on the board of directors of that same credit union. Additionally, he has served on the Corporate Executive Board and Marketing Committee of the Tampa Boys & Girls Clubs, and was a board member of Junior Achievement of West Central Florida, Inc.
To learn more about CUES, visit cues.org ( http://www.cues.org ).
The Credit Union Executives Society is a Madison, Wisconsin-based, independent, not-for-profit, international membership association for credit union executives. Its mission is to educate and develop credit union CEOs, directors and future leaders.
---