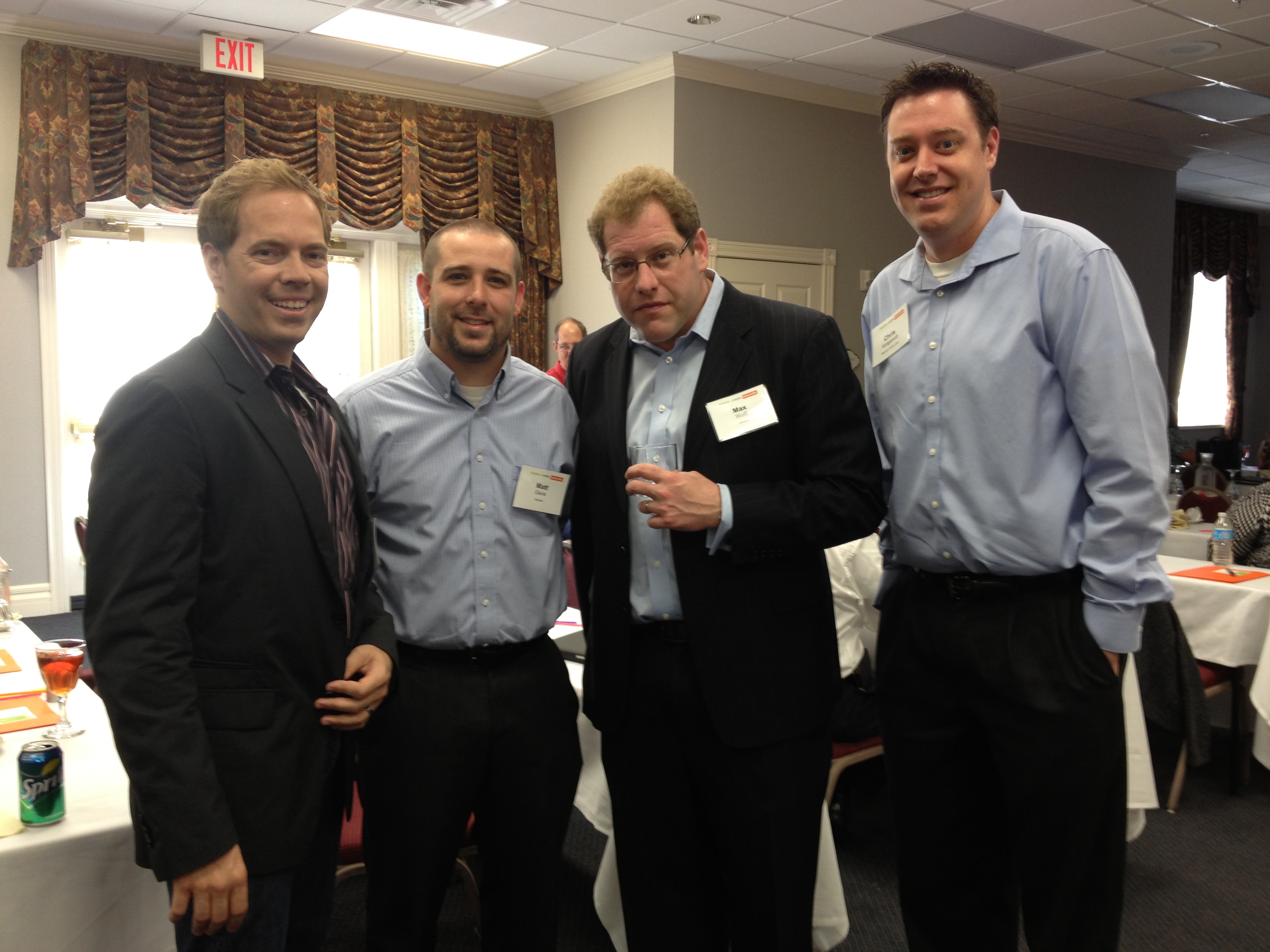 KCUA Kicks Off Innovation and Implementation Lab for Credit Unions
WICHITA, KS (June 19, 2013) Inspire. Create. Innovate. That was the theme of the Kansas Credit Union Association's Innovation and Implementation Lab Kick-Off Conference held June 18 in Wichita.
The Innovation and Implementation Lab, an initiative of the Association, was created to encourage on-going and continuous curiosity to generate revolutionary ideas to serve Kansas credit unions and their members. The Lab will consists of two 10-member teams, the Think Tank team and the Dream to Destination team.
The Think Tank team will foster the continued advancement of Kansas credit unions through progressive idea generation. The ideas generated from the Think Tank will be handed over to the Dream to Destination team, which then acts as the puzzle solver, putting the ideas into action. The teams will be selected in July and will meet regularly throughout the year.
The Conference featured experts from both inside and outside the credit union industry, including entrepreneur Wil Schroter, Filene Research Institute's Matt Davis, and economist Max Wolff.
The afternoon breakout sessions included brainstorming activities and building a working list for the Think Tank team to develop during 2013.
About 60 staff and volunteers from 23 Kansas credit unions attended the day-long event.

ABOUT THE KANSAS CREDIT UNION ASSOCIATION
The Kansas Credit Union Association is the trade association for credit unions in Kansas, serving more 630,000 Kansas consumers. Established in 1934, the Association's mission remains the same – to assist member credit unions in meeting the needs of their members and potential members to further the success of the credit union movement. Strategies center on this mission: to unify the credit union movement, provide operational assistance to credit unions, promote growth and advocate on behalf of the membership.
www.kcua.coop | Facebook | Twitter | Flickr | YouTube
---