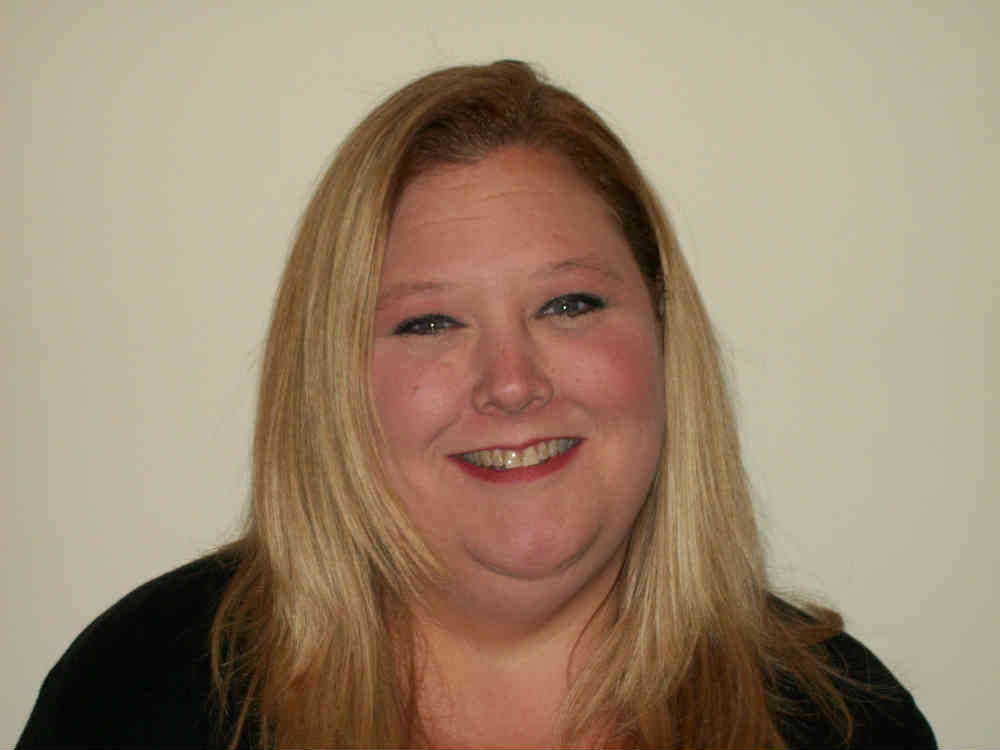 Kristina Ehlers Hired as Branch Manager at First Financial Federal Credit Union
WALL, NJ (September 13th, 2013) — Kristina Ehlers, of Jackson, was recently hired as the Branch Manager at First Financial Federal Credit Union's (www.firstffcu.com) Neptune Branch.
Ehlers brings to First Financial over 22 years of banking experience. Prior to her employment with the credit union, she was Branch Manager at PNC Bank's Fair Haven branch.
Ehlers will be responsible for ensuring that established policies and procedures are adhered to and that the members of First Financial are served promptly and professionally. She will be responsible for building branch business through motivation and coaching of staff and supporting all marketing campaigns.
Ehlers earned her business degree from Brookdale Community College. Throughout her career, she has taken additional business and insurance classes that led her to acquire a Life License to sell annuities for financial institutions. She currently resides in Jackson with her daughter where she has lived for the past 20 years. In her spare time, Ehlers enjoys spending time with family and friends.
About First Financial Federal Credit Union
First Financial Federal Credit Union (formerly Mon-Oc Federal Credit Union) is a not-for-profit financial cooperative whose goal is to provide the highest level of quality products and personalized services while maintaining financial integrity and stability.  Our vision is to be a long-term financial partner with our Members. While First Financial has a highly trained, professional staff using the latest technology, we also pride ourselves on our personal touch. Unlike huge banking conglomerates, policy setting and overall strategic direction of First Financial are overseen by a volunteer Board of Directors made up of credit union members. The credit union is federally insured by the NCUA. For more information on First Financial, visit www.firstffcu.com.
---