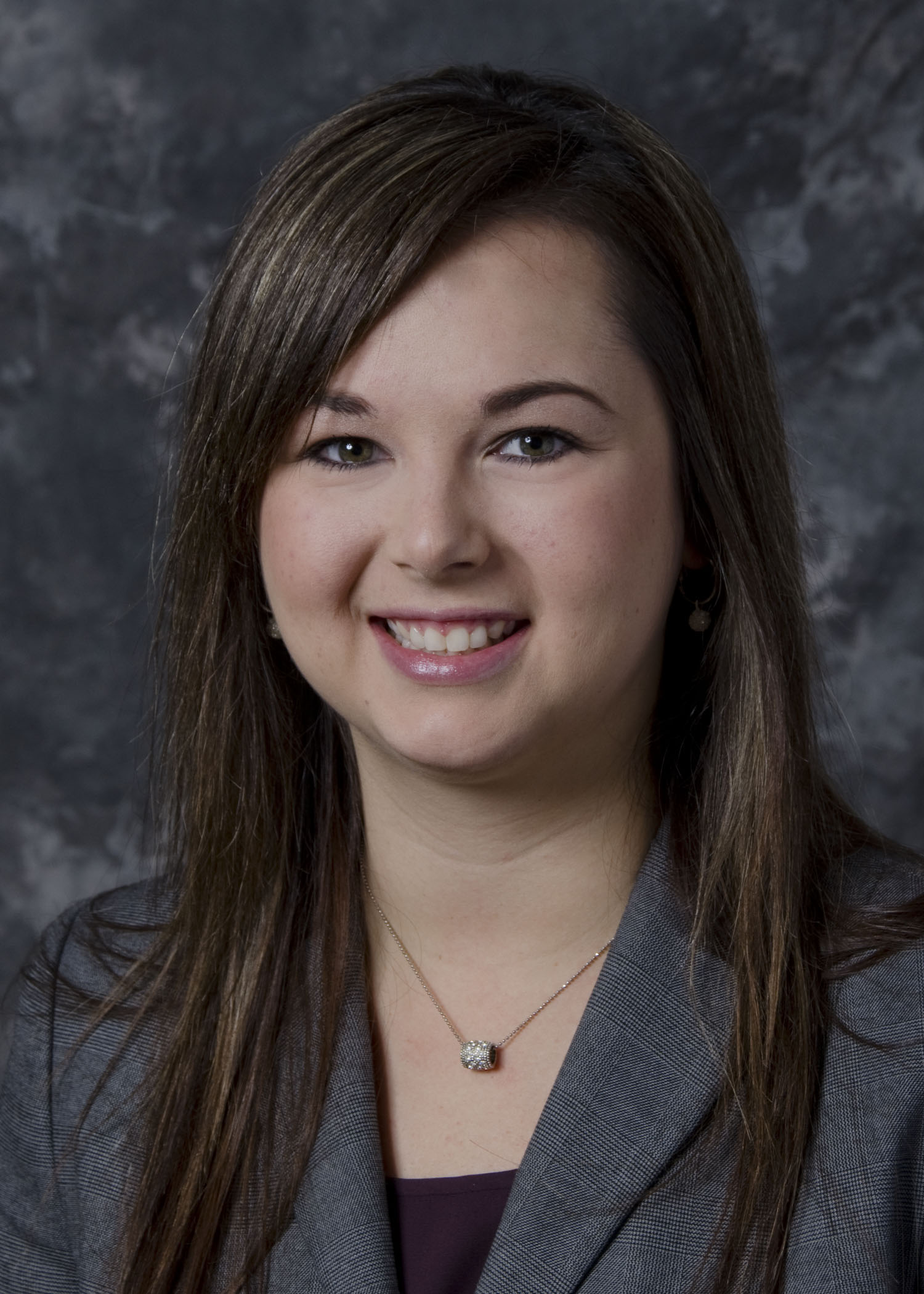 Kylie Svorec named United Federal Credit Union Benton Harbor Branch Manager
ST JOSEPH, MI (December 5, 2014) — Kylie Svorec has been appointed to the position of Branch Manager at United Federal Credit Union (UFCU) Benton Harbor, Michigan. In her new role, Svorec will be responsible for providing operational leadership to branch staff, including staff development and retention, and growth of branch sales performance.
Svorec was previously Assistant Branch Manager at UFCU's flagship branch in St. Joseph, Michigan, where she provided leadership, supervision and coaching to branch staff, with a concentration on branch operations. Svorec's prior financial industry experience includes Member Service Advisor and teller positions at UFCU.
A southwest Michigan native, Svorec is currently pursuing a degree in Business Administration at Lake Michigan College in Benton Harbor and, in 2015, will join the Bachelor Degree Program in Organizational Management at Bethel College in Mishawaka, Indiana. She resides in Stevensville, Michigan.
About UFCU
United Federal Credit Union has served its Members since 1949 by helping them to build a sound financial future. UFCU consists of more than 130,000 Member/owners worldwide, and manages assets in excess of $1.8 billion. Its corporate offices and main branch are located in St. Joseph, Mich., with additional branches in Arkansas, Indiana, Michigan, North Carolina, Nevada, and Ohio.
---