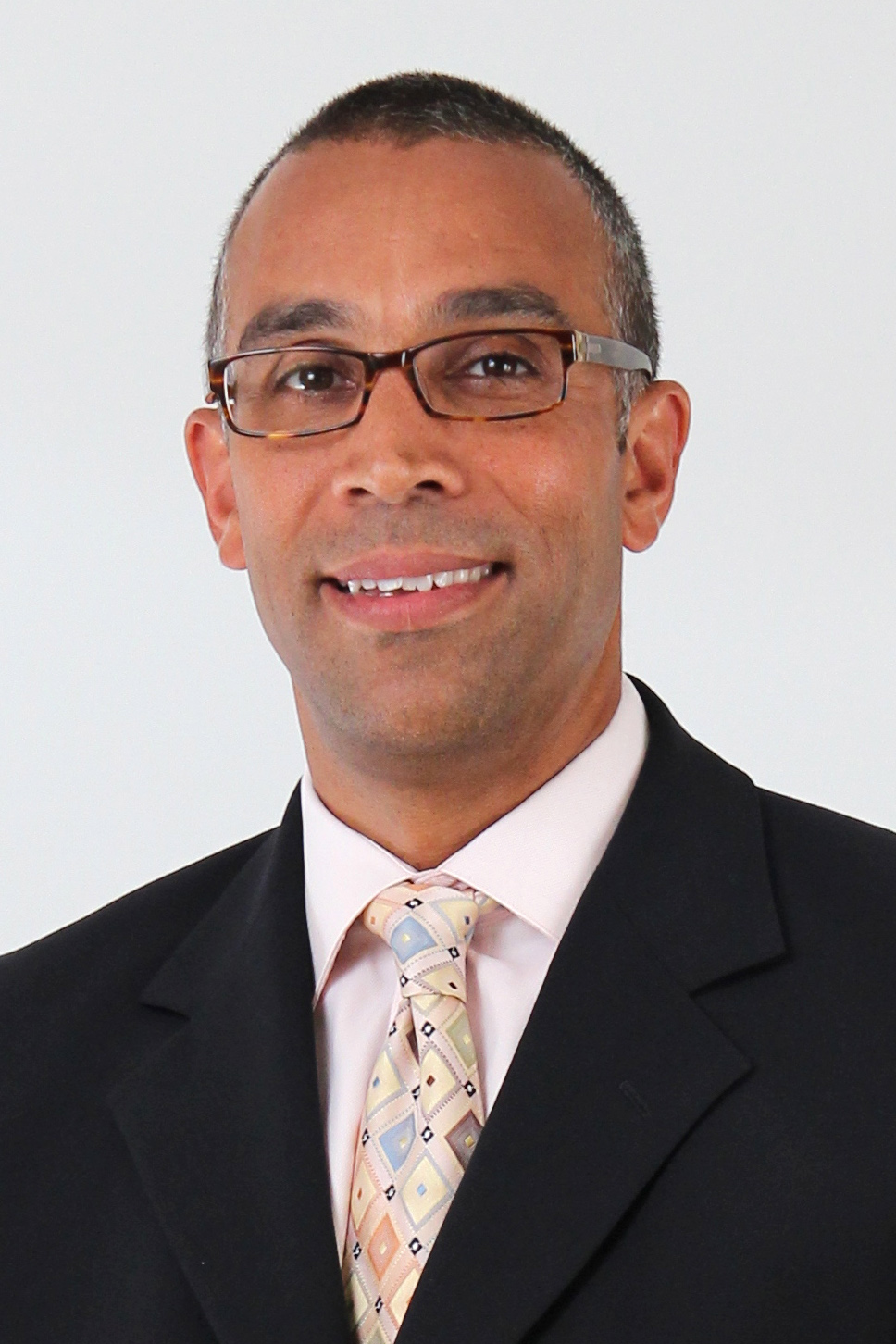 Lake Michigan Credit Union Appoints Jim Schipper as New Board of Directors Member
GRAND RAPIDS, MI (July 10, 2013) — Lake Michigan Credit Union (LMCU) is pleased to announce the addition of Jim Schipper as its newest board of directors member.
Mr. Schipper is a financial advisor who earned his degree in accountancy from Calvin College in Grand Rapids. He is also co-owner of Schipper & Osterink Wealth Management, in business since 1997. Schipper currently serves on the boards of the Grand Rapids Sports Hall of Fame, and the Pine Rest Foundation.  He has also served on the boards of Grand Rapids Christian School Association (as Chair for 3 years), Optimist Club of Grand Rapids, and Calvin College Alumni.
LMCU board chairperson, Gretchen Tellman-Partridge, is pleased with Schipper's appointment. "Jim was selected to fill a recently vacated midterm board position. He brings valuable experience from his participation in other board positions, a strong financial background, and a real-world perspective as a small business owner. His expertise will complement the skills of the current board very well."
Schipper is married to his wife of 26 years, Leah, and has two young adult children. Son Joel is headed to Grand Valley State University in the fall of 2013. Daughter Carlyn is a sophomore at Grand Rapids Christian High School. Mr. Schipper also officiates men's college basketball in the Big 10 Conference, the Mid- American Conference and the Summit League. He enjoys spending time with his family, walking and working out.
Lake Michigan Credit Union is the largest financial institution headquartered in West Michigan, and the second largest credit union in the state. Assets exceed $2.9 billion, with over 253,000 members, 32 convenient branch locations and 92 ATMs in West Michigan, including Kalamazoo and St. Joseph, plus mortgage offices in Traverse City and Saginaw. LMCU provides a full-range of financial services, from high interest-bearing checking accounts to mortgages, commercial loans, insurance and investment services. Membership is open to anyone. To find out more, please visit www.lmcu.org.
---