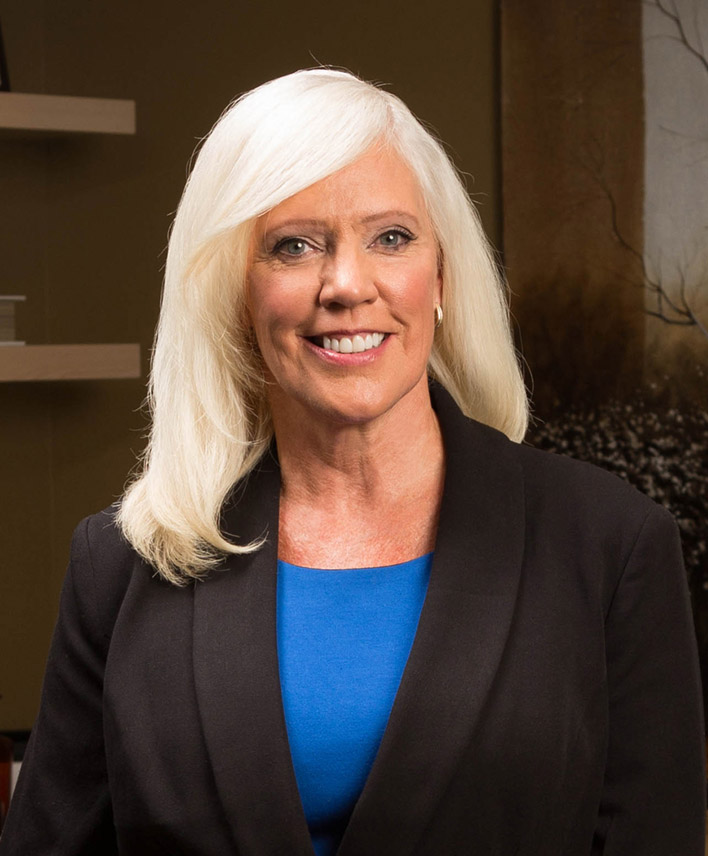 Lake Michigan Credit Union earns #1 national ranking for return of member
GRAND RAPIDS, MI (May 11, 2015) – Lake Michigan Credit Union (LMCU) is pleased to announce that Callahan and Associates has named LMCU as number one in the nation for Return Of Member for 2014, for all credit unions with assets of $1 billion or more.
As a national credit union research and consulting firm located in Washington, DC, Callahan & Associates maintains the website www.creditunions.com, and provides actionable, data-driven content for credit unions.
Credit unions serve their members as opposed to traditional banking's shareholders. Credit unions are not profit-driven per se, and can maximize member value at the expense of profitability.
A key data metric Callahan and Associates provides is Return Of Member (ROM). The ROM calculation captures a holistic view of a member's relationship with the credit union and focuses on three core functions: savings, lending, and product usage.
Return Of Member rankings quantify a credit union's performance in funneling profits back to its members in the form of new products and services, higher savings rates, lower borrowing rates, as well as fewer and lower fees.
President and CEO, Sandra Jelinski, is excited about what these rankings mean to LMCU's members. "Return Of Member is one of the metrics we're most proud of. It's a clear measure of how well we give back to our members. As a non-profit, we don't have stockholders or corporate investors. Our members are our stockholders, and they are the ones who reap the benefits when LMCU does well. We work very hard to deliver more value to our members and this recognition is great affirmation that we're doing things right."
A thorough explanation of ROM and how it is measured can be found here: http://www.creditunions.com/articles/callahan-return-of-the-member-rom-index-quantifies-member-value/
Founded in 1933, Lake Michigan Credit Union is one of the largest financial institutions headquartered in Michigan. With a staff of nearly 900, LMCU's assets exceed $3.7 billion, with a mortgage serviced portfolio of over $4.2 billion. With over 307,000 members, LMCU has 36 convenient branch locations – including Traverse City, Fruitport Township, Farmington Hills and Troy – and nearly 100 ATMs in west Michigan and Kalamazoo – plus dedicated mortgage offices in Saginaw, Livonia and Grand Blanc. LMCU provides a full-range of financial services, from high interest-bearing checking accounts to mortgages, commercial loans, insurance and investment services. To find out more, please visit www.lmcu.org.
---