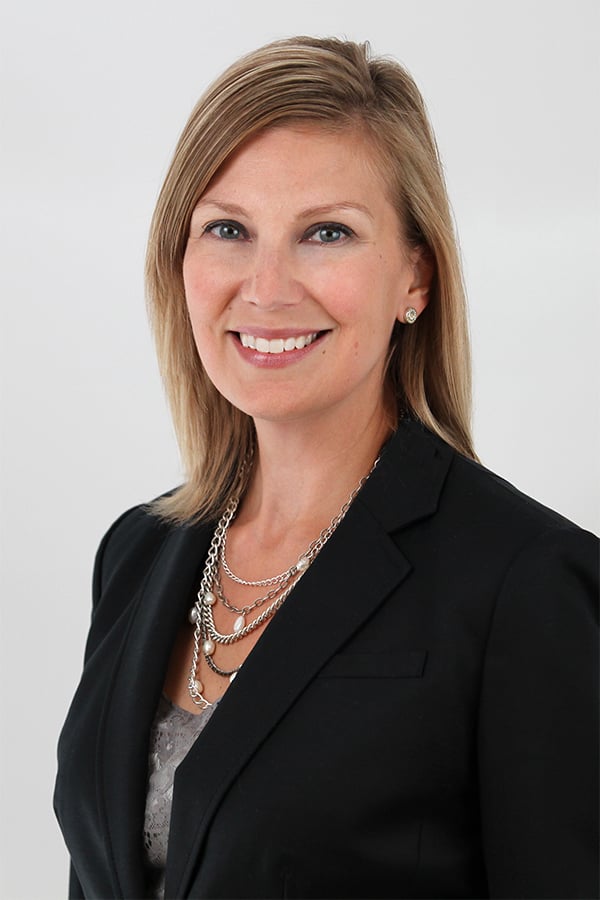 Lake Michigan Credit Union Graphic Designer Wins National Award
GRAND RAPIDS, MI (August 9, 2013) — Lake Michigan Credit Union (LMCU) is pleased to announce that senior graphic designer, Christina Dawson, has won an American Inhouse Design award from Graphic Design USA (GDUSA). This award came as a result of Dawson's work on LMCU's 2012 holiday greeting card.
According to GDUSA's website (www.gdusa.com), the American Graphic Design Awards competition has recognized thousands of creative professionals over the course of nearly five decades. "The competition is open to everyone in the community: advertising agencies, graphic design firms, corporate, institutional and publishing inhouse departments, and more. It honors outstanding new work of all kinds: print, packaging, point-of-purchase, internet, interactive and motion graphics. Winners receive an embossed Certificate of Excellence for each piece selected and become eligible for reproduction in the 50th Anniversary GDUSA Awards Annual in print, on the web, and on our iPad App ‒ seen by over 100,000 colleagues and clients each year."
Dawson is a four-year veteran of LMCU's marketing department. Vice President of Marketing, Don Bratt, is excited to see her work recognized by the advertising industry community. "We are very fortunate to have Christina on our marketing team. She is an outstanding and gifted senior designer who excels at developing unique and eye-catching creative solutions that shine brightly.  Her work on the LMCU holiday card is but one such example. We are pleased Graphic Design USA recognized Christina's talents with this nationally recognized award."
Lake Michigan Credit Union is the largest financial institution headquartered in West Michigan, and the second largest credit union in the state. Assets exceed $2.9 billion, with over 253,000 members, 32 convenient branch locations and 92 ATMs in West Michigan, including Kalamazoo and St. Joseph, plus mortgage offices in Traverse City and Saginaw. LMCU provides a full-range of financial services, from high interest-bearing checking accounts to mortgages, commercial loans, insurance and investment services. Membership is open to anyone. To find out more, please visit www.lmcu.org.
---