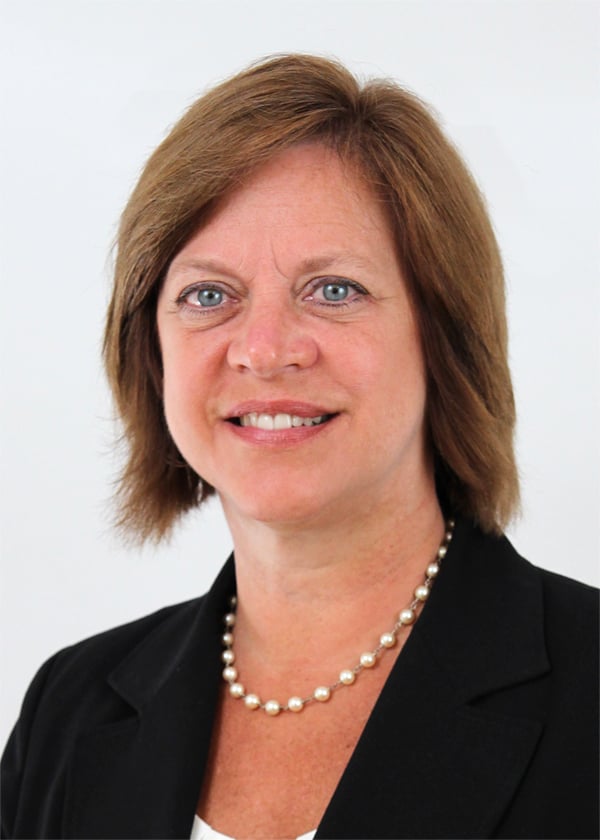 Lake Michigan Credit Union hires Laurie Cordes as mortgage loan originator for Lakeshore region
GRAND RAPIDS, MI (September 18, 2013) — Lake Michigan Credit Union (LMCU) is pleased to announce the hiring of Laurie Cordes as mortgage loan originator. Cordes is joining LMCU's Lakeshore region team of lenders.
Cordes attended Muskegon Community College, taking classes on banking and finance. Her finance and mortgage career includes 20 years of experience. Starting with retail and branch operations, she later worked on the mortgage lending side for NBD Bank, Republic Bank, Community Shores Bank, Independent Bank and Aspire Lending.
LMCU's Lakeshore Mortgage Sales Manager, Lisa DeLass, sees many positive aspects to having Ms. Cordes as part of her staff of lenders. "We are so excited to have someone with Laurie's experience and expertise join our Lakeshore team.  She not only brings a wealth of knowledge, but also a history of going the extra mile for her customers.  Experience and great service…she delivers both."
Cordes relishes the opportunity to work with LMCU's extensive suite of mortgage programs. "With LMCU's impressive set of mortgage products, and corporate emphasis on providing top customer service for members, this is a very natural fit for me. My entire career has been based on cultivating strong personal relationships. This position allows me the opportunity to work closely with realtors and builders to provide a smooth lending process for my clients."
Ms. Cordes is also active in the West Michigan Lakeshore Association of Realtors, Grand Haven Chamber of Commerce, Lakeshore Ladies Luncheon Networking Group and Spring Lake Wesleyan Church.
Lake Michigan Credit Union is the largest financial institution headquartered in West Michigan, and the second largest credit union in the state. Assets exceed $2.9 billion, with over 267,000 members, 32 convenient branch locations and 92 ATMs in West Michigan, including Kalamazoo and St. Joseph, plus mortgage offices in Traverse City and Saginaw. LMCU provides a full-range of financial services, from high interest-bearing checking accounts to mortgages, commercial loans, insurance and investment services. Membership is open to anyone. To find out more, please visit www.lmcu.org.
---