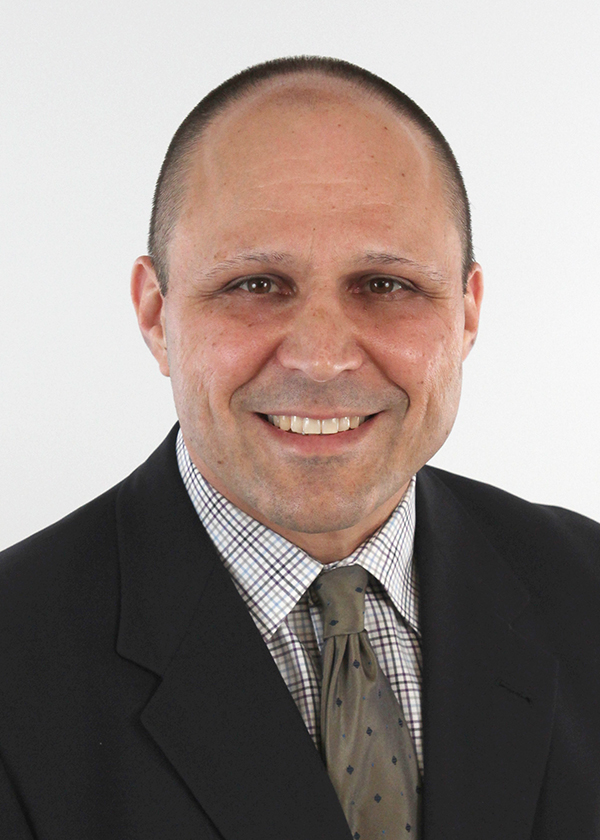 Lake Michigan Credit Union hires Patrick Conway as loan originator for New Livonia Mortgage office
GRAND RAPIDS, MI (September 3, 2014) — Lake Michigan Credit Union (LMCU) is pleased to announce the hiring of Patrick Conway as a mortgage loan originator. He will work from LMCU's new Livonia, MI branch office.
Conway is a 1989 graduate of Michigan State University and holds National Mortgage Licensing System (NMLS) #332123 certification. He has over 15 years of mortgage experience, working for GMAC, Chase Bank, MetLife and National City/PNC along the way.
LMCU's Vice President of Retail Mortgage Sales, Jason Ryba, is pleased to have Conway as part of his lending team. "I've known Pat for many years, starting from our days at GMAC back in 1998. Pat is very well connected within the communities he serves and has long been seen as a trusted resource for mortgage related information.  He's a great addition to our team at LMCU."
Conway looks forward to a successful future with LMCU. "I've always taken a great deal of pride in being totally focused on my clients' needs. I came to Lake Michigan Credit Union largely because we both share a rock solid commitment to member satisfaction. And LMCU's extensive product suite allows me access to all the tools needed to fulfill that commitment."
Conway is a +20 year resident of Plymouth, MI where he lives with his wife and four children. He enjoys golf and playing rec league hockey.
Founded in 1933, Lake Michigan Credit Union is one of the largest financial institutions headquartered in Michigan. With a staff of nearly 900, LMCU's assets exceed $3.3 billion, with a mortgage serviced portfolio of over $4.2 billion. With over 288,000 customers, LMCU has 37 convenient branch locations – including Traverse City, Fruitport Township, Farmington Hills and Troy – and 100 ATMs in west Michigan, Kalamazoo and St. Joseph – plus dedicated mortgage offices in Saginaw, Livonia and Grand Blanc. LMCU provides a full-range of financial services, from high interest-bearing checking accounts to mortgages, commercial loans, insurance and investment services. To find out more, please visit www.lmcu.org.
---