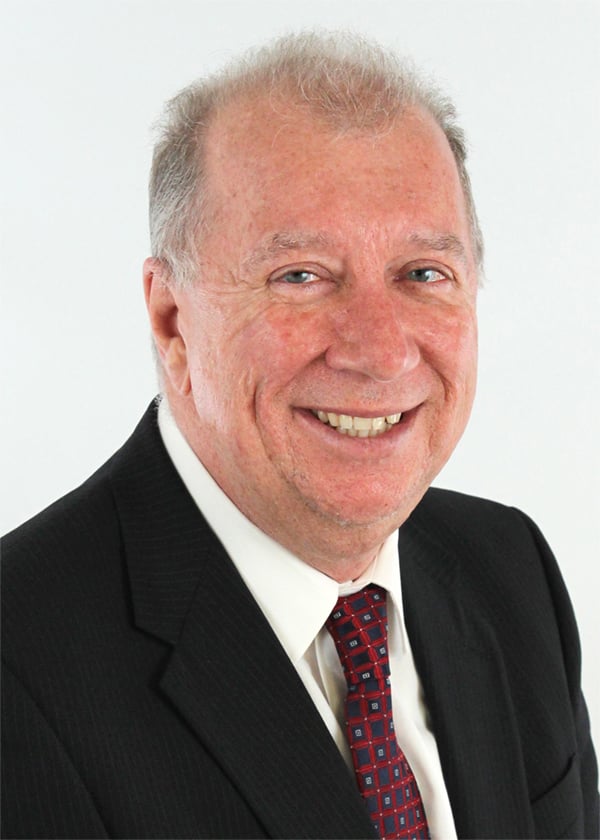 Lake Michigan Credit Union hires Paul Hartman as Mortgage Loan Originator
GRAND RAPIDS, MI (August 11, 2014) — Lake Michigan Credit Union (LMCU) is pleased to announce the hiring of Paul Hartman as a mortgage loan originator. He will work from its new dedicated, centrally located Livonia, MI branch office, with a territory that covers all of Oakland, Macomb, Genesee and Lapeer counties.
Hartman has over 30 years of mortgage lending experience, primarily in Oakland and Wayne counties. He earned his MBA in Finance from Cleveland State University.
LMCU's Vice President of Retail Mortgage Sales, Jason Ryba, is pleased to have Hartman as part of his lending team. "Paul comes to us with a high level of expertise in the mortgage industry, and has a wealth of knowledge to benefit our mortgage customers.  He consistently demonstrates a high level of customer service, and is a great addition to our team at LMCU."
Citing LMCU's growing leadership position on the east side of the state, Hartman is excited to join a proven mortgage leader. "Lake Michigan Credit Union provides me with all the products and tools needed to custom-tailor mortgage financing to meet virtually any need. But it's LMCU's dedication to extraordinary customer service that makes for such a perfect fit with my own personal business philosophy."
Founded in 1933, Lake Michigan Credit Union is one of the largest financial institutions headquartered in Michigan. With a staff of nearly 900, LMCU's assets exceed $3.3 billion, with a mortgage serviced portfolio of over $4.2 billion. With over 288,000 customers, LMCU has 37 convenient branch locations – including Traverse City, Fruitport Township, Farmington Hills and Troy – and nearly 100 ATMs in west Michigan, Kalamazoo and St. Joseph – plus dedicated mortgage offices in Saginaw, Livonia and Grand Blanc. LMCU provides a full-range of financial services, from high interest-bearing checking accounts to mortgages, commercial loans, insurance and investment services. To find out more, please visit www.lmcu.org.
---