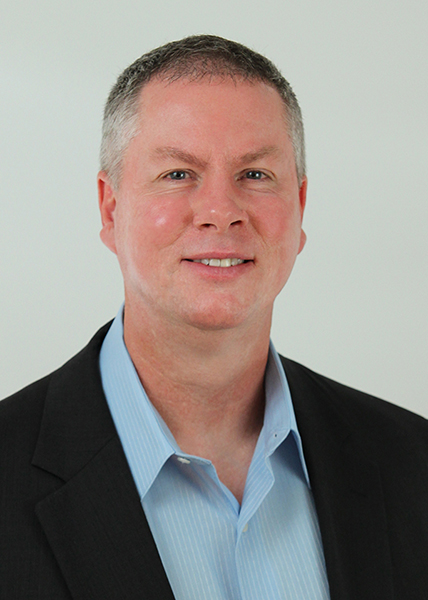 Lake Michigan Credit Union promotes Glen Goen to Assistant Vice President – Creative Director
GRAND RAPIDS, MI (September 18, 2013) — Lake Michigan Credit Union (LMCU) is pleased to announce that Glen Goen, has been promoted to Assistant Vice President-Creative Director.
LMCU's Vice President of Marketing, Don Bratt, is pleased to see Goen's hard work recognized and rewarded. "Glen has played an instrumental role within the marketing team at LMCU for eight years, and has been responsible for the creation of outstanding materials and programs for our various business units. His work has helped create a strong and positive brand image for LMCU, and expand awareness for the many value-oriented products and services we offer. This promotion is a reflection of Glen's dedication, contribution and creative inspiration."
Goen earned his B.A from Western Michigan University, with a major in Graphic Design and a minor in Communications. He previously worked for Meijer as a senior corporate communications designer, then later opened his own business, Goen Communications Inc. At LMCU, Goen's prior positions include marketing manager and marketing director.
Lake Michigan Credit Union is the largest financial institution headquartered in West Michigan, and the second largest credit union in the state. Assets exceed $2.9 billion, with over 267,000 members, 32 convenient branch locations and 92 ATMs in West Michigan, including Kalamazoo and St. Joseph, plus mortgage offices in Traverse City and Saginaw. LMCU provides a full-range of financial services, from high interest-bearing checking accounts to mortgages, commercial loans, insurance and investment services. Membership is open to anyone. To find out more, please visit www.lmcu.org.
---